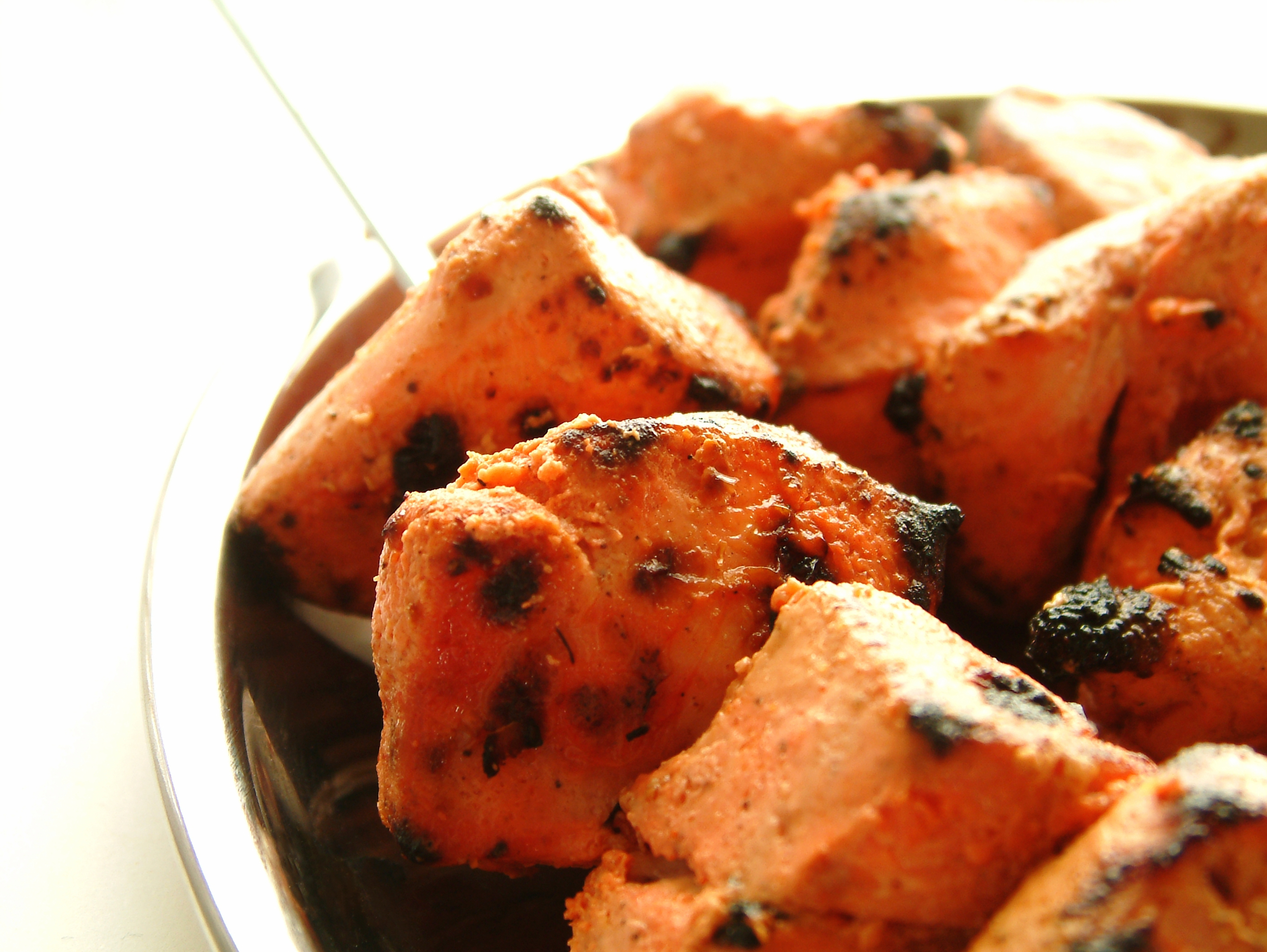 Enjoy some Indian-style flavours with this recipe.
Ingredients:
·       1 tablespoon tandoori paste
·       ½ cup plain yoghurt
·       300g chicken thigh fillets
·       1 cup jasmine rice
·       Pinch of saffron
·       2 teaspoon coriander, chopped
·       Pinch of garam masala
·       5 tomatoes, finely diced
·       1 red onion, finely diced
·       1 bunch mint, finely diced
·       1 bunch parsley, finely diced
·       1 teaspoon chopped chives
·       2 teaspoons olive oil
·       ½ lemon
Method:
Preheat the oven 180°C. Mix the tandoori paste and half of the yoghurt and rub over the chicken. Set aside to marinate for 10 minutes then roast for 12 minutes.
Cook the rice according to the instructions on the packet, adding the saffron to the water before the rice to allow time for it to infuse.
To make the raita, combine 2 teaspoons of the mint and coriander with the remaining yoghurt and season with pepper and the garam masala.
To make the tabbouleh, place the tomatoes, remaining mint and parsley in a bowl and toss with the olive oil and a squeeze of lemon juice.
Remove the chicken from the oven and allow to rest before slicing into pieces. Serve alongside the rice, raita and tabbouleh salad.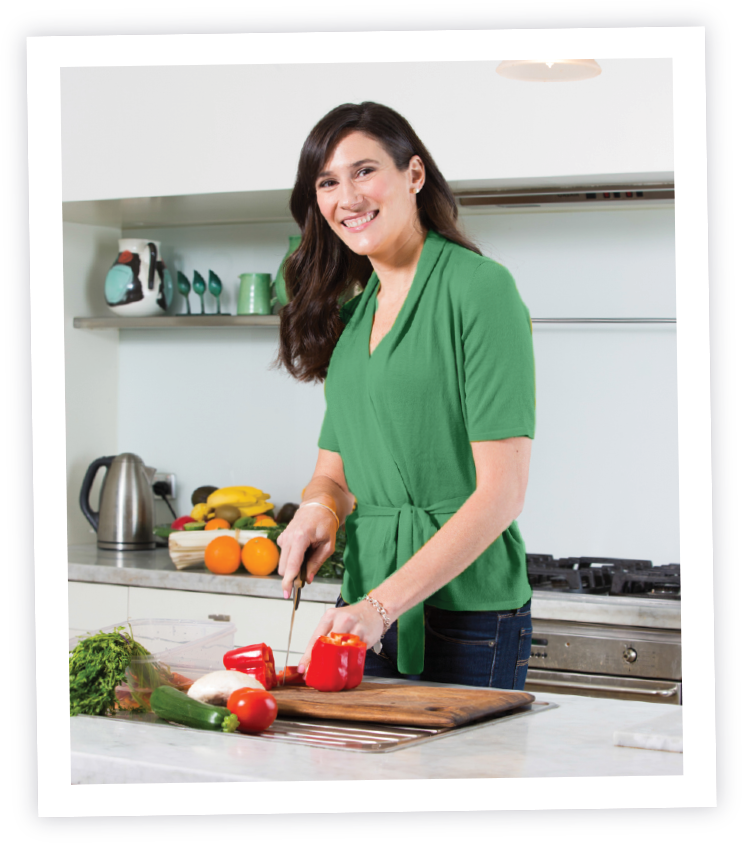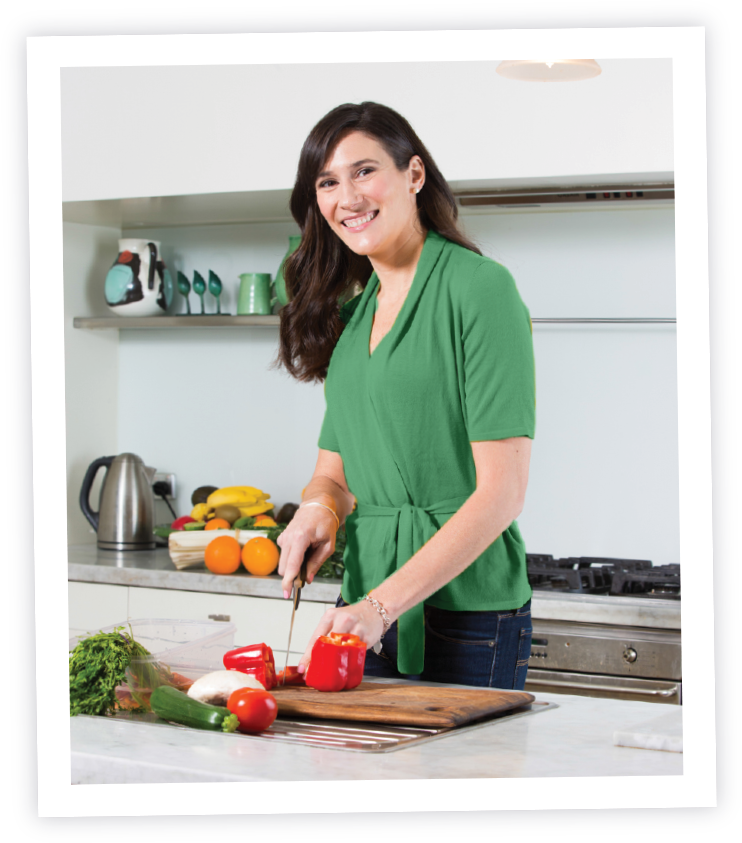 straight into your inbox!
Send your details now to receive Melanie's recipes designed around a range of dietary needs including improved fertility, weight loss, general heath and wellbeing through improved nutrition. Receive the recipes specific to your needs.