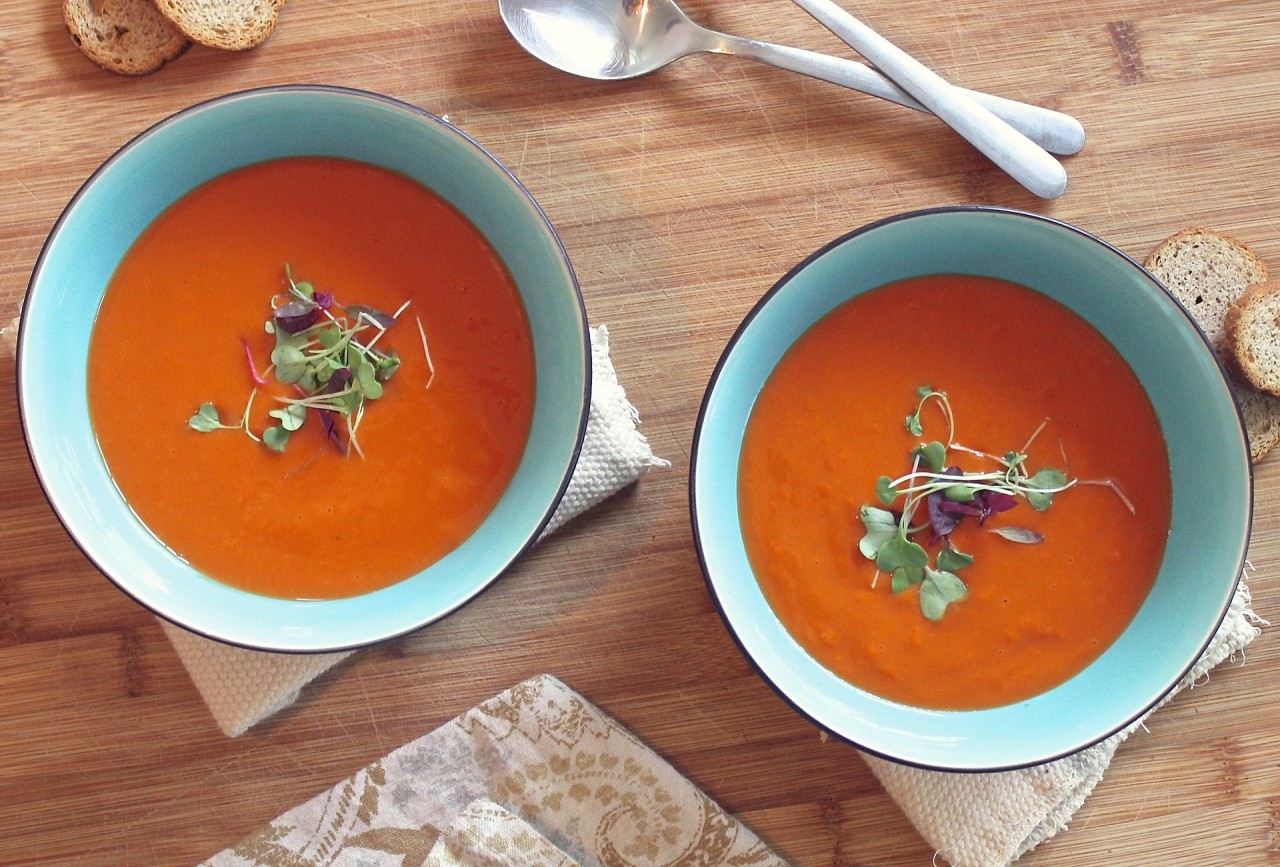 This European favourite is super easy to make (and can be prepared in advance!) and is packed with fibre and nutrients. Eat like the Spanish do, and start your meal with this light and healthy soup.
Serves 2
Cooking time: Nil (preparation 30 mins)
Ingredients
• 2 slices white bread, crusts removed, torn into pieces
• 1 clove garlic, diced
• 4 ripe roma tomatoes
• 1 red capsicum, seeds and white membranes removed, chopped
• 1 Lebanese cucumber, chopped
• 1 small onion, chopped
• 200g no added salt canned tomatoes
• 1/4 cup red wine vinegar
• 1 tablespoon extra virgin olive oil
Method
1. Dice the onion and garlic, and gently fry in olive oil until soft.
2. Combine onion, garlic, tomato, cucumber, capsicum and bread in a blender.
3. Add the canned tomatoes, vinegar and oil.
4. Process until smooth.
5. Refrigerate before serving.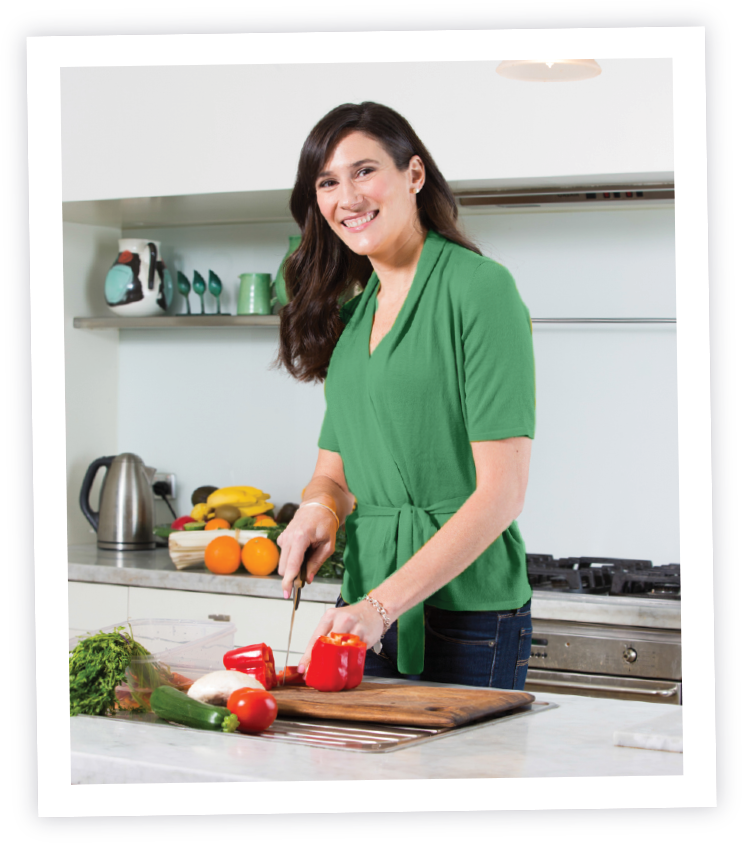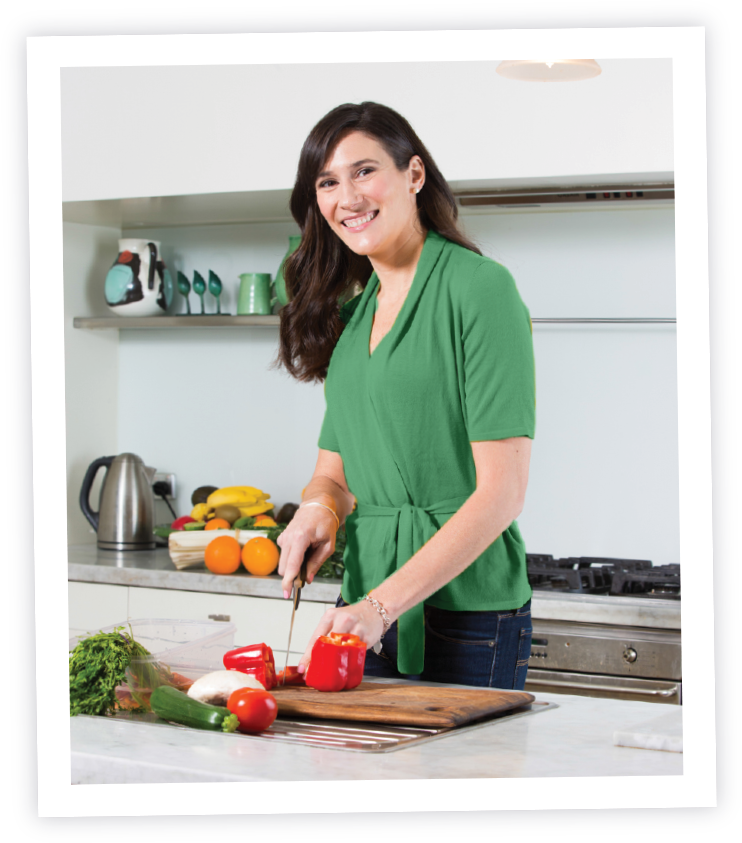 straight into your inbox!
Send your details now to receive Melanie's recipes designed around a range of dietary needs including improved fertility, weight loss, general heath and wellbeing through improved nutrition. Receive the recipes specific to your needs.