Energy requirements for growing babies are high. Consequently, lipids are an important macronutrient found in both breast milk, and infant formulas to nourish the growing baby. Approximately 98% of the lipids found in human milk are triacylglycerols, in which fatty acids are bound to a glycerol backbone. Palmitic acid is a major triacylglycerol found in breast milk, representing approximately a quarter of human milk fatty acids.  Approximately seventy percent of the time, the palmitic acid is esterified to the SN-2 position, also known as the 'beta' position. Consequently, it is often known as beta-palmitate, SN2 palmitate, SN2 palmitic acid or beta palmitic acid.
Why is SN-2 palmitate so important? Let me explain….
It's essential that infant formulas mimic breastmilk as closely as possible
Many infant formulas use vegetable oil as a source of palmitic acid. Vegetable oils usually have palmitic acid bound to the first or third carbon of the glycerol (SN 1 and SN 3), whereas most of the palmitic acid in human breastmilk is SN2.
SN-2 palmitate has been shown to improve calcium absorption
A number of small studies have shown that similar to breast milk, SN2 palmitate infant formula reduced calcium-saponified fat excretion compared to control formulas. Further to this, a study of 83 infants, randomised to a high SN2-palmitate formula, low SN2-palmitate formula or breastfeeding, found that the infants who were breastfed or received the high SN2-palmitate formula had improved levels of bone strength at 12 weeks of age.  An older study found that infants randomised to a formula with higher levels of SN2-palmitate had greater bone mass at 12 weeks. However a longer term study published in the British Journal of Nutrition found that there were no significant differences on bone mass between breast fed, high SN2-palmitate formula or low SN2-palmitate formula at 10 years of age suggesting that the effects on bone mass may be confined to the short term.
SN-2 palmitate may reduce constipation
Formula fed infants often have harder stools than breastfed infants. However, some studies suggest that infants fed formula containing SN2-palmitate have softer stools than those fed standard infant formula.  For example, in addition to greater bone mass at 12 weeks, the study by Dr Kennedy and colleagues described above, also found that infants randomized to the high SN2-palmitic acid formula displayed softer stools at weeks 6 and 12.  And, a study by Dr Bongers and colleagues found that swapping to an infant formula with SN2-palmitate, oligosaccharides and partially hydrolzyed whey protein resulted in a tendency to soften stools in constipated infants.  However, studies such as the randomised controlled trial by Dr Nowacki and colleagues showed no improvement in stool consistency without being combined with oligofructose.
SN-2 palmitate has been shown to improve crying and sleep in formula fed infants
Digestive issues and constipation often increase crying in infants, so it's not surprising that several studies have demonstrated improved crying and sleep in infants who have had improvements in constipation.  For example, a randomised controlled trial by Dr Bar Yoseph and colleagues randomised healthy infants to an infant formula, with the only difference being the position of the palmitic acid ester bond and the addition of a probiotic.  Infants randomised to the intervention group (SN2-palmitate formula and probiotic) had fewer crying episodes, shorter crying episodes and longer sleep duration than infants randomised to the control formula. Another study comparing a high SN2-palmitate formula to a low SN2-palmitate formula found that infants who received the high SN2-palmitate formula experienced less crying episodes and shorter duration crying episodes.
SN-2 palmitate has been shown to improve the gut microbiota of formula fed infants
Possibly part of the reason that infants fed with SN2-palmitate formula often show better digestive health is that SN2-palmitate may improve the infant's gut microbiome.  A study by Dr Yaron and colleagues of 36 infants found that those randomised to the high SN2-palmitate group had higher stool counts of lactobacillus and bifidobacteria which are recognised as being beneficial for digestive health.  This is supported by a study which found that infants fed higher SN2-palmitate formula either with, or without oligofructose, had softer stools and higher faecal bifidobacterial concentrations than the control group at week 8.
Although there is currently insufficient data to promote the widespread use of SN2 palmitate-containing infant formulas over standard ones, there is no evidence to suggest that they are hazardous, so should be considered, especially for infants who experience constipation or excessive crying.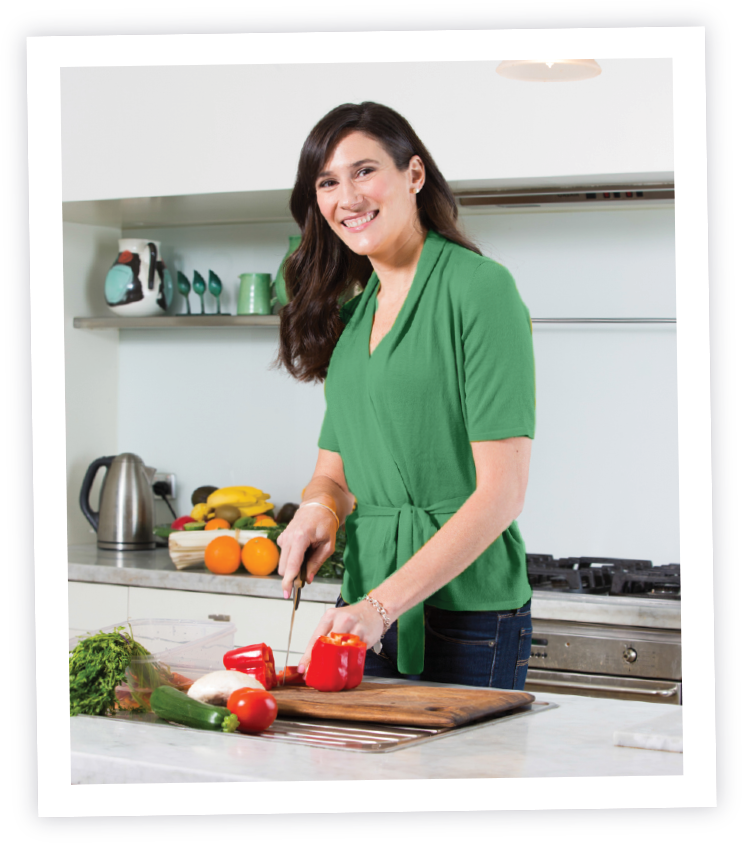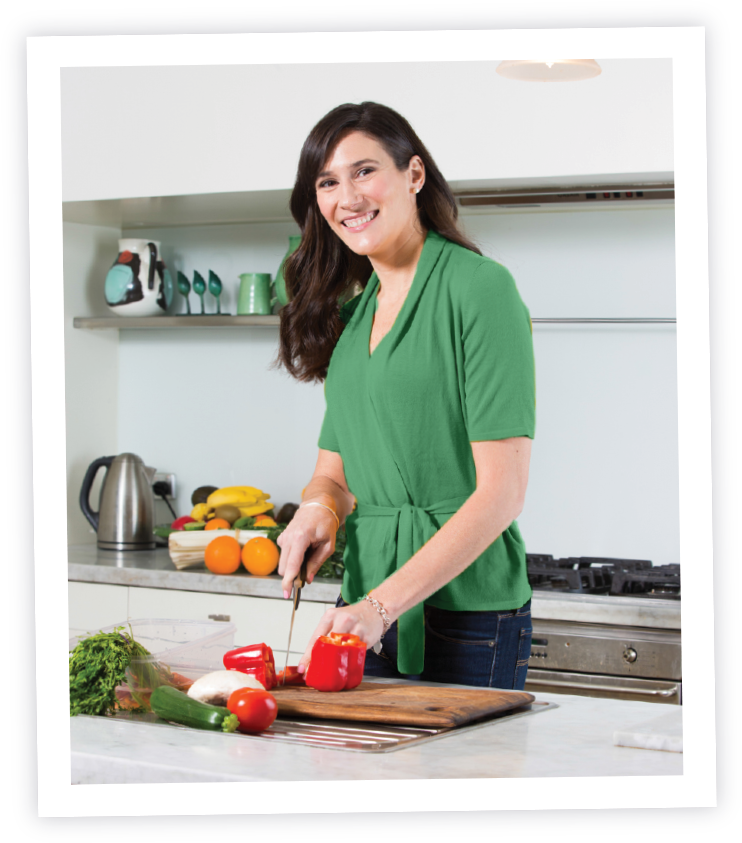 straight into your inbox!
Send your details now to receive Melanie's recipes designed around a range of dietary needs including improved fertility, weight loss, general heath and wellbeing through improved nutrition. Receive the recipes specific to your needs.