Small for gestational age baby
Have you been told that your baby is 'small' for his or her age? Your obstetrician or midwife will be tracking your baby's size inside your belly either with ultrasounds or a tape measure.
Although this can indicate problems, usually it's nothing to worry about and just needs to be tracked. Your health care team will undertake any tests required to get a better understanding of the cause, and determine whether or not actions need to be taken.
But, sometimes it's hard to leave everything in the hands of your medical team (which is probably how you've come across this blog in the first place!), so let's discuss some of the actions that you may be tempted by, so that I can give you an update of the evidence….
Is the obvious answer to eat more?
Although there are no clear cut studies, this may not be the answer. One thing that we do know is that women who are overweight are more likely to have 'small' babies. However, malnourished have a high risk too. So, try your best not to panic, but book in for a consultation with a dietitian to ensure that you are consuming the right amount of calories for your requirements.
How are your nutrient levels?
There are a few studies that have found a correlation between small for gestational age baby's and malnutrition, so it's important to ensure that you have had a recent blood test to check all of your nutritional levels. I'm sure that your medical team will have done this anyway, but it doesn't hurt to ask. For example one study found that women who had lower levels of vitamin D were more likely to have small for gestational age baby's, so this is an important nutrient to check.  And, another small study in India found that baby's which were small for their gestational age were more likely to have a vitamin B12 deficiency.
Do you have any underlying health conditions?
Women with certain underlying health conditions such as heart disease, kidney disease and high blood pressure are more likely to have small for gestational age baby's. If you have a dietary condition, it's worth ensuring that you're following the best dietary practices possible to stabilise your condition.
Have you heard of conjugated linoleic acid supplements (or CLA for short).
This is because one small study found a link between CLA and birth weight. Guidelines recommend not to take CLA supplements as there have been no studies to determine their safety during pregnancy. However, it is worth ensuring that you consume adequate CLA in your diet. The richest dietary sources of CLA include animal products such as red meat, eggs and dairy products, and safflower oil.
What about caffeine?
There are some studies that have found a link between caffeine intake and small for gestational weight baby's. Although I don't believe that all women have to eliminate caffeine during pregnancy, if you've been told that your baby is 'small', I'd encourage you to cease caffeine and choose another beverage.
Increase your fruit and vegetable intake
Finally, there are quite a few studies which have found that women who have a higher fruit and vegetable intake are less likely to have small for gestational age baby's. Furthermore, increasing your intake of fruit and veg may also help to increase your baby's size. So, if you're worried about the size of your baby, it might be worth going to grab an apple.
Now I have a question for you.  Which of these dietary strategies are you going to try first? Let me know in the comments box below.
If you're worried about the size and health of your baby, I'd encourage you to book a consultation with a prenatal dietitian. In the interim, I'd recommend that you download my free pregnancy meal plan. Simply click here to download.
And of course, feel free to ask any questions in the chat section. Most importantly, don't worry, just do the best that you can, and let your health care team look after you.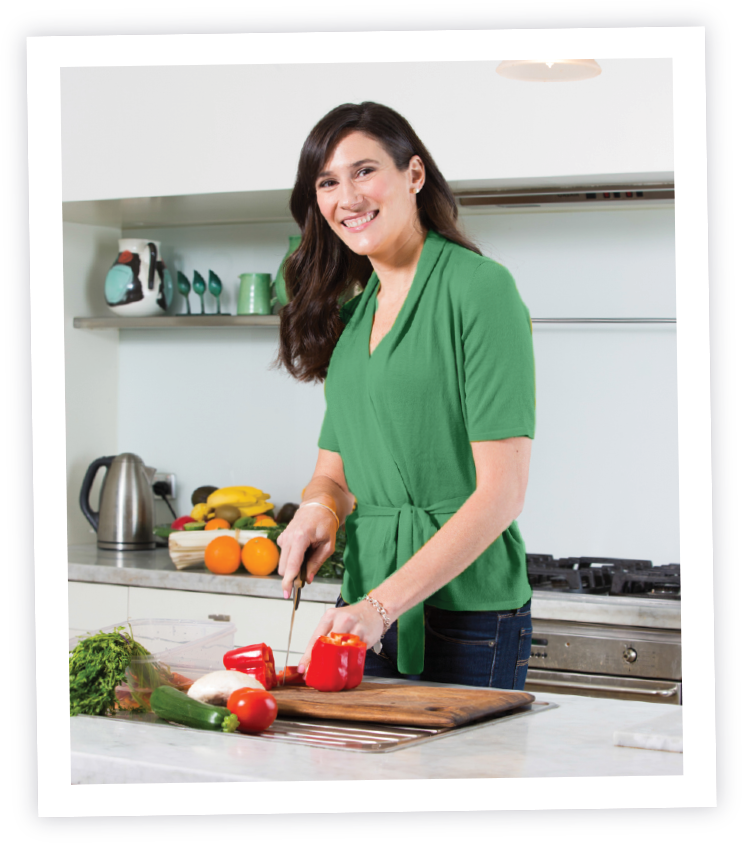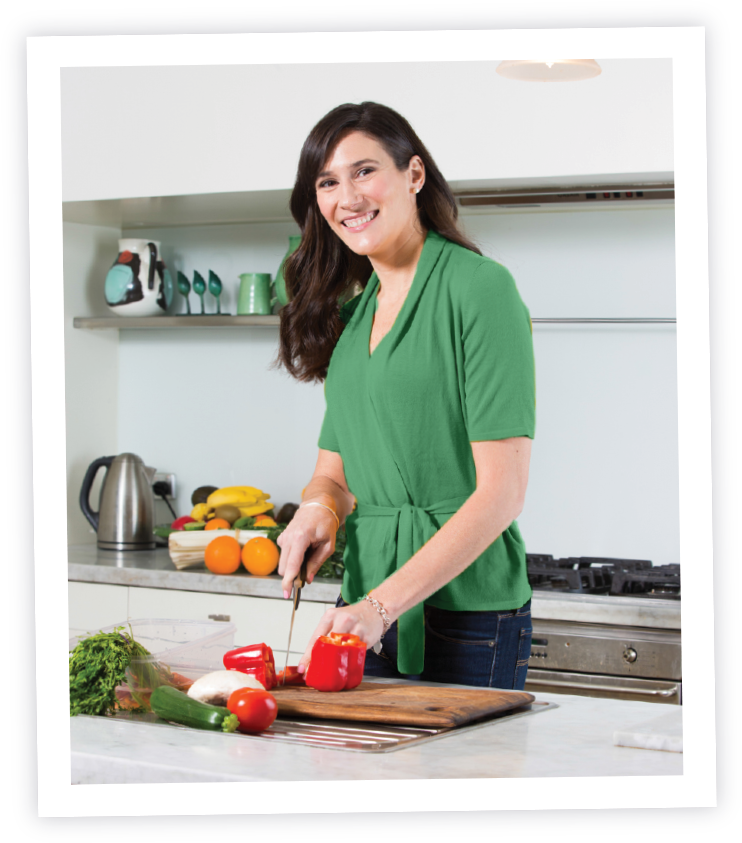 straight into your inbox!
Send your details now to receive Melanie's recipes designed around a range of dietary needs including improved fertility, weight loss, general heath and wellbeing through improved nutrition. Receive the recipes specific to your needs.