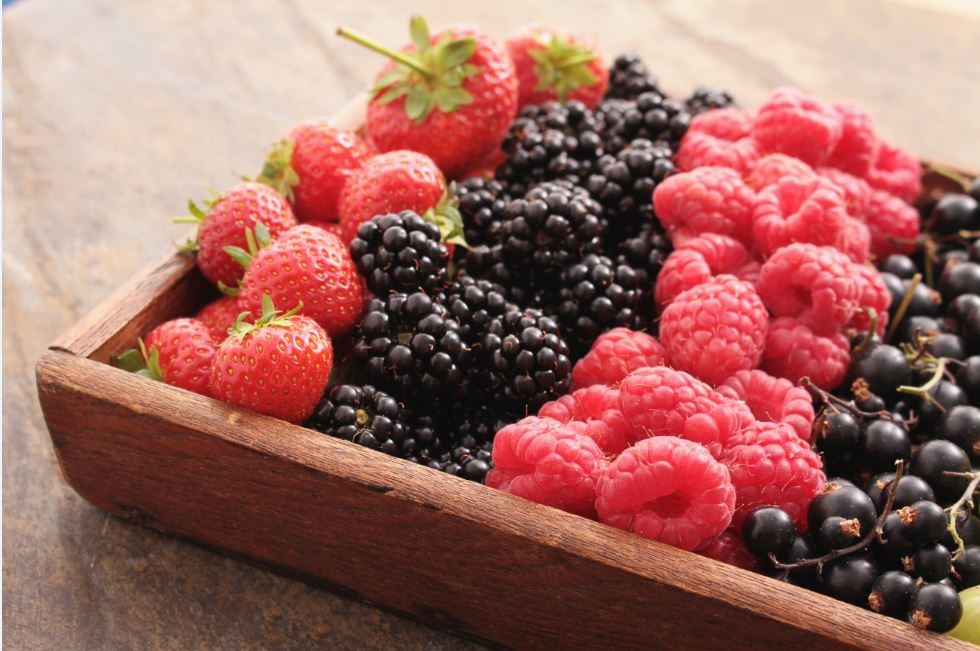 Summer is almost here and it's time for some of my best friends to come out to play! There's something about the scorching heat of summer that makes these juicy fruits so perfect. Whether whizzed up in a smoothie, served in a fruit salad or just eaten in all their delicious glory, these fruits make it even easier to reach the two serves a day recommended by the Australian Dietary Guidelines. Let me run through six of my favourite summer fruits:
Apricots
Available only for a short season between November and February, apricots are fast becoming one of Australia's most popular stone fruits due to their amazing versatility. They are delicious either raw or cooked and pair well with meat for a light summer meal.
Store your apricots in the fridge when ripe and consume quickly, as they can easily become over-ripe.
Two apricots equal one serve of fruit. Chill, chop and serve with vanilla yoghurt or ice cream for an easy summer dessert that will keep the kids happy.
Berries
Do you get excited when berries drop below $7 a punnet? To me, that's when summer really begins!
No matter what type of berries you favour, they pack a nutritional punch! One serve of berries is around half a cup and can give you up to 20% of your daily fibre intake in less than 200kJ. They also contain antioxidants, potassium and calcium.
Victorians are lucky too, since many 'upick' farms are located close to Melbourne. Spend a day picking berries with the family on the Mornington Peninsula, Yarra Valley or Gippsland.
Cherries
Cherries are a tiny stone fruit with a thin skin and sweet flesh and are a very popular summer treat for Australians.
They have a lower Glycaemic Index (GI) than many other summer fruits and are high in vitamins A and C. Cherries can also have a positive effect on people who suffer from gout by reducing the acid that causes inflammation of the joints.
Grapes
Whether you prefer green or red, grapes are a delicious summer choice. High in potassium, fibre and water content, these fruits help to keep you hydrated. A perfect snack for laying beside the pool after a refreshing dip.
One serve of grapes is around 16 individual pieces so you can gorge on these and know you're doing your body good.
One of my favourite things to do with seedless grapes is to freeze them; they become a healthy refreshing snack while staying up late watching a movie.
Melons
Did you know melons are actually berries?
Grown in coastal regions of Australia, melons are a summer fruit we are all familiar with. The red, yellow, orange and green edible, sweet flesh from the different melons makes beautiful fruit salads are feature heavily in many summer desserts.
Generally, melons are around 90% water, helping to hydrate you during the hot weather. One cup of chopped up melons is one serve of fruit.
Valencia Oranges
Is there anything better than a cold glass of fresh orange juice on a hot day?
Valencia Oranges are grown outside of the normal citrus season, mainly in NSW's Riverina area, and are the only orange available in summer. Valencias (named after the Spanish city) generally have a thin skin, are juicy and don't contain many seeds.The consensus is that these sweet oranges are the best for juicing but they're also a great snack to take to the beach or the cricket!
Whatever you prefer, summer is the time of year when fruits really shine. Take advantage of the variety, natural sweetness and goodness summer fruits have to offer and enjoy the health benefits as well!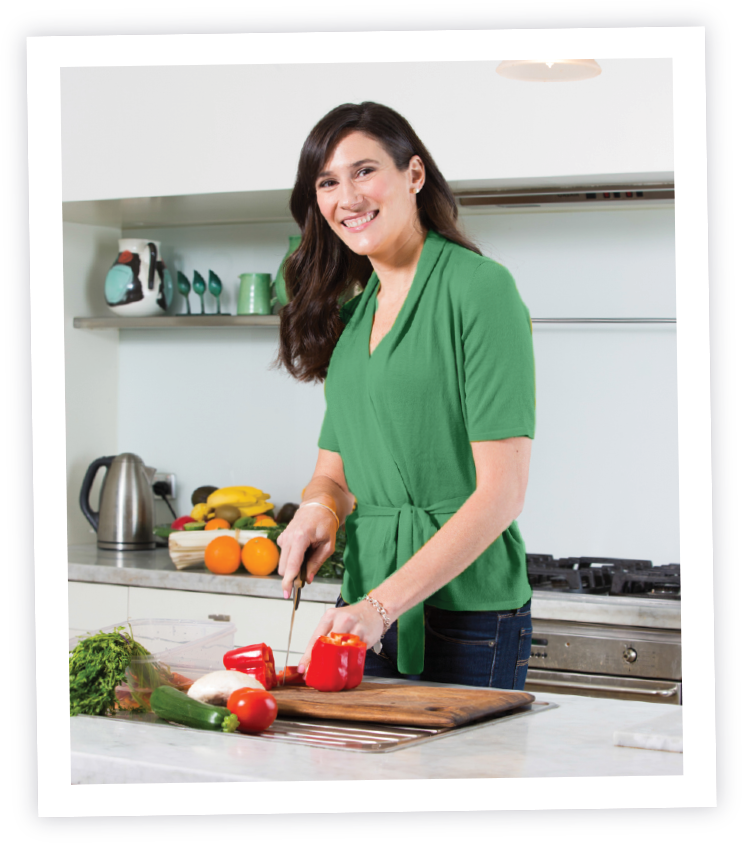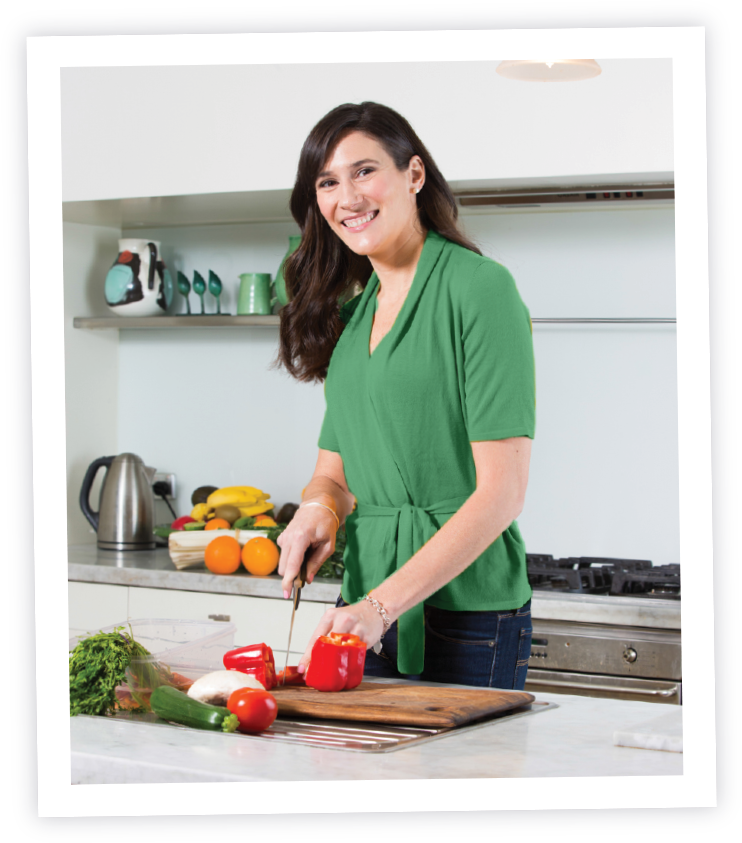 straight into your inbox!
Send your details now to receive Melanie's recipes designed around a range of dietary needs including improved fertility, weight loss, general heath and wellbeing through improved nutrition. Receive the recipes specific to your needs.