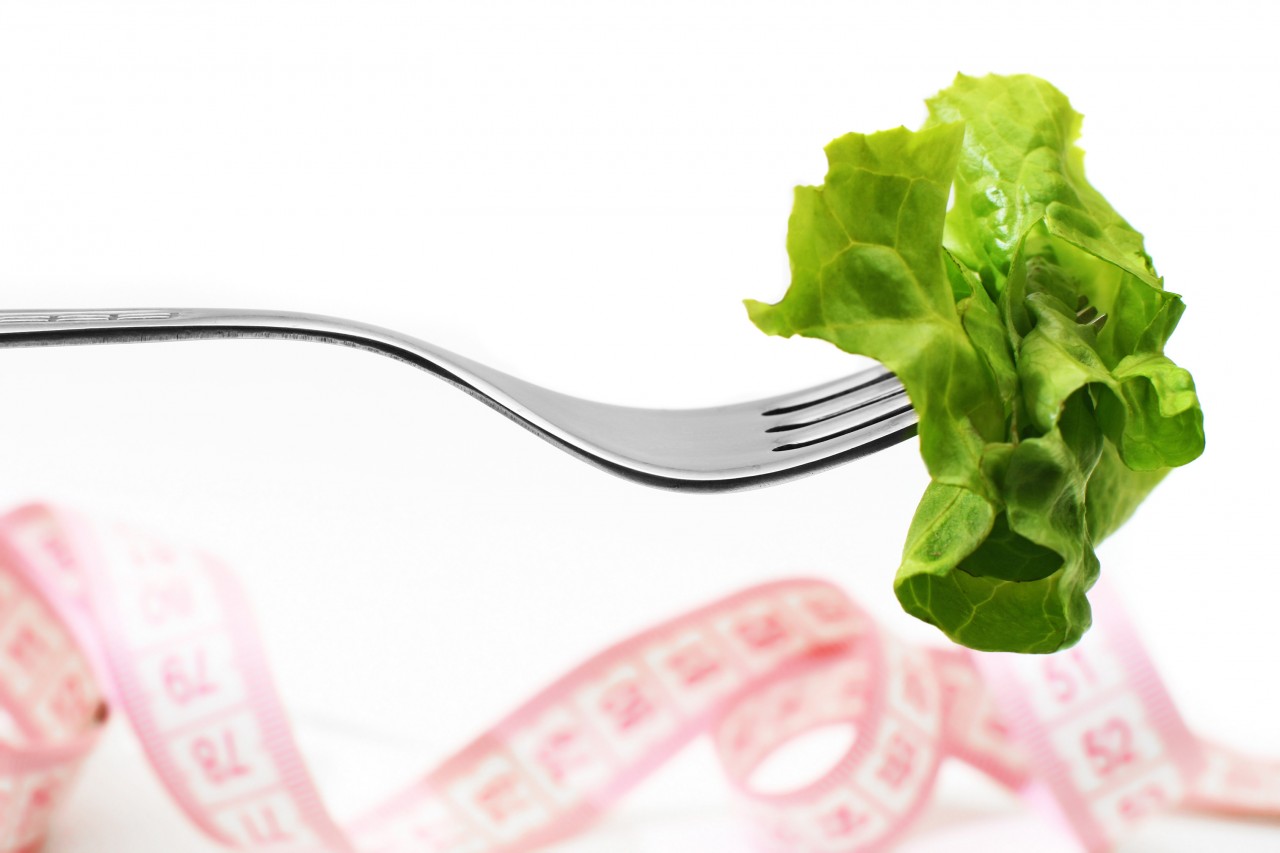 Dukan, Paleo, 2 and 5, Sirt Diet. You've watched as these fad diets have come and gone, but the one that always seems to remain popular with dieters is the Low Carb diet.
This weeks video looks at the pros and cons of following a low carb diet, and how to do it healthily.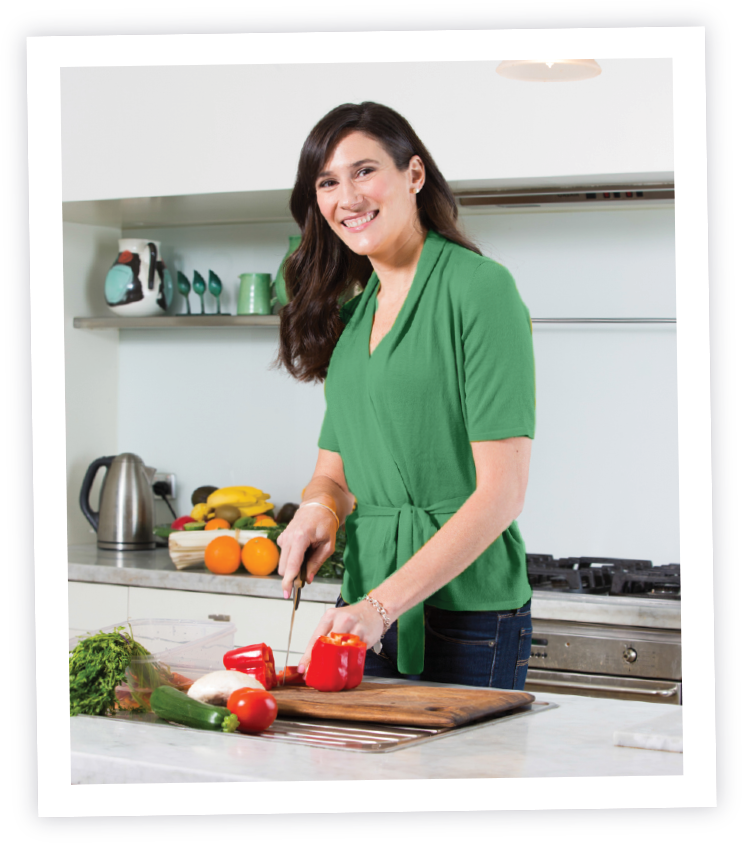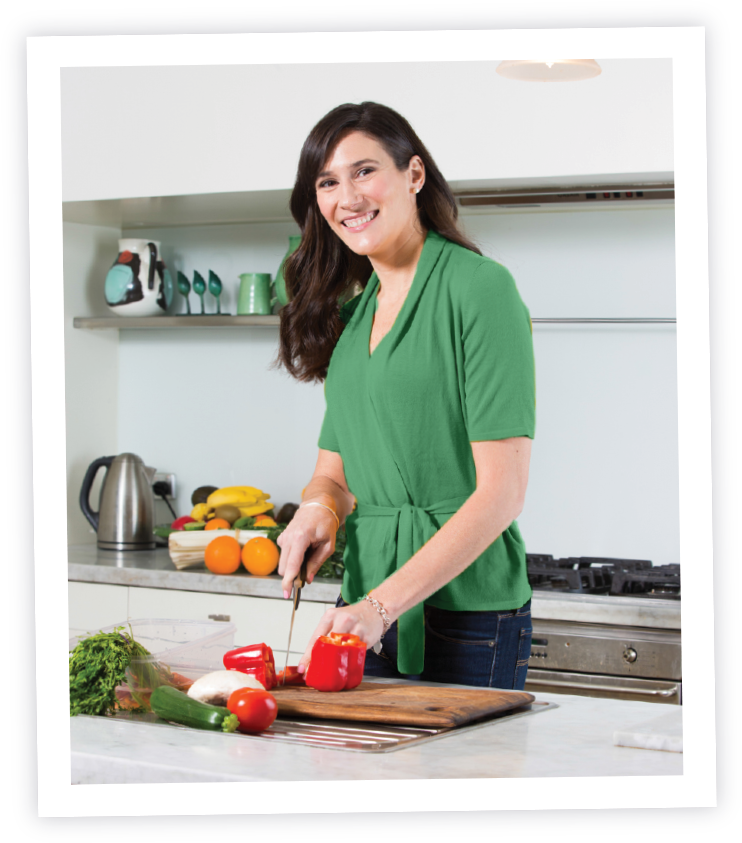 straight into your inbox!
Send your details now to receive Melanie's recipes designed around a range of dietary needs including improved fertility, weight loss, general heath and wellbeing through improved nutrition. Receive the recipes specific to your needs.