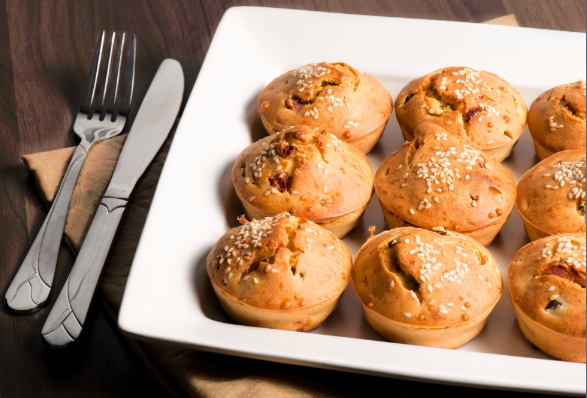 As the party season draws nearer, these yummy pumpkin and zucchini muffins are a great option for entertaining, or expanding the repertoire and popping one in the school or work lunchbox
Serves: 12
Ingredients:
1 cup chopped pumpkin (skin on)
4 tbsp pumpkin seeds (pepitas)
2 ½ cups wholemeal self-raising flour
2 grated zucchinis (skin on)
½ cup polenta
½ cup grated cheddar cheese
½ cup chopped fresh coriander
¾ cup milk
1 whisked egg
½ cup extra virgin olive oil
Method:
Steam pumpkin until soft enough to mash, then transfer into a bowl and mash until smooth.
Pre-heat oven to 180°C. Line a muffin tray with 12 paper cases.
Place flour, polenta, pumpkin seeds, coriander, zucchini and cheese into a mixing bowl and combine.
Add the oil, milk, egg and pumpkin to the flour mixture and mix well.
If there are any dry areas, then add a small amount of water to moisten.
Spoon mixture into paper cases until ¾ full.
Bake for 25 minutes or until firm and golden.
Allow to cool for 5 minutes.
These can be eaten hot or cold.
Enjoy!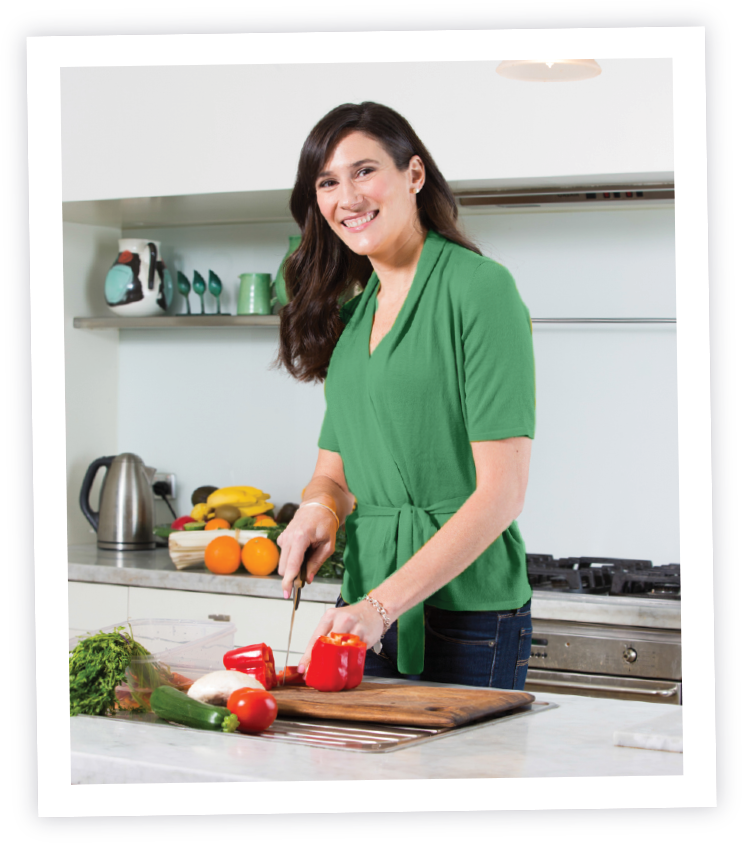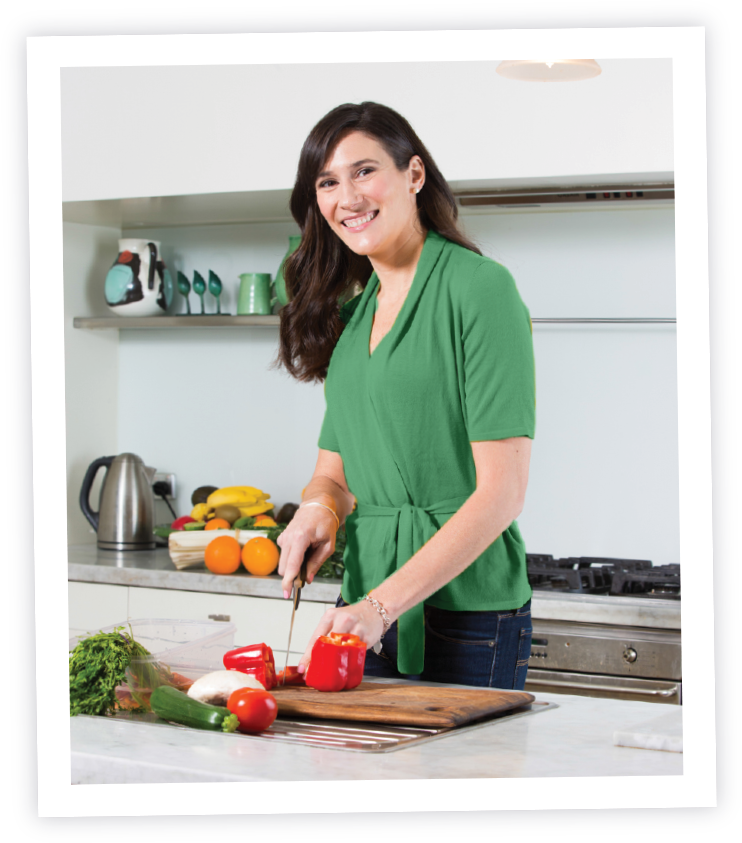 straight into your inbox!
Send your details now to receive Melanie's recipes designed around a range of dietary needs including improved fertility, weight loss, general heath and wellbeing through improved nutrition. Receive the recipes specific to your needs.