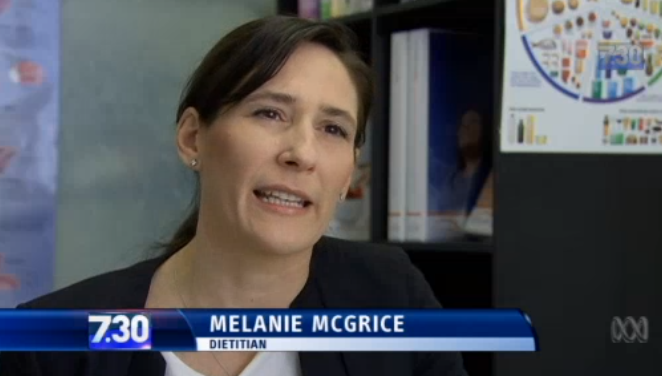 "Doctors and other health care professionals play a very important role but when it comes to medical conditions and tailored dietary advice that is where people need to going and speaking to an accredited practising dietitian. "
I spoke with ABC about the controversy surrounding doctors giving specific nutritional advice.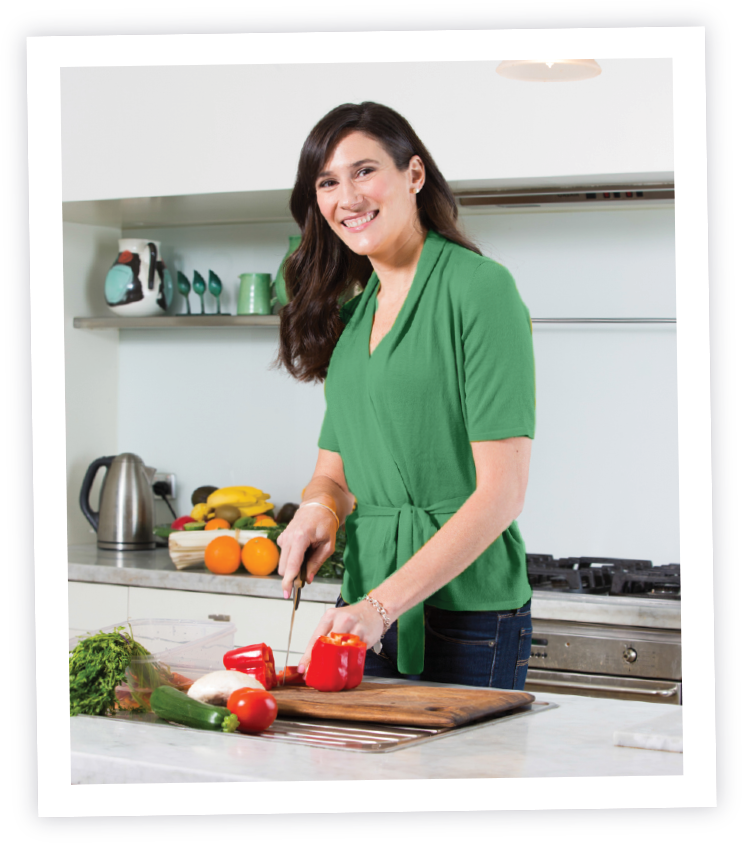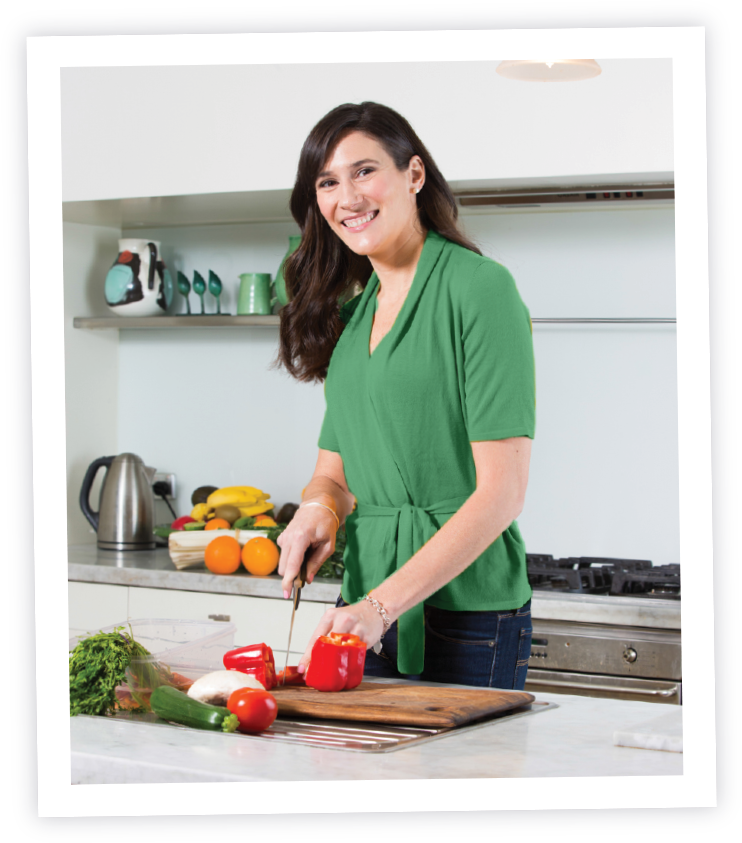 straight into your inbox!
Send your details now to receive Melanie's recipes designed around a range of dietary needs including improved fertility, weight loss, general heath and wellbeing through improved nutrition. Receive the recipes specific to your needs.