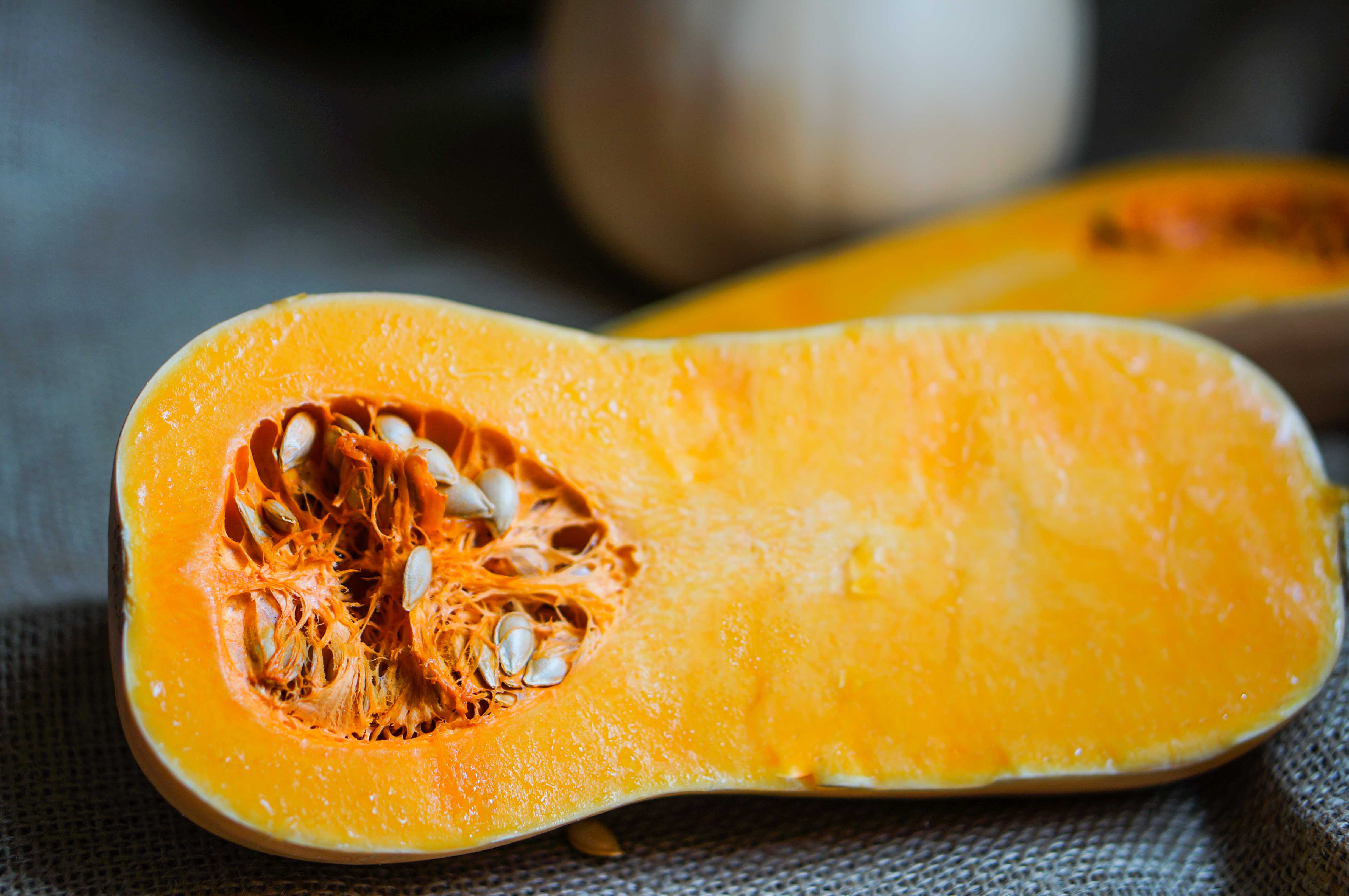 Warm up with this high fibre and high protein winter classic.
Ingredients:
·       600g pumpkin, diced
·       1 garlic bulb, peeled and broken into cloves
·       1 onion, peeled and cut into quarters
·       Canola oil spray
·       450g chickpeas, drained
·       1 litre vegetable stock
·       1 litre water
·       1 teaspoon pepper
·       1 teaspoon rosemary, roughly chopped
·       2 slices wholemeal bread
Method:
Preheat oven to 180°C. Place pumpkin, onion and garlic onto a baking tray, spray with oil and place in the oven to bake for 30 minutes.
When pumpkin is cooked, add pumpkin, garlic, onion, chickpeas, water and stock to a large pot. Cover the pot with a lid and b ring to the boil. Reduce heat and simmer for 20 minutes.
When cooked, place contents of the pot into a blender and puree.
Serve hot with cracked pepper, rosemary and wholemeal bread slices.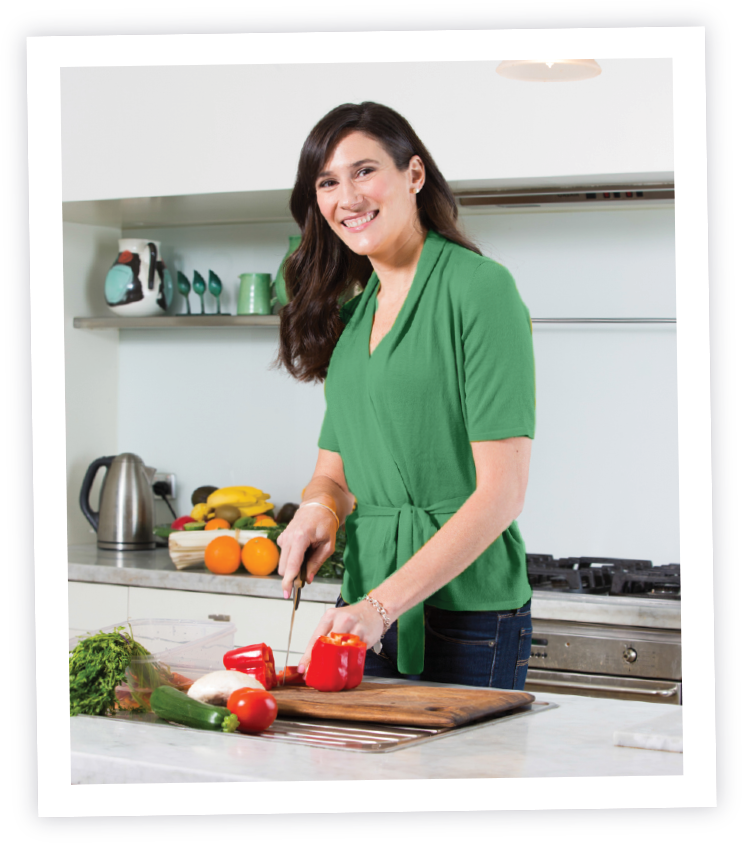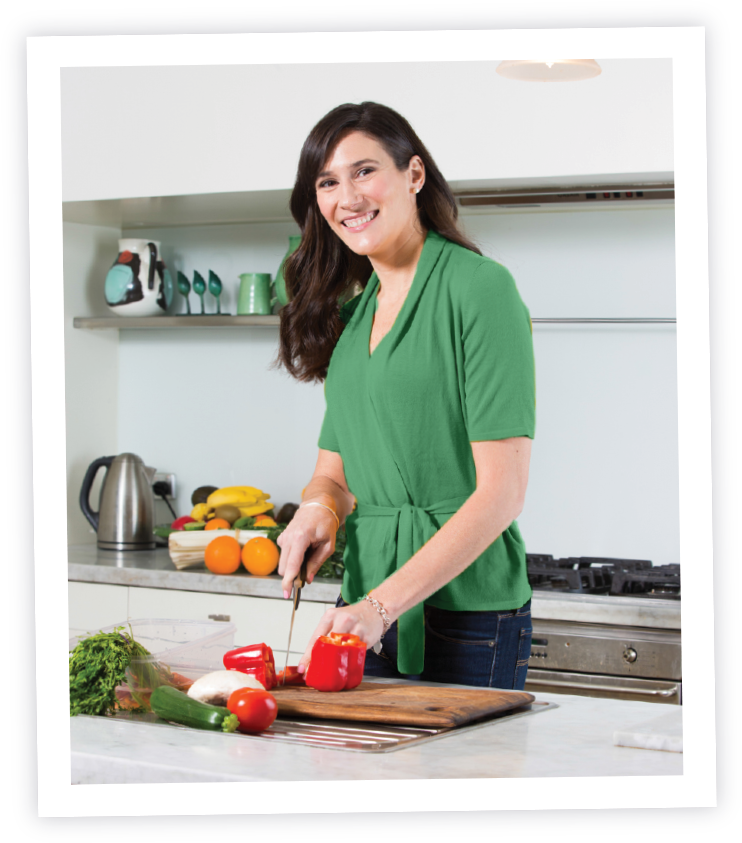 straight into your inbox!
Send your details now to receive Melanie's recipes designed around a range of dietary needs including improved fertility, weight loss, general heath and wellbeing through improved nutrition. Receive the recipes specific to your needs.