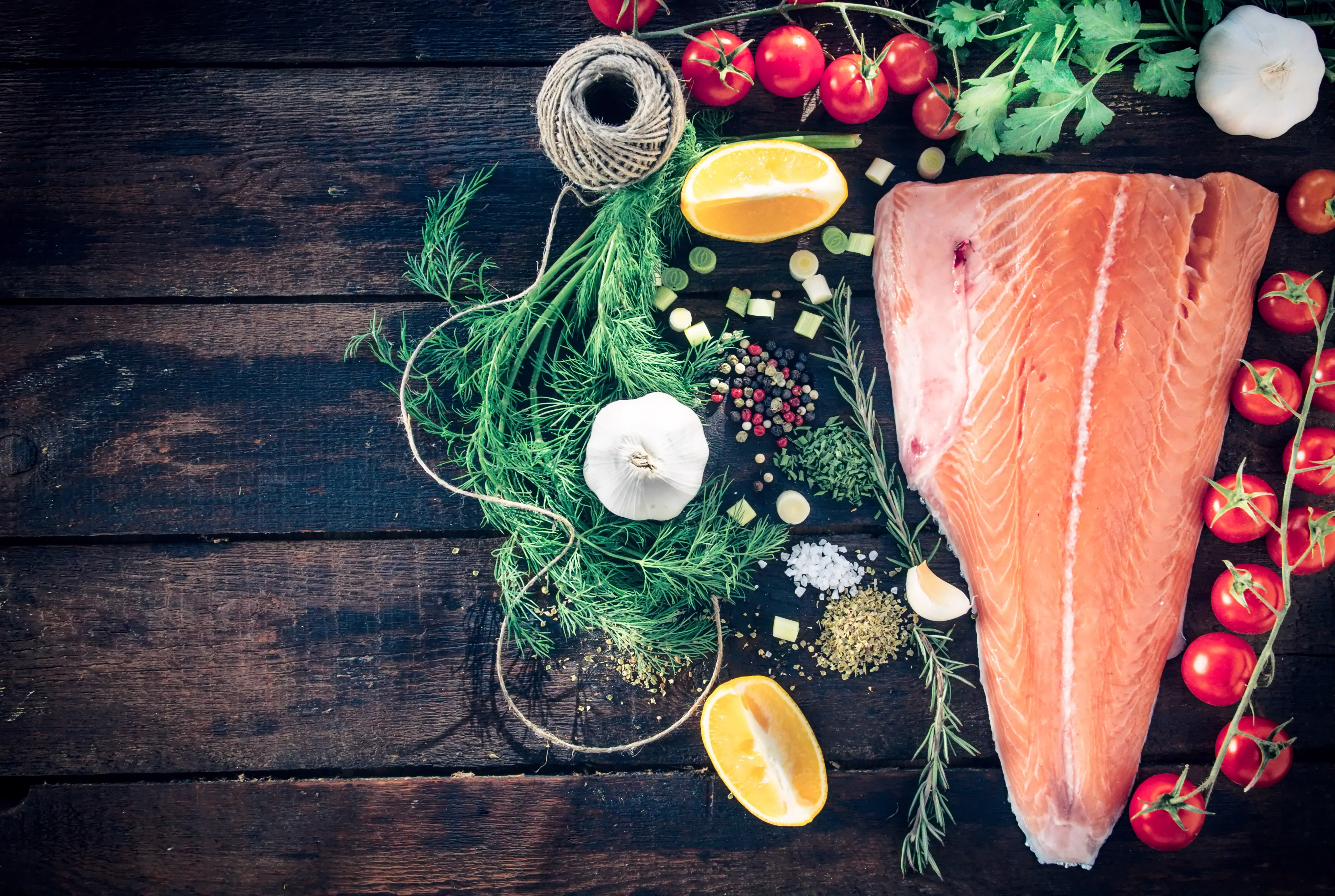 Salmon paired with a hint of zesty lemon creates a fabulous tasty light summer dinner. Also a great dish to boost your omega-3 intake.
Ingredients:
·       ½ cup brown rice
·       30g cereal flakes, crushed
·       1 tablespoon crushed almonds
·       ½ teaspoon lemon zest
·       1 teaspoon chopped dill
·       1 teaspoon olive oil
·       1 teaspoon cracked pepper
·       2 x 200g salmon fillets
·       2 cups baby spinach leaves
·       1 clove garlic, crushed
·       4 chat potatoes, washed and diced
·       4 roma tomatoes, diced
·       1 teaspoon chives, chopped
Method:
Prepare rice according to the instructions on the packet.
Mix together the cereal flakes, crushed almonds, lemon zest and dill, then combine with the oil and season with pepper.
Place the salmon on an oven tray lined with baking paper, top with the crumb mixture and bake at 180°C for 9 minutes, until the flesh is firm. Remove from the oven and allow to rest for 3 minutes.
Lightly sauté the spinach and garlic in a saucepan over medium-high heat until wilted, and remove from heat. Steam potato in the microwave for 8 minutes. Toss tomatoes and potato through the spinach and season with pepper.
Place the spinach on a plate and top with the salmon. Serve with a side of rice. Garnish with the chives and serve.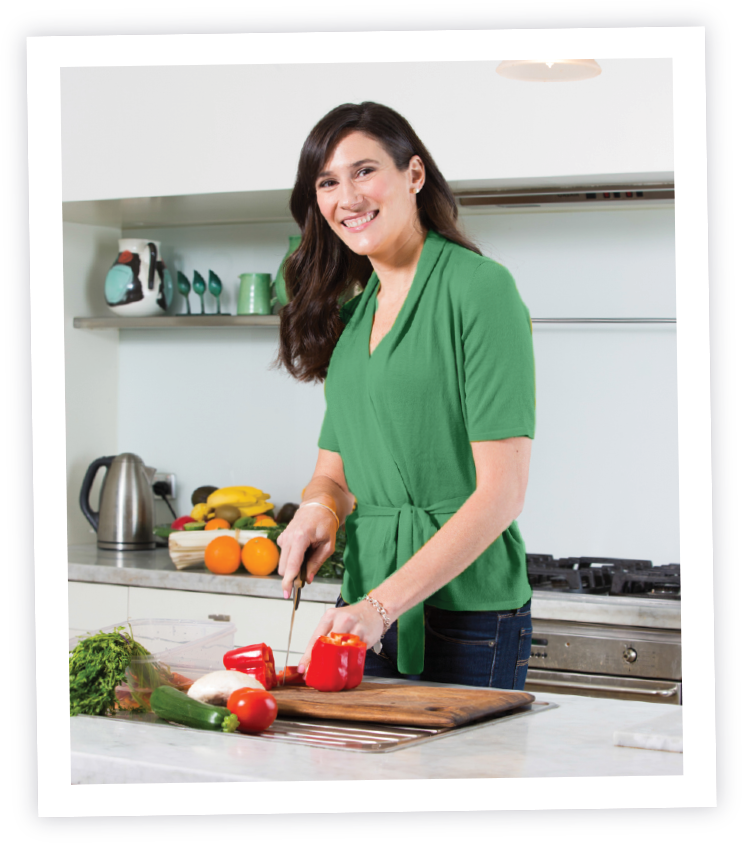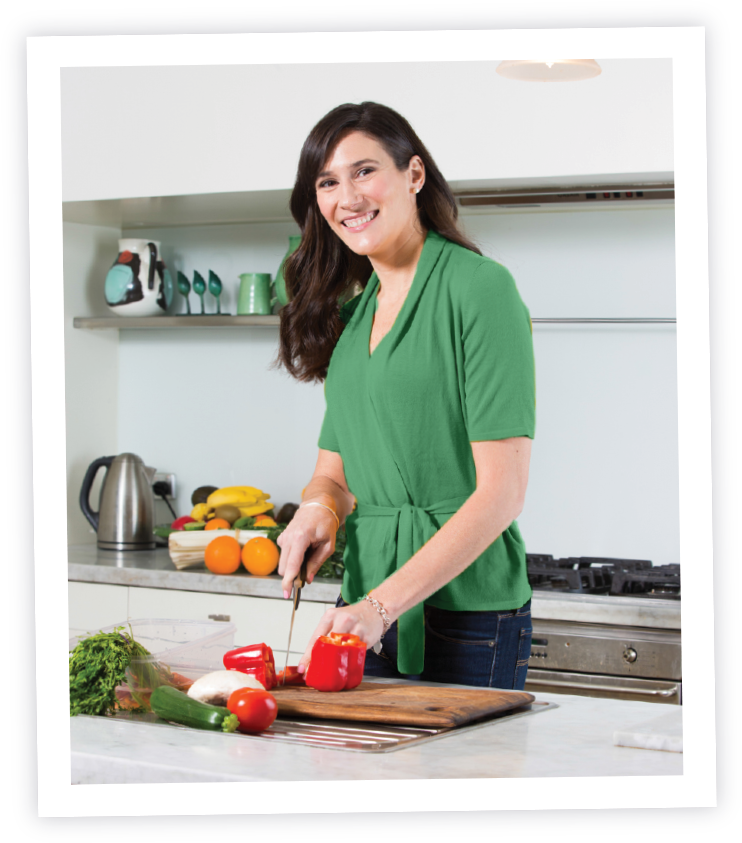 straight into your inbox!
Send your details now to receive Melanie's recipes designed around a range of dietary needs including improved fertility, weight loss, general heath and wellbeing through improved nutrition. Receive the recipes specific to your needs.