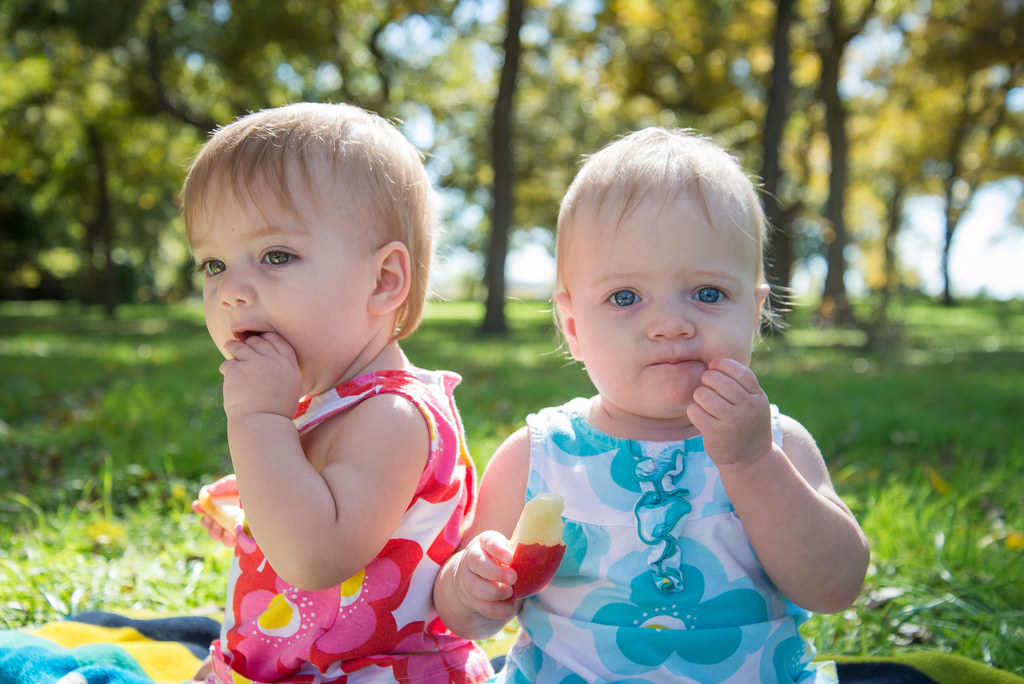 Every parent knows that you shouldn't give sugar to little ones. We know to start introducing solids with iron-rich foods such as pureed meats and iron-fortified cereals, and vegetables, then to introduce fruit and finally introduce dairy products.
We diligently read food labels looking for added sugar because we know that all of the guidelines warn us against introducing sugar too soon. We police friends, grandparents and babysitters ensuring that they don't give our little one lollies.
But let's face it, they're going to have sugar at some stage – so when is it ok (in moderation of course!)?
Natural sugars
Parents are often concerned about giving their little ones natural foods such as fruit and yoghurt because of the natural sugars found in these foods. Although some experts recommend introducing vegetables before fruit to reduce the sweetness of your little ones palate, other experts say that it doesn't matter.
Both recommendations are speculation as there hasn't been any research on the topic so do what works best for you. Either way, there's no harm in introducing pureed fresh fruit between 4-6 months of age.
If you are purchasing pre-made pureed fruit, check the ingredients list to ensure that sugar hasn't been added. When it comes to dairy products, read the ingredients list as well as the Nutrition Information Panel (NIP). Even though the NIP will state that it contains sugars, if the ingredients list only contains milk and live cultures, you can be sure that all of the sugars are natural lactose from the milk. Yoghurt can be introduced at about 8 months of age.
Added sugar in otherwise healthy foods
Guidelines recommend that by 12 months of age your toddler should be eating (small portions of) meals with your family. So, what does this mean for the sugar in the tomato paste or peanut butter? At this age, small amounts of sugar in otherwise healthy foods make foods more palatable and are fine in moderation.
Just ensure that your little one meets the national recommendation that less than 10% of their energy intake comes from sugar – this means a maximum of 5 teaspoons of sugar per day.
Sugar alternatives
Are alternative sweeteners such as aspartame, stevia or rice malt syrup better choices for our toddlers? Although there's mixed advice, I don't believe so. I recommend limiting all sweeteners, but if you need a little for palatability, I believe that natural table sugar is the safest choice for toddlers. Remember that you should avoid giving little ones honey until at least 1 year of age due to the presence of botulism spores found in it.
Treat foods
Obviously it's important to limit the intake of cakes, soft drinks and lollies for our little ones, but when is a little ok? The Australian Dietary Guidelines recommend avoiding 'party foods' for littles ones until the age of two years of age, then only allow in moderation.
'Moderation' means a maximum of one party food per week between the ages of 2-3 years. However, make sure that you avoid sugary party foods in the following situations:
Toffees and hard candies – which can be a choking hazard for toddlers
Rewards – by rewarding your child with treat foods you could be potentially setting up a psychological reliance upon treat food for life. Instead reward your child with praise and/or physical affection.
Bribes – although it may be tempting, don't use treat foods as a bribe.
Large amounts at once – toddlers who are not used to large amounts of sugar may become physically nauseous after consuming too much sugar. Small amounts on special occasions such as parties and family outings are the best way to go.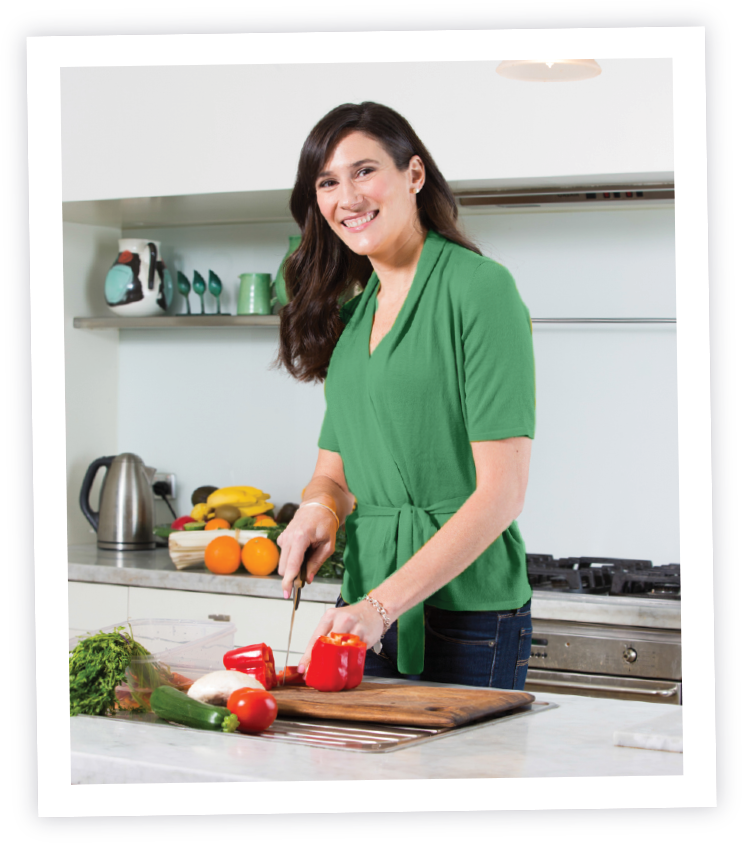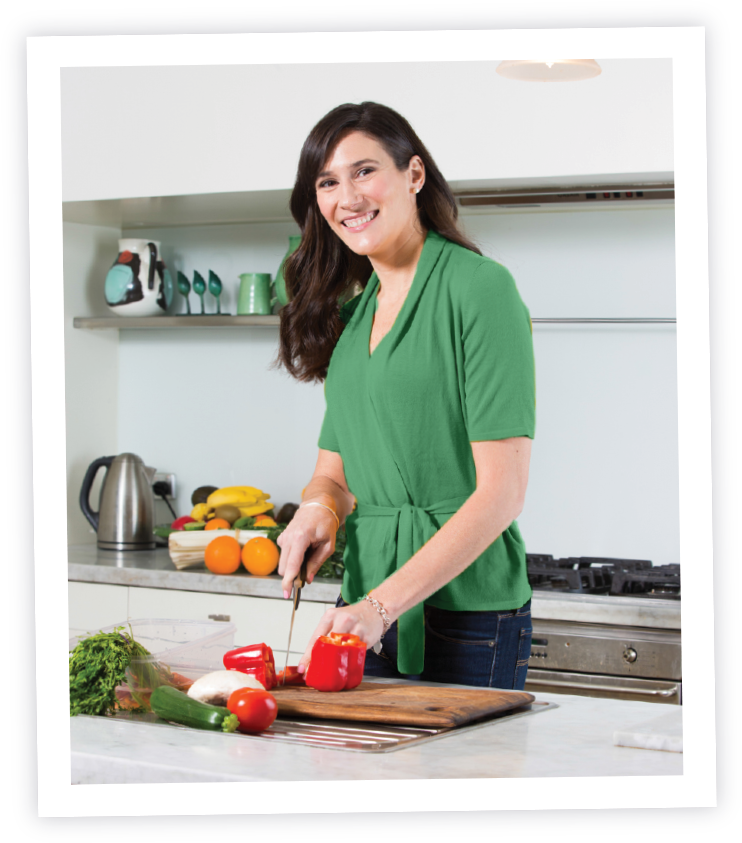 straight into your inbox!
Send your details now to receive Melanie's recipes designed around a range of dietary needs including improved fertility, weight loss, general heath and wellbeing through improved nutrition. Receive the recipes specific to your needs.