Does your prenatal diet really matter?  In today's blog, I interview Dr Shelley Rowlands, a renowned Australian obstetrician. Check out the video below for her tips…
So, to summarise Dr Rowland's advice, if you're pregnant, you need to:
Eat a nutrient-dense diet including plenty of wholegrains, dairy, meat or meat alternatives, fruits, vegetables and good fats,
Monitor your pregnancy weight gain as this can lead to complications such as gestational diabetes and pelvic instability, and
Be careful what you read of the internet and ensure that you're getting evidence-based advice.
Now, if you're scratching your head and thinking, "oh, this sounds like a lot of work!"  What does this actually look like on a day to day basis??  Don't worry, I've got you covered!  All you need to do is download the free pregnancy meal plan that I've created for you from here.
And, please feel free to post any questions in the comments section below.  I'm here to help, and would be happy to answer them for you.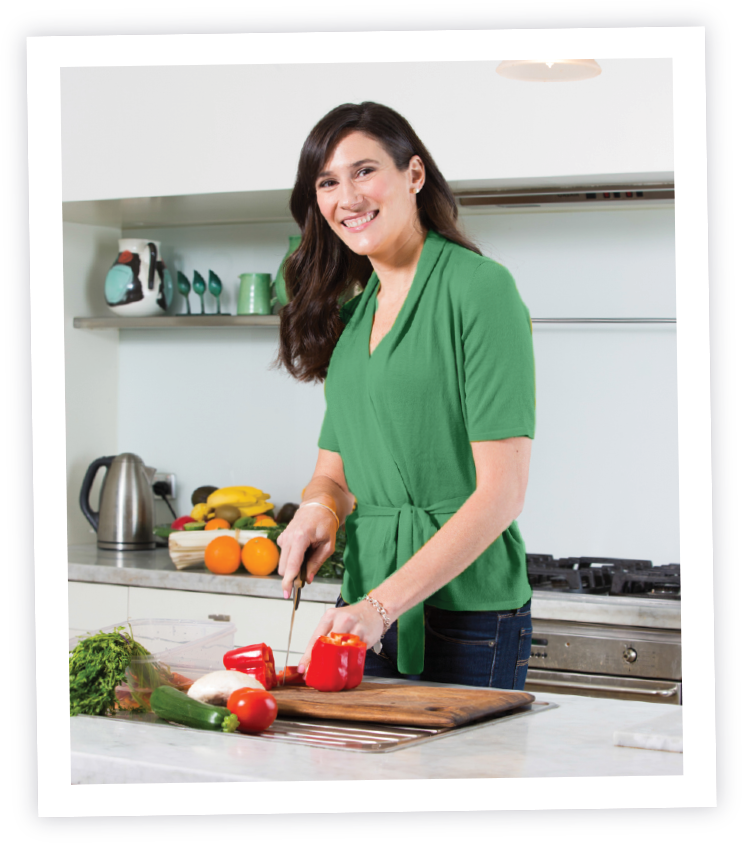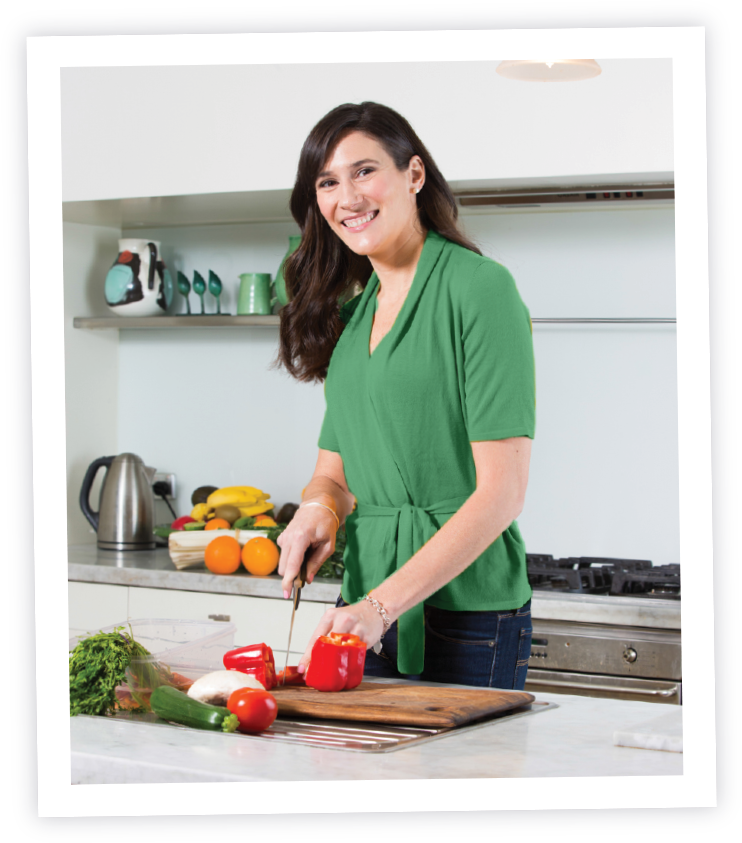 straight into your inbox!
Send your details now to receive Melanie's recipes designed around a range of dietary needs including improved fertility, weight loss, general heath and wellbeing through improved nutrition. Receive the recipes specific to your needs.