So, you've got a little one, and now you're wondering when it's safe to start trying for number two (or three or four). Or maybe, you're already pregnant again, and wondering if there are any nutritional concerns for closely spaced pregnancies? Well, the answer is yes, there are.
In this blog I'll explain the key nutritional concerns for closely spaced pregnancies, what the definition is of a closely-spaced pregnancy and what to do if you are pregnant again faster than you planned. 
What is a closely spaced pregnancy?
A closely spaced pregnancy is defined as less than six months between delivery of your last baby, and conception of your next pregnancy. It could also be applicable to you if you had a miscarriage, then became pregnant again within 6 months.
Several studies have shown that closely spaced pregnancies can increase the risk of having pre-term and low birth weight babies. This means that your baby could be a little less developed, which can put your baby at an increased risk of health problems. 
And, it makes sense really, doesn't it? We know that pregnancy is a time where your body has increased nutritional demands… mothers of twins certainly need more nutrition than mothers who are having one baby, and if there's no time for your body to recover, it's not surprising that you will have higher nutritional requirements than usual.
So, if you are having a closely spaced pregnancy, I'd highly recommend that you have a consultation with a prenatal dietitian to help optimise your nutrition. You'll need to particularly focus on the following four nutrients:
Number one: your calorie intake
If you're still breastfeeding, you may have lost a lot of weight quite quickly, so you may need a few more calories than usual. Conversely, if you haven't yet had a chance to get back to your pre-pregnancy weight, you may still be carrying some extra fat stores, so may actually need to eat less calories in this pregnancy. Either way, I'd recommend getting personalised advice from your prenatal dietitian.
Number two: protein
Protein is important for making new hormones and enzymes. Your protein requirements increase slightly during pregnancy, and with the increased strain on your body, you may require a little more protein than most mammas.  
Number three: iron
Your iron requirements sky-rocket during pregnancy, and particularly if you've lost a lot of blood during the delivery of your baby, you may still be iron depleted. Make sure you get your iron levels checked, and get personalised advice on how much you need to supplement your diet with.
Number four: folic acid
Now, I'm sure that you're already taking a folic acid supplement, but once again, you may need more than standard. Folic acid is essential in the first trimester of pregnancy to reduce your baby's risk of developing Neural Tube Defects such as Spina Bifida. 
I recommend that every mumma-to-be has a consultation with a prenatal dietitian as there's never a more important time in your life to have great nutrition than when you are pregnant, but if you're having a closely spaced pregnancy, personalised nutrition advice is more important than ever. 
For more pregnancy diet help, download my free pregnancy meal plan from www.melaniemcgrice.com/pregnancy
I wish you a healthy and happy pregnancy!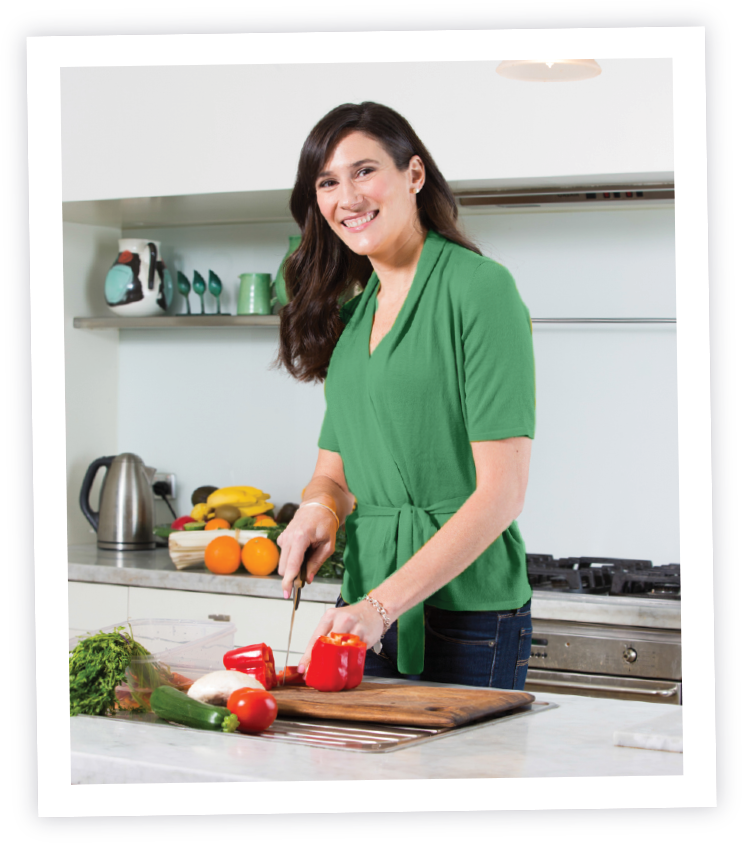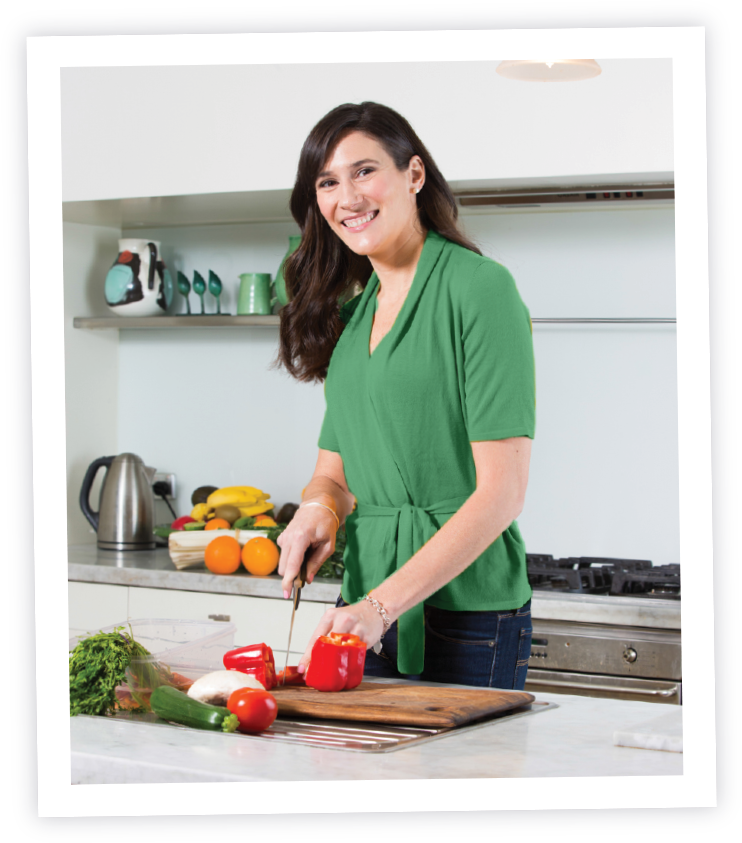 straight into your inbox!
Send your details now to receive Melanie's recipes designed around a range of dietary needs including improved fertility, weight loss, general heath and wellbeing through improved nutrition. Receive the recipes specific to your needs.