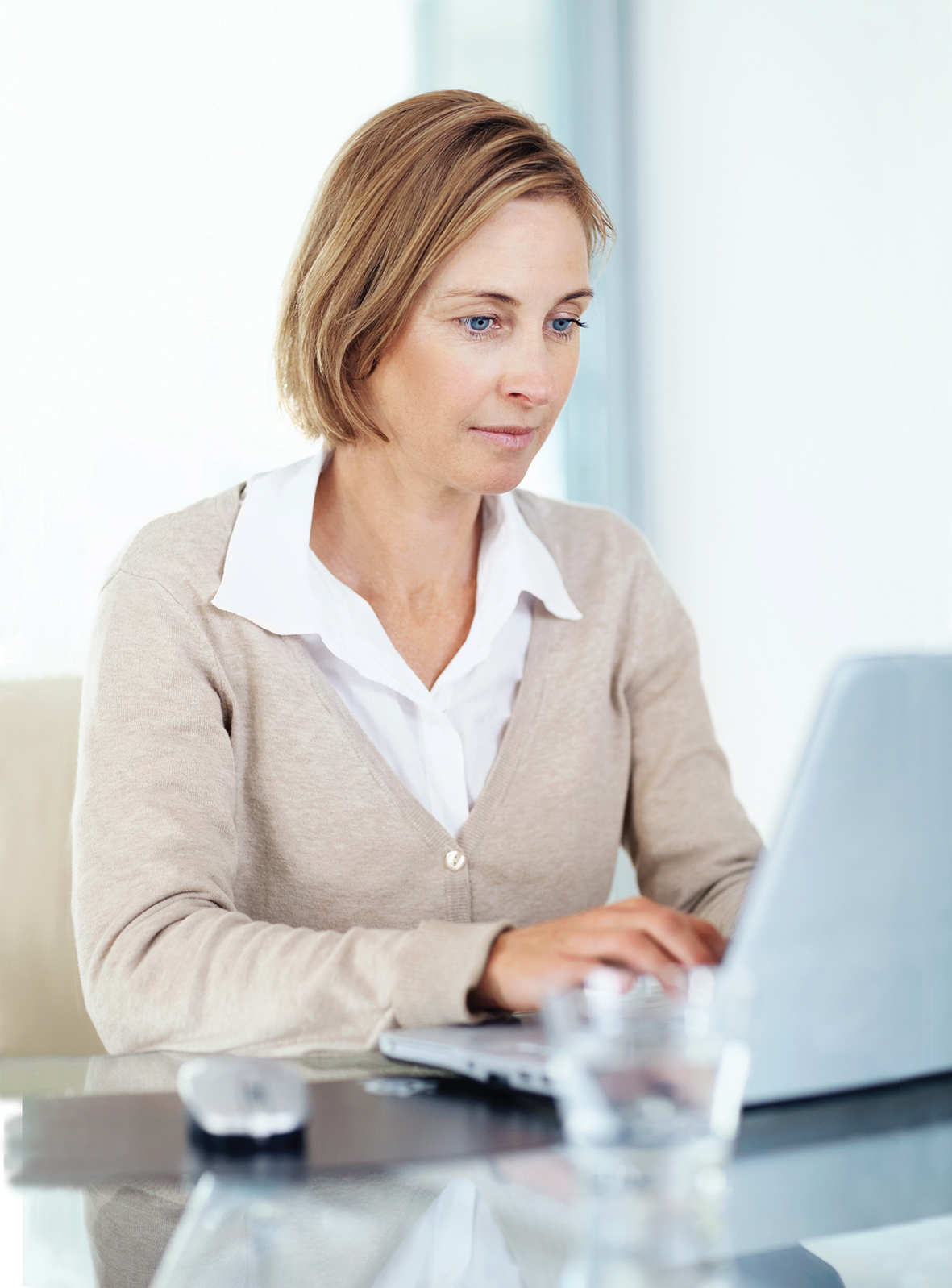 Trust me when I say, seeing a dietitian is not as scary as it sounds!
You may have heard some myths surrounding dietitians such as "they will make me stop eating all the foods I love," but before you make up your mind make sure you read my comments as featured in The Sydney Morning Herald Sun that will be sure to bust these myths!
The word dietitian might sound about as palatable (pun intended) as the word dentist to some, conjuring images of super-fit health freaks consigning their poor patients to a diet of celery sticks and grapefruit.
Fear not, because the reality is not as bad as you think. Dietitians Susie Burrell, Joel Feren as well as Dietitians Association of Australia spokesperson and dietitian Melanie McGrice dispel a few common misconceptions people might have about their trade.
Myth #1: Dietitians will make you stop eating the foods you love.
Feren and Burrell both say it's totally OK to eat the treats you love, but just make sure it's only a sometimes thing.
"I see my job to help people to eat the foods they like, while satisfying the dietary needs they may have," says Burrell. "Just in the right amounts."
"People often see us as the food police," says Feren. "They think I'm going to tell them they're eating the wrong things."
Feren says the job of a dietitian is often to help clients make small, but significant changes, "as small as suggesting skinny milk insead of full cream," says Feren
Myth #2: Dietitians and nutritionists are the same thing.
"A nutritionist can be a qualified professional but also someone who has completed a six-week online course," says Burrell. "There is no regulation that controls who can call themselves a nutritionist."
McGrice says there is no accreditation on the words "dietitian" and "nutritionist", so it's important to look for a practitioner who is an Accredited Practicing Dietitian or an accredited nutritionist.
"It means that the person you are seeking advice from is university trained," says McGrice, "and you can expect a higher standard of care.
"People who aren't accredited might not be very thoroughly trained, and might be providing you with potentially dangerous information."
Myth #3: Dietitians tell everyone the same thing.
"Every single client has different dietary needs, weight-related goals, lifestyles and food preferences," says Burrell, who has recently worked on a supplement plans for a rugby player as well as a diet for an overweight teen.
McGrice says the good thing about accredited dietitians is that they are able to taylor unique advice for every individual, "based on nutritional requirements, lifestyle, heath, and food preferences".
McGrice also says dietitian can provide either fast or slow weight loss, depending on motivation levels and situations of their clients.
Myth #4: I don't need to see a dietitian unless my health is really bad.
"Anyone can benefit from seeing a dietitian," says Burrell. "Fifty per cent of my clients already have a good diet but are looking to improve it, to feel better via the foods they eat on a daily basis."
Feren agrees that everyone can improve on their diets.
"While we do consult with people who have diabetes, sometimes people want to just make sure they have the right nutrients," says Feren.
McGrice says it's also important so see a dietitian at times of change in your life. McGrice suggests seeing a dietitian if you are thinking about having a baby, when you get menopause, or if you take up sports. She also says it's a good idea to see a dietitian when you first move out of home.
Myth #5: Dietetic advice will be really hard and complicated to follow.
"A dietitian's job is to generally make eating for an individual easier, healthier and more enjoyable," says Burrell.
Feren says advice from dietitian can sometimes be as simple as switching from normal Coke to Diet Coke, or making healthier choices when it comes to takeaway food. It really depends on the individual, but he says their advice is easy to follow.
"In the long term it's about making sustainable changes," says Feren. "Those fad diets are hard to follow long term."
McGrice says accredited dietitians are trained in behaviour modification and their advice is designed to have a long-term impact, so advice is always tailored to suit their clients.
"We're there to help you," says McGrice, "and make it as easy or hard as you need."
Read more: http://www.smh.com.au/lifestyle/diet-and-fitness/five-myths-about-dietitians-20140217-32vok.html#ixzz3uFZQHWe1
Follow us: @smh on Twitter | sydneymorningherald on Facebook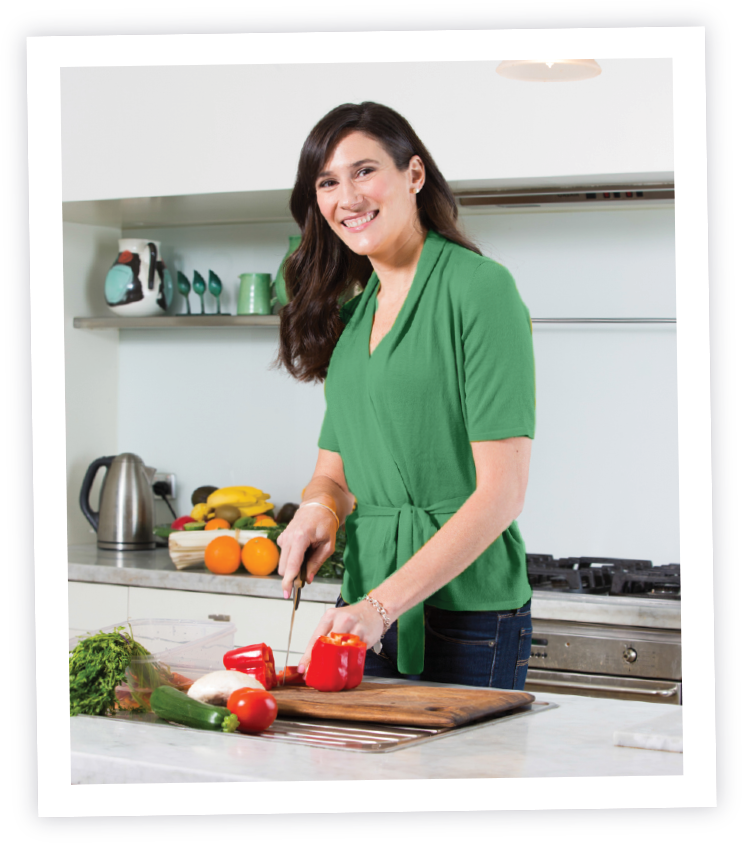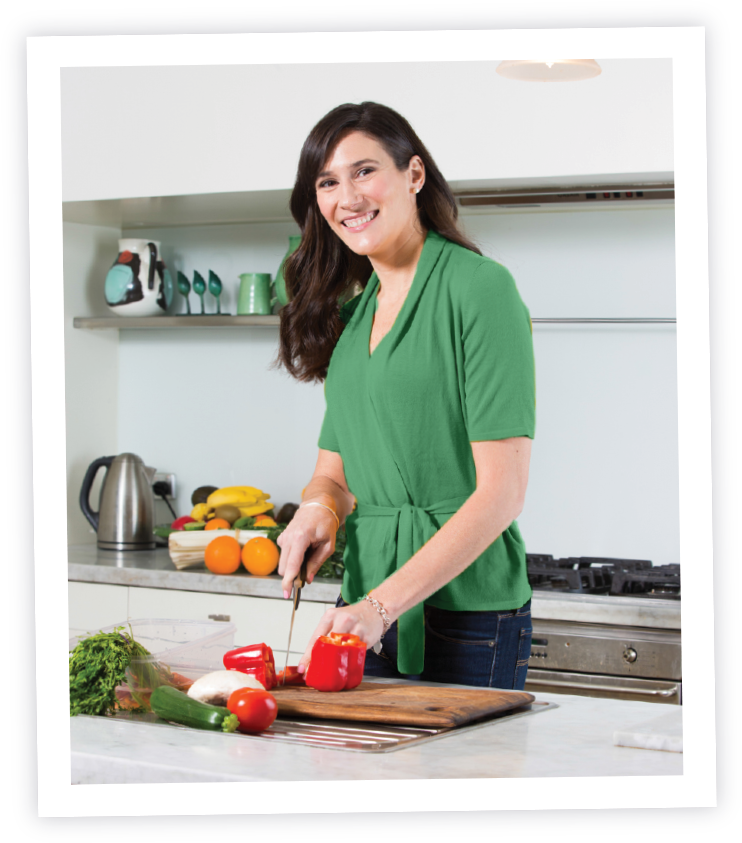 straight into your inbox!
Send your details now to receive Melanie's recipes designed around a range of dietary needs including improved fertility, weight loss, general heath and wellbeing through improved nutrition. Receive the recipes specific to your needs.