Ever wondered why some women suffer with morning sickness throughout their pregnancy, others only have it for a while and then others have none at all?
In today's episode, I am joined by dietitian and morning sickness expert,
Jo Guy
, where we dig into the question of 'what causes morning sickness while pregnant'.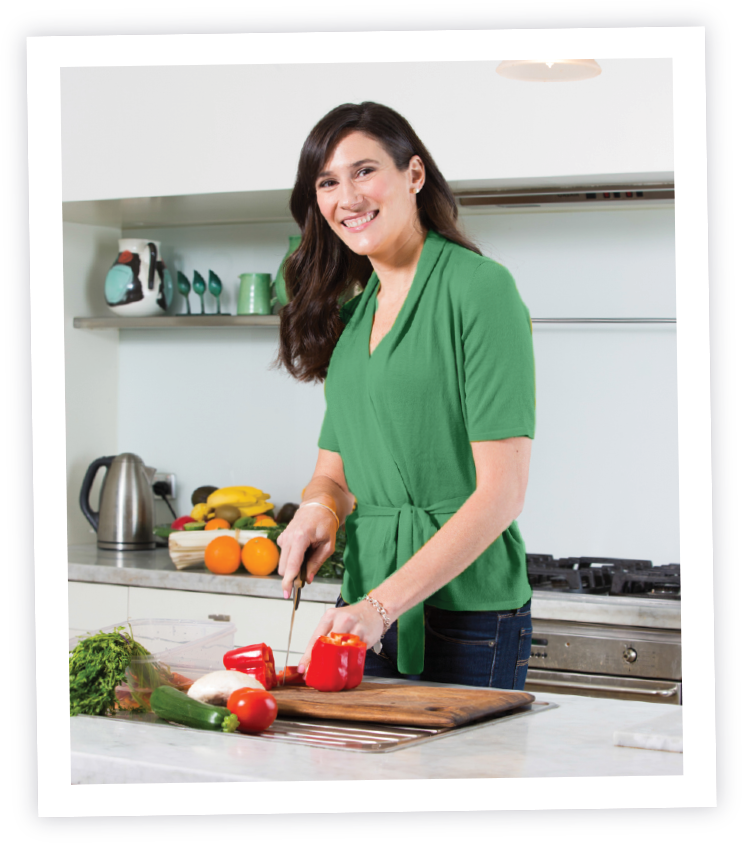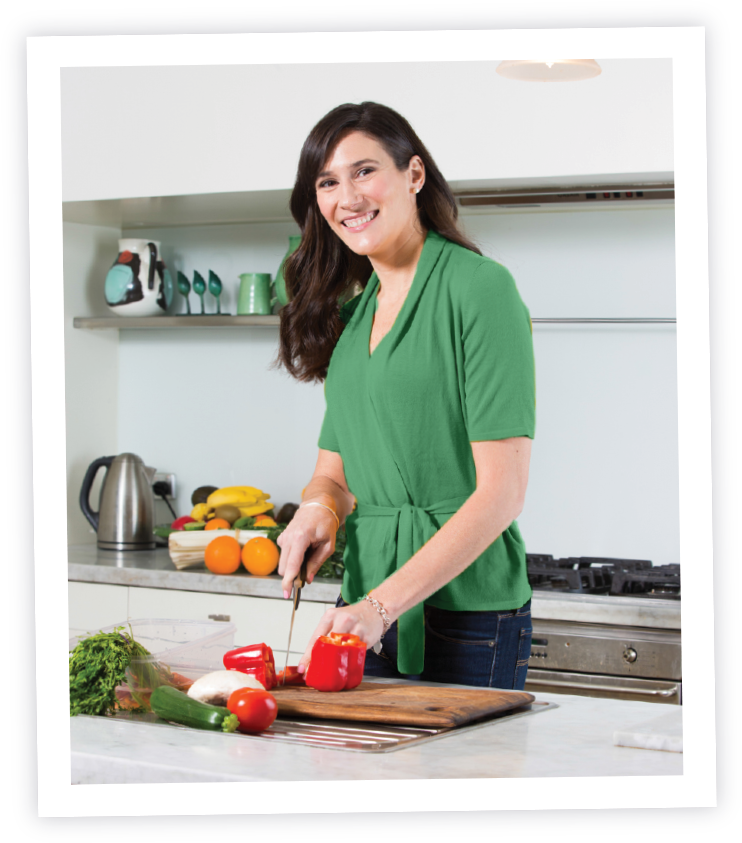 straight into your inbox!
Send your details now to receive Melanie's recipes designed around a range of dietary needs including improved fertility, weight loss, general heath and wellbeing through improved nutrition. Receive the recipes specific to your needs.