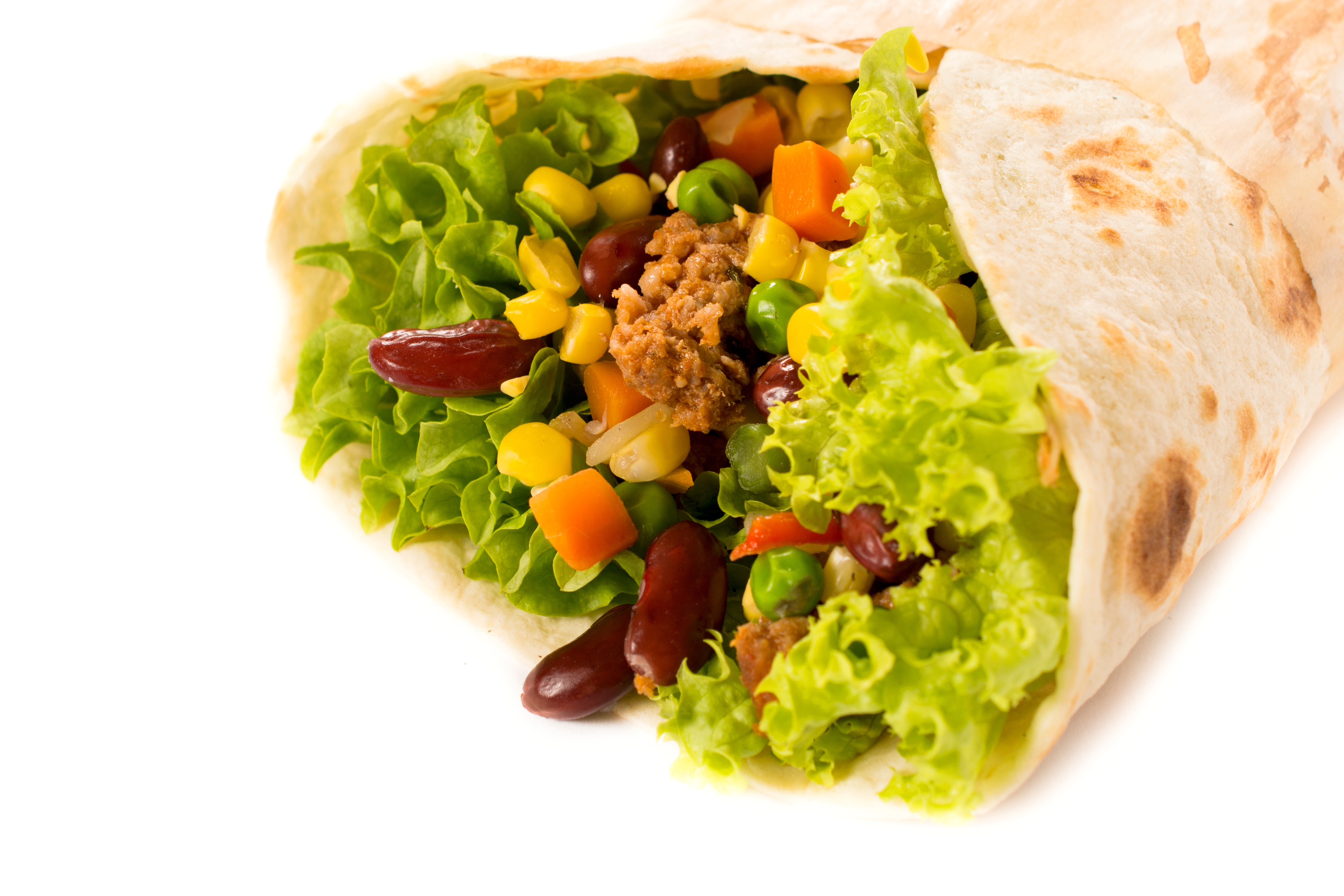 A Mexican classic that is quick and easy to cook for a weeknight meal or when entertaining guests.
Ingredients:
·       Canola oil spray
·       1 small brown onion, finely diced
·       300g lean mince meat
·       150g red kidney beans, drained
·       ½ capsicum, finely diced
·       1 teaspoon cumin seeds, crushed
·       2 tablespoons tomato paste
·       4 tortillas
·       3 cups of green salad
Method:
Preheat the oven to 200°C.
Spray a large pan with oil, then add onion. Stir occasionally until onion is tender. Add mince, and continue to stir periodically until mince is browned.
Add beans, capsicum, cumin and tomato paste and leave to simmer.
Meanwhile, prepare salad and warm tortillas following the directions on the packet.
Divide the beef mixture between the tortillas and roll up to enclose filling. Place in a large greased baking dish. Bake for 10 minutes until burritos start to brown.
Serve hot with a side salad.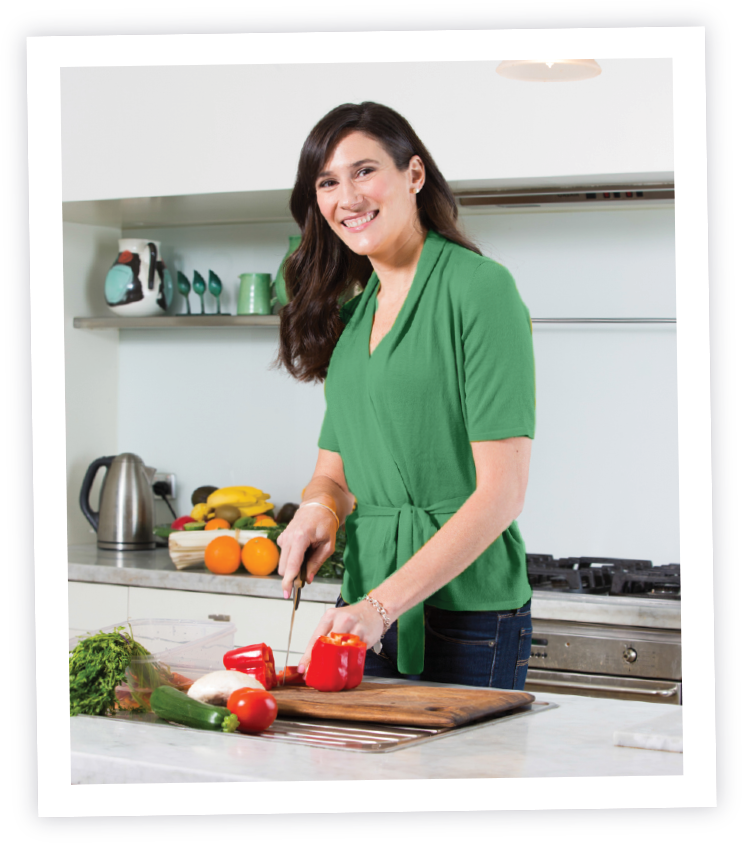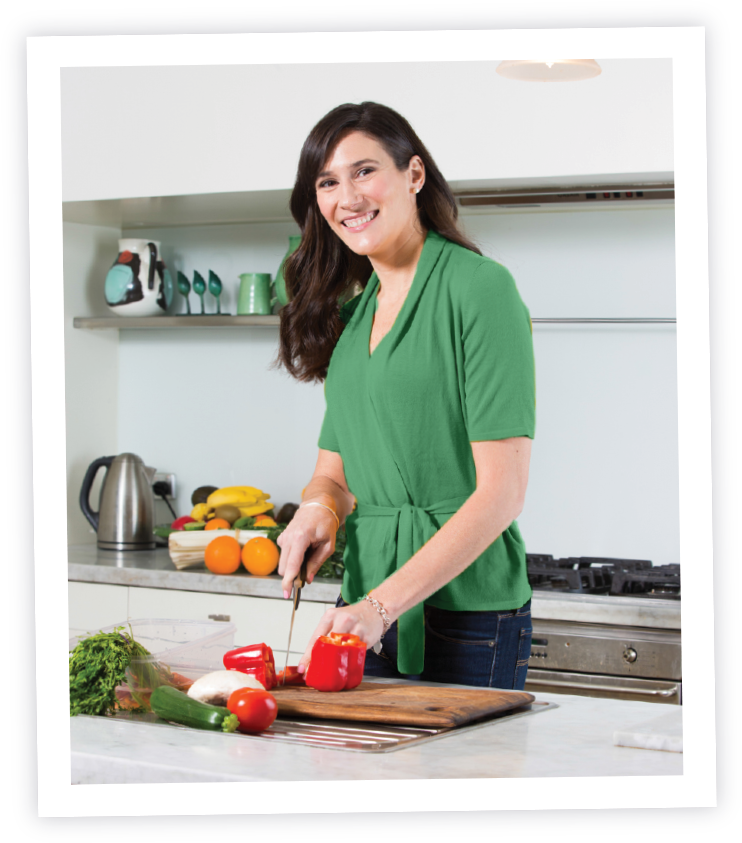 straight into your inbox!
Send your details now to receive Melanie's recipes designed around a range of dietary needs including improved fertility, weight loss, general heath and wellbeing through improved nutrition. Receive the recipes specific to your needs.