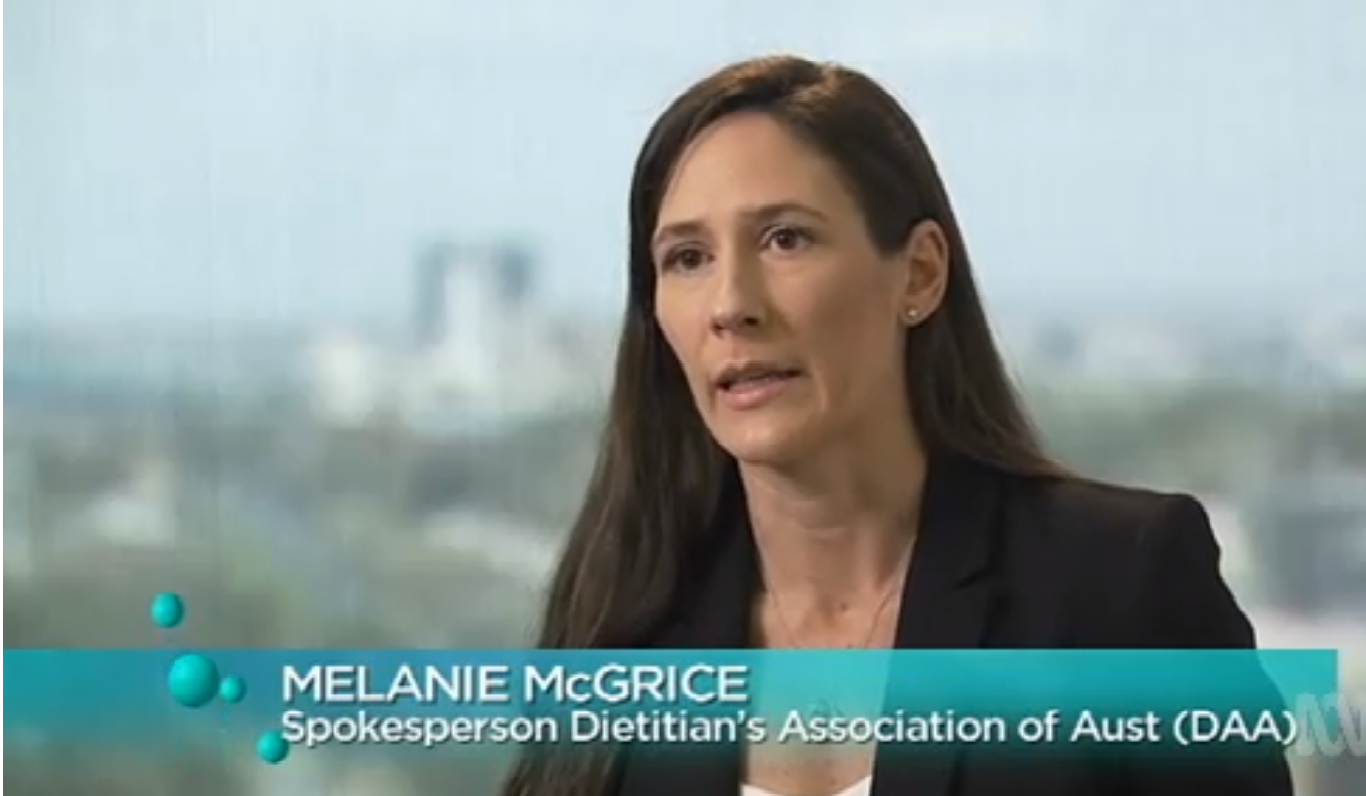 Low carb, high fat diets have been increasing in popularity over the past few years. Their benefits versus risks are hotly debated – especially for people with diabetes.
ABC's Catalyst ran an exclusive feature on low carb, high fat diets late last year, and Melanie was interviewed for her thoughts from a dietetic perspective. Click here to review some of her comments…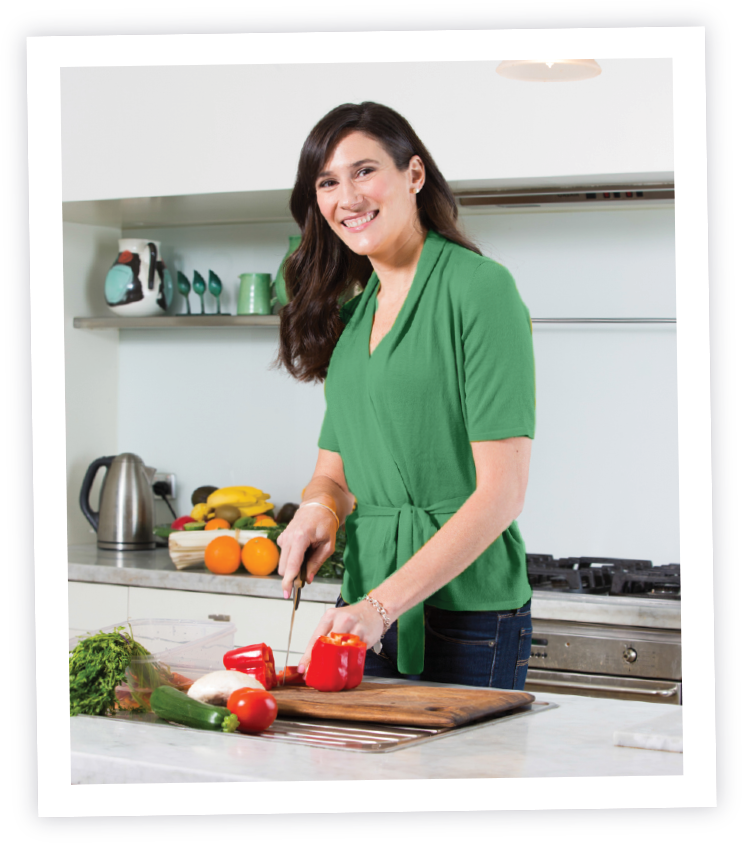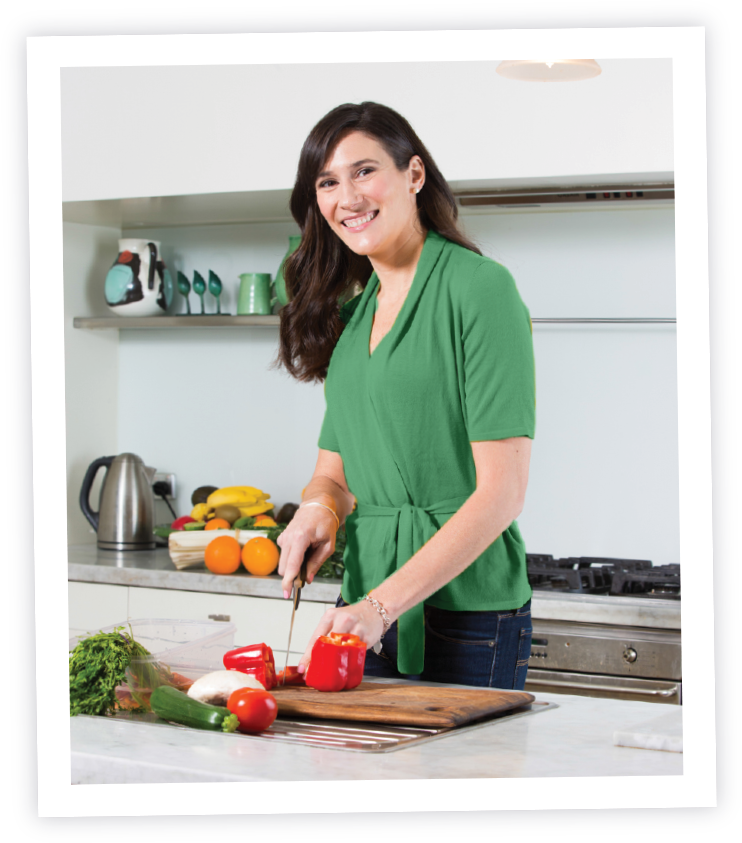 straight into your inbox!
Send your details now to receive Melanie's recipes designed around a range of dietary needs including improved fertility, weight loss, general heath and wellbeing through improved nutrition. Receive the recipes specific to your needs.