If you're pregnant, chances are you have heard the term 'Gestational Diabetes'. But is it something you really need to be worrying about? Are there long term risks to your health or your baby?
In this video, I am joined by diabetes guru and dietitian Robyn Compton to discuss the possible long-term risks of gestational diabetes so that you can make some informed decisions.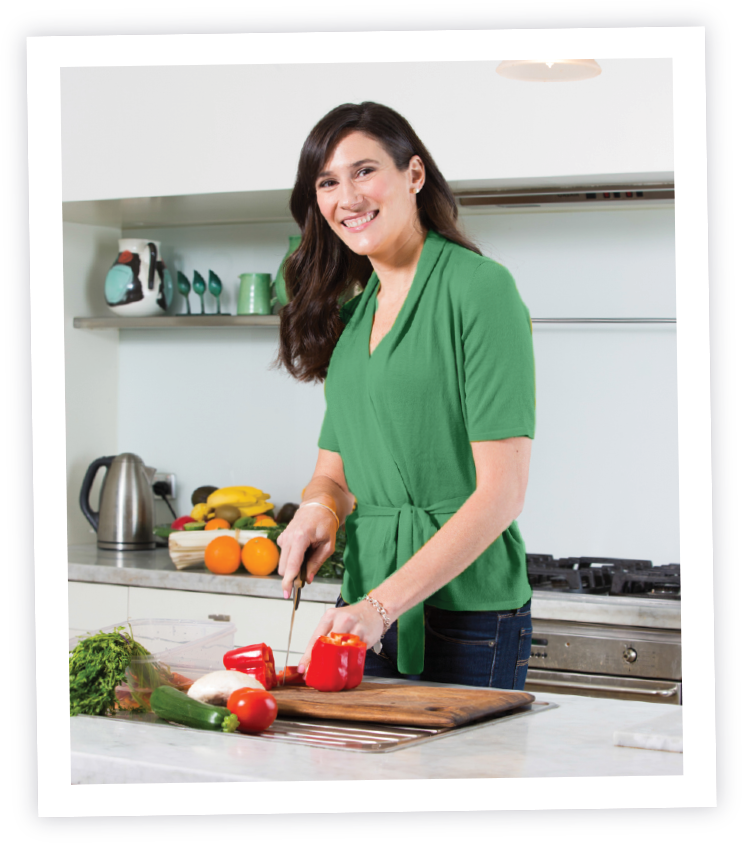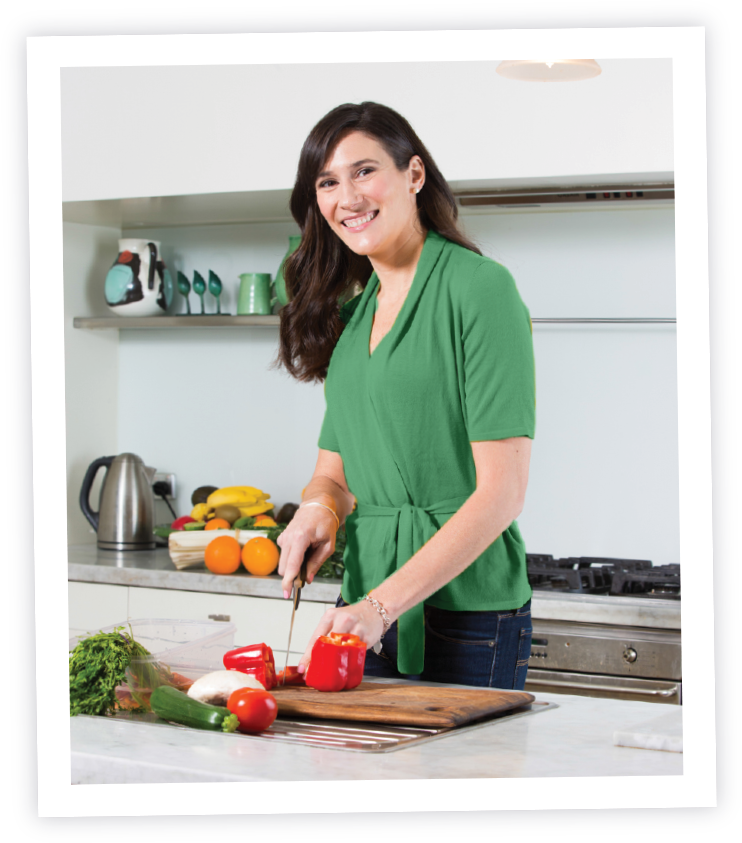 straight into your inbox!
Send your details now to receive Melanie's recipes designed around a range of dietary needs including improved fertility, weight loss, general heath and wellbeing through improved nutrition. Receive the recipes specific to your needs.