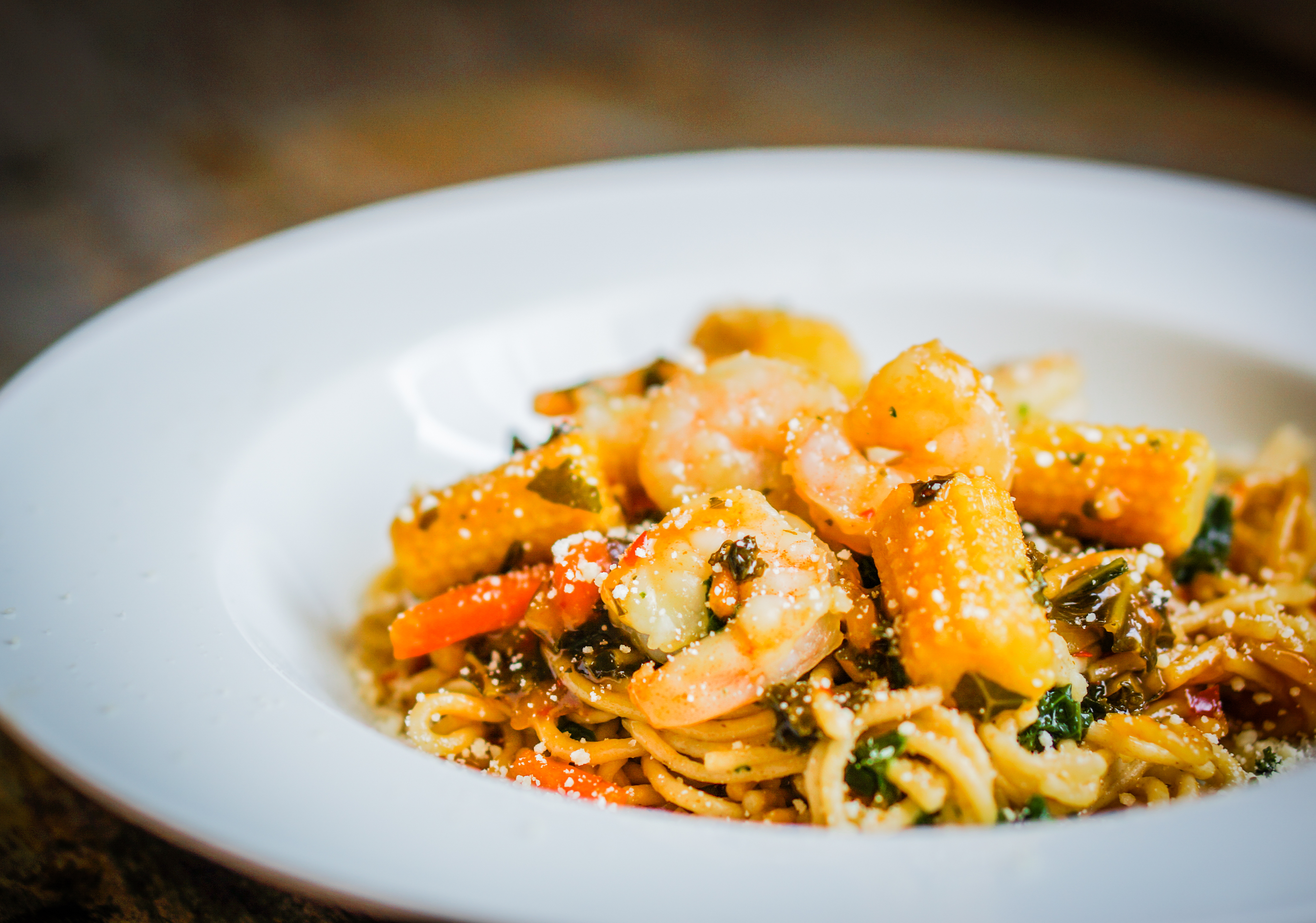 Looking for a way to include more seafood into your diet? Look no further than this delicious tasting dish.
Instructions:
·       80g dried linguine pasta
·       2 teaspoons olive oil
·       1 brown onion, finely sliced
·       1 garlic clove, finely chopped
·       1 chilli, seeds removed and finely chopped
·       400g can crushed tomatoes
·       60g Kalamata olives
·       Small handful parsley, chopped
·       1 teaspoon cracked pepper
·       4 baby corn cobs
·       180g ready cooked prawns
·       2 Lemons, 1 juiced and 1 cut into wedges
Method:
Put the kettle on to boil. Cook the linguine according to the instructions on the packet, using a large saucepan over high heat and the boiling water from the kettle. Drain and cover.
Heat 1 teaspoon of the olive oil in a frying pan over medium heat and fry the onion for 3-4 minutes until it softens. Add the garlic and chilli and fry for another minute. Add the baby corn, tomatoes and bring to the boil and then remove from the heat. Stir through the olives, parsley, another teaspoon of olive oil, lemon juice and cracked pepper. Add the sauce to the linguine mix and combine. Cover to keep warm.
Fry the prawns for 2-3 minutes on either side, or until cooked through.
Serve the prawns on a bed of the linguine with a salad and a wedge or lemon on the side.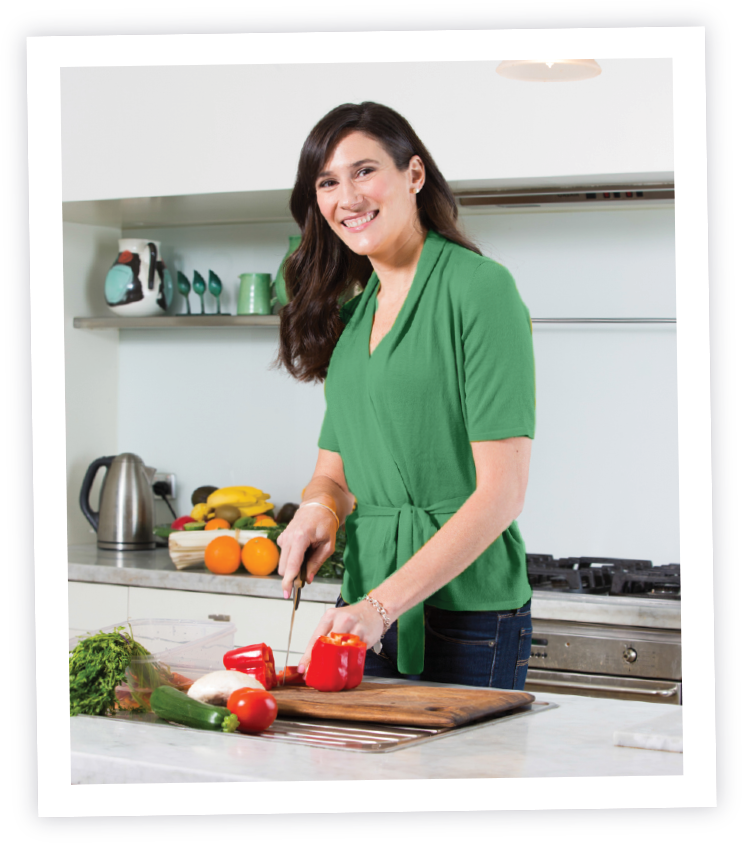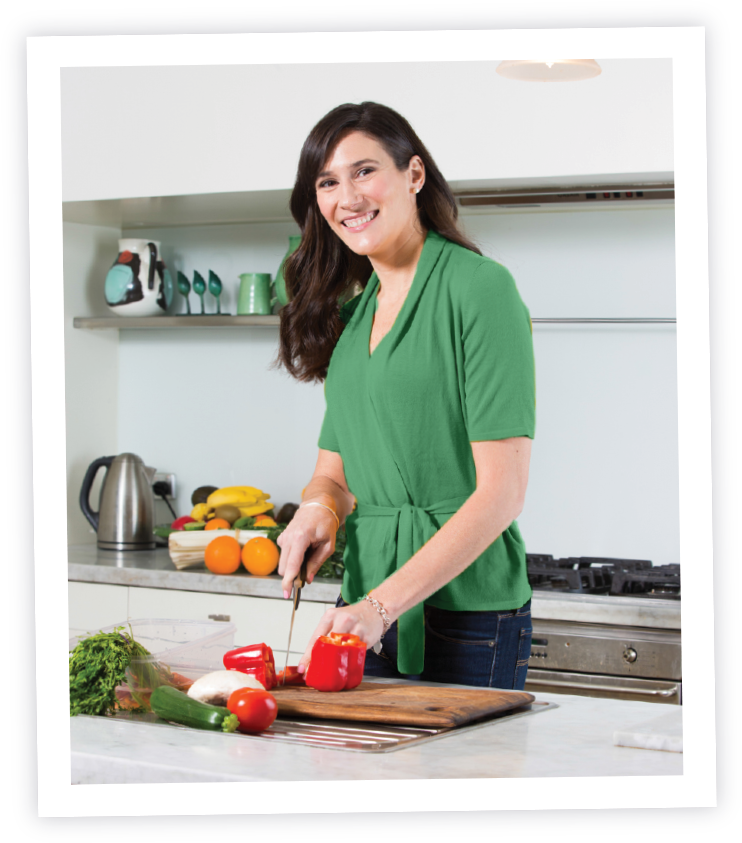 straight into your inbox!
Send your details now to receive Melanie's recipes designed around a range of dietary needs including improved fertility, weight loss, general heath and wellbeing through improved nutrition. Receive the recipes specific to your needs.