Don't settle for bland chicken breasts at your next meal. This recipe will make sure you feast on some flavoursome chicken and vegetables.
Instructions:
·       Juice of 1 lemon
·       2 teaspoons olive oil
·       1 rosemary sprig, roughly chopped
·       300g skinless chicken breast fillet
·       4 small chat potatoes, washed
·       1 bunch baby carrots, leaves trimmed
·       10 snow peas, trimmed
·       4 baby corn cobs, chopped
·       1 bunch asparagus, woody end trimmed
·       1 bunch broccolini, ends trimmed
Method:
Mix together the rosemary, olive oil and lemon juice and marinate the chicken breast for a minimum of 30 minutes. Dry-fry in a non-stick pan until cooked through. Retain the remaining marinade.
Prick the potatoes and place in a bowl with 1 tablespoon water. Cover and heat in the microwave for 8 minutes.
Place the carrots, snow peas, baby corn, broccolini and asparagus in another bowl with 1 tablespoon water and microwave for 1 minute.
Serve and pour remaining lemon juice marinade over the vegetables and chicken.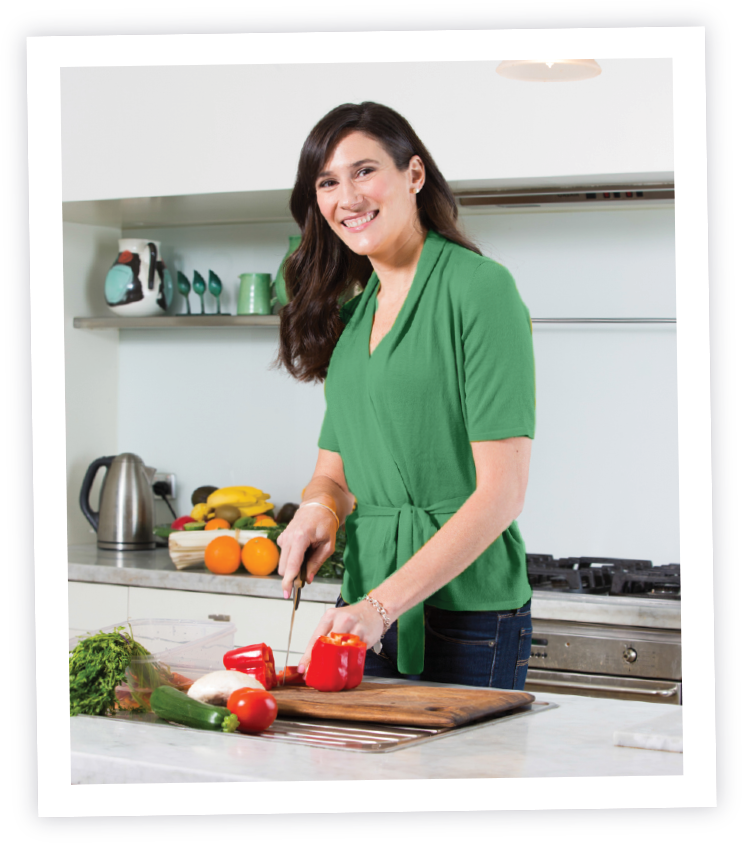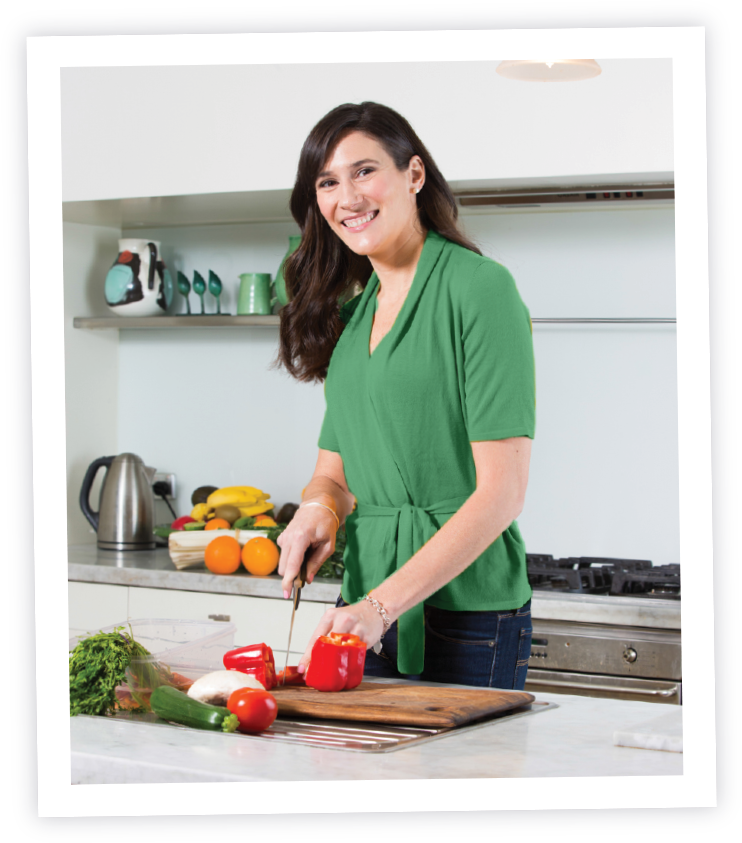 straight into your inbox!
Send your details now to receive Melanie's recipes designed around a range of dietary needs including improved fertility, weight loss, general heath and wellbeing through improved nutrition. Receive the recipes specific to your needs.