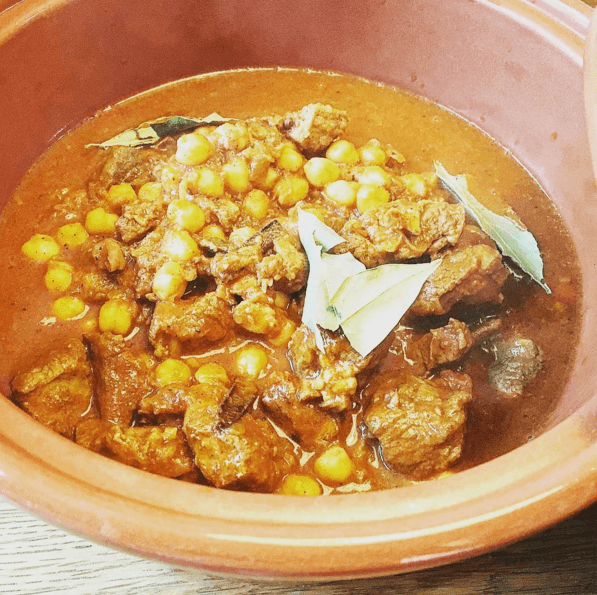 A delicious combination of lamb, chickpea and potato, this nutritious and hearty meal will soon be a family favourite! Not to mention the perfect leftovers for lunch the next day.
Serves: 4
Ingredients
• 400g lean lamb leg steaks, cubed
• olive oil cooking spray
• 2 brown onions, chopped
• 6 garlic cloves, chopped
• 1 cup salt-reduced vegetable liquid stock
• 400g can reduced-salt whole peeled tomatoes
• 500g potato, peeled and cubed
• 3 rosemary sprigs
• 400g can chickpeas, drained, rinsed
• 2 cups frozen peas
• 2 large carrots, diced
• 2 cups basmati rice
Method
Preheat oven to 180°C. Spray a heavy-based casserole dish lightly with oil.
Next, spray a pan lightly with oil. Add onion. Cook, stirring, for 3 to 4 minutes or until onion is tender. Add garlic and cook for 1 minute. Add diced lamb and cook over moderate heat until browned. In a separate pan, add stock, tomatoes, potatoes, carrot and rosemary. Return lamb with juices to pan. Bring to the boil.
Add contents of both pans to casserole dish. Cover and place in the oven. Cook for 30 to 40 minutes or until lamb is tender. Remove from oven. Stir in chickpeas and peas. Cover and return to oven. Cook for a further 5 to 10 minutes or until heated through. Remove rosemary sprigs and discard.
Cook rice, following the absorption method on the packet. Spoon curry over rice and serve.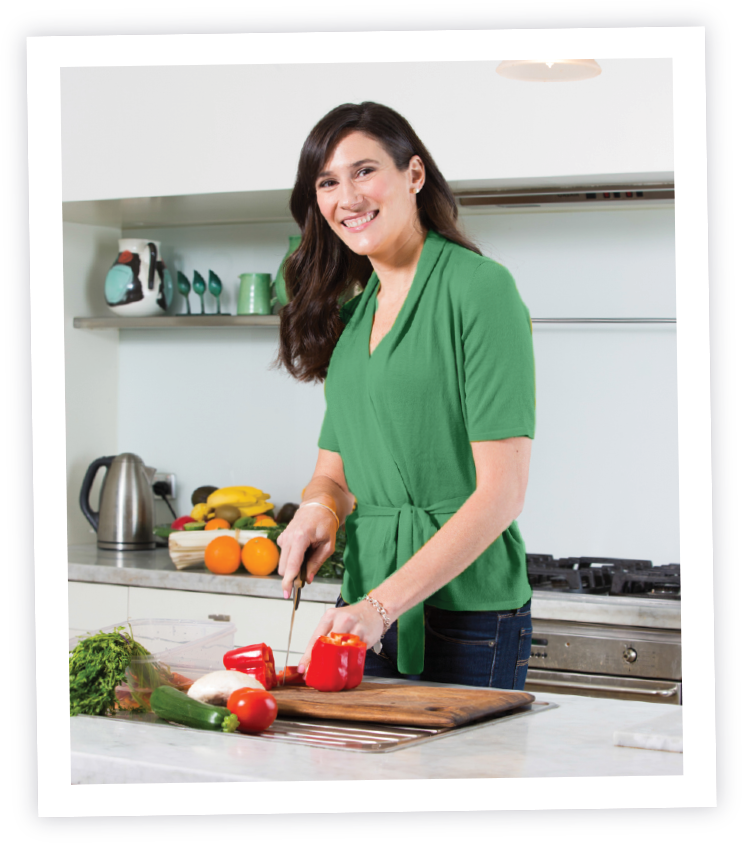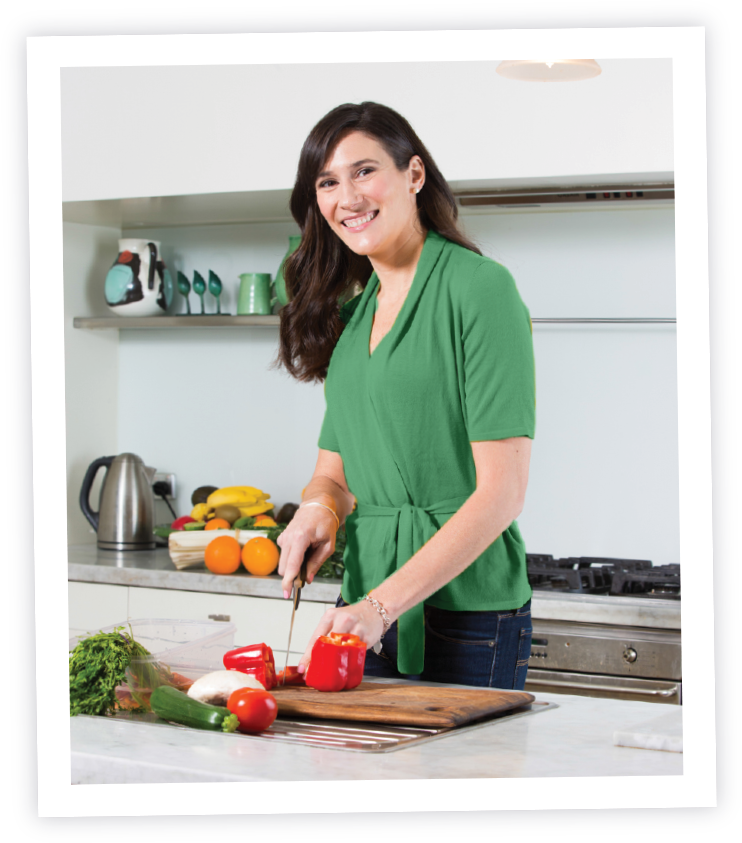 straight into your inbox!
Send your details now to receive Melanie's recipes designed around a range of dietary needs including improved fertility, weight loss, general heath and wellbeing through improved nutrition. Receive the recipes specific to your needs.