Bringing leftovers to work for lunch is frugal and convenient. However, is it dangerous to reheat rice from that curry or risotto the other night?
I spoke to Ninemsn Coach on all things rice, and how to ensure you don't get any nasties in your leftovers.
See full article here.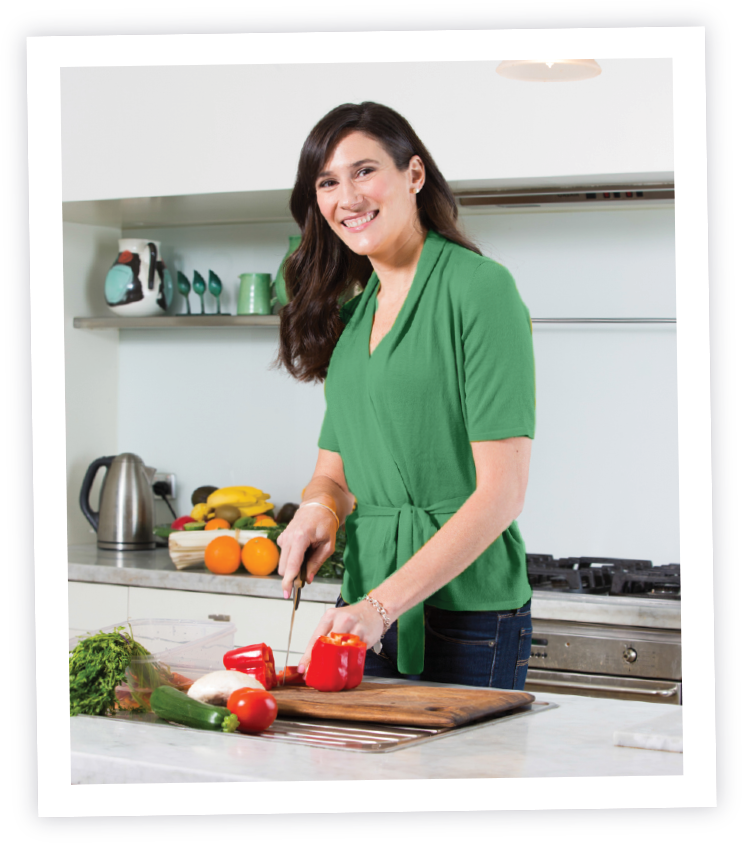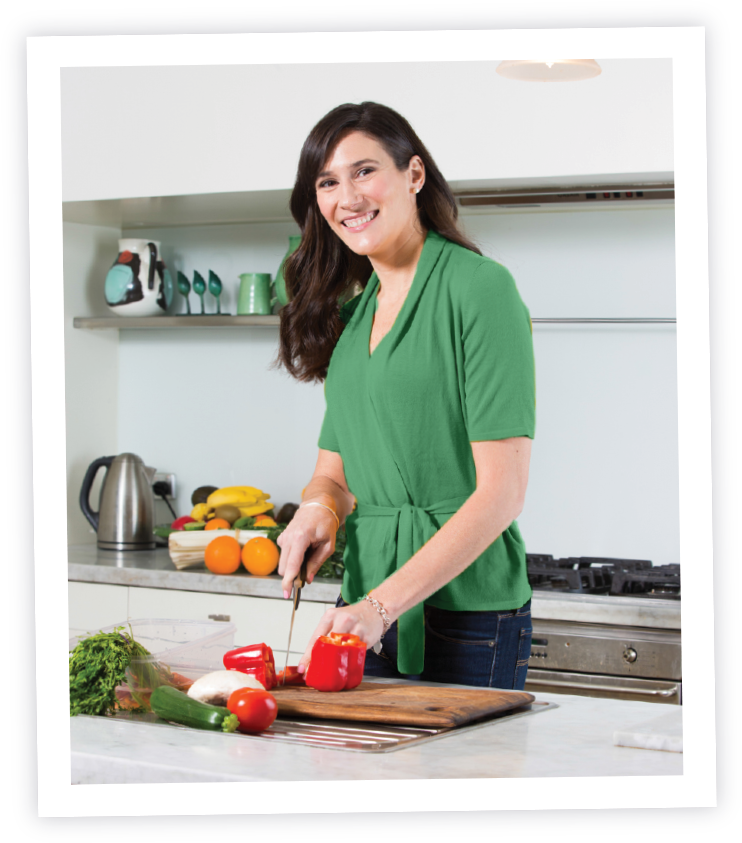 straight into your inbox!
Send your details now to receive Melanie's recipes designed around a range of dietary needs including improved fertility, weight loss, general heath and wellbeing through improved nutrition. Receive the recipes specific to your needs.