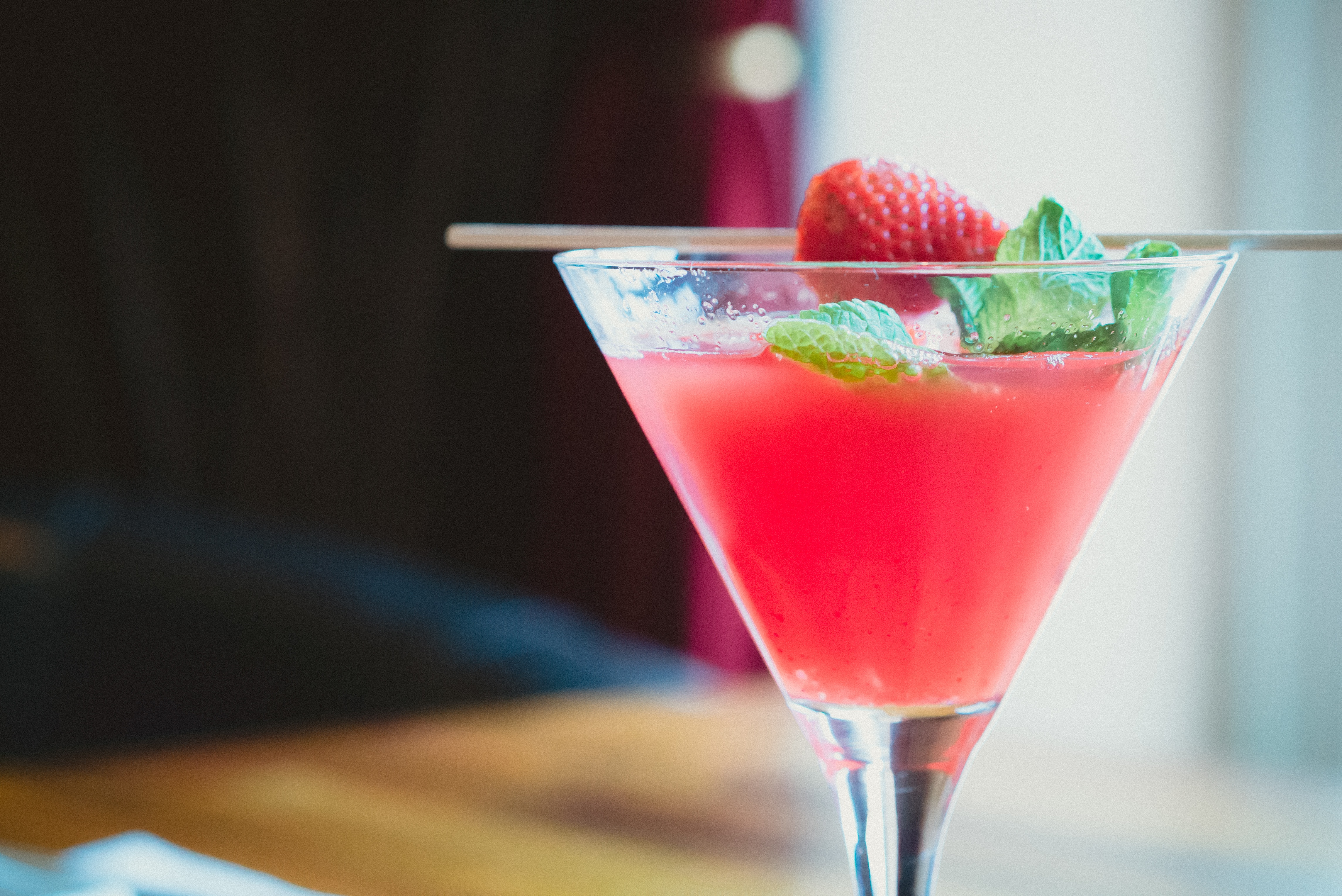 "Just because they're 'healthier' cocktails, doesn't mean they're healthy. Alcohol is still very high in kilojoules. The average cocktail has more than a bottle of soft drink."
I spoke to the Herald Sun on how you can say cheers to a healthier happy hour.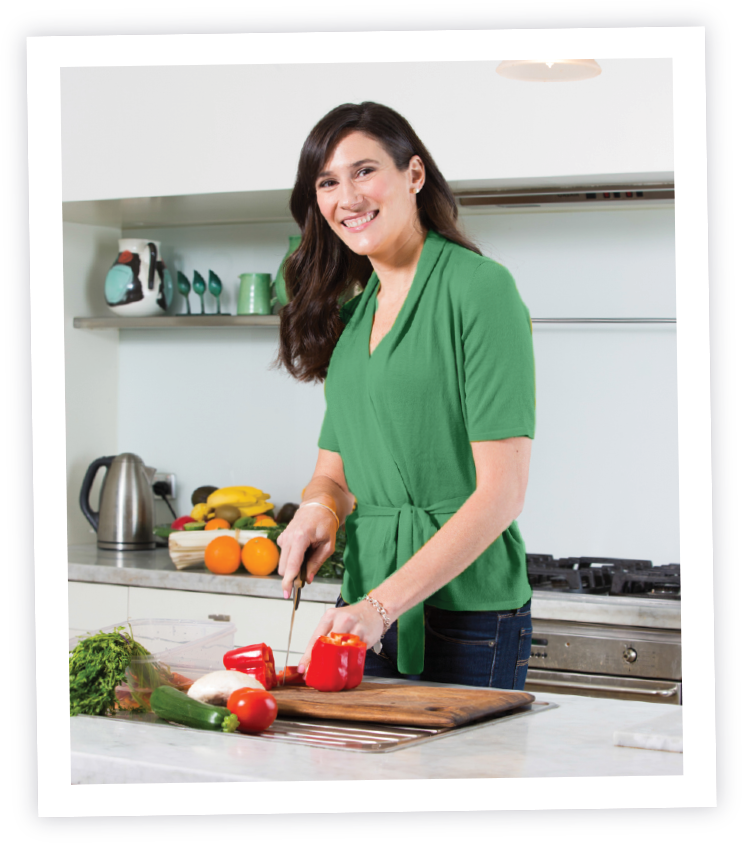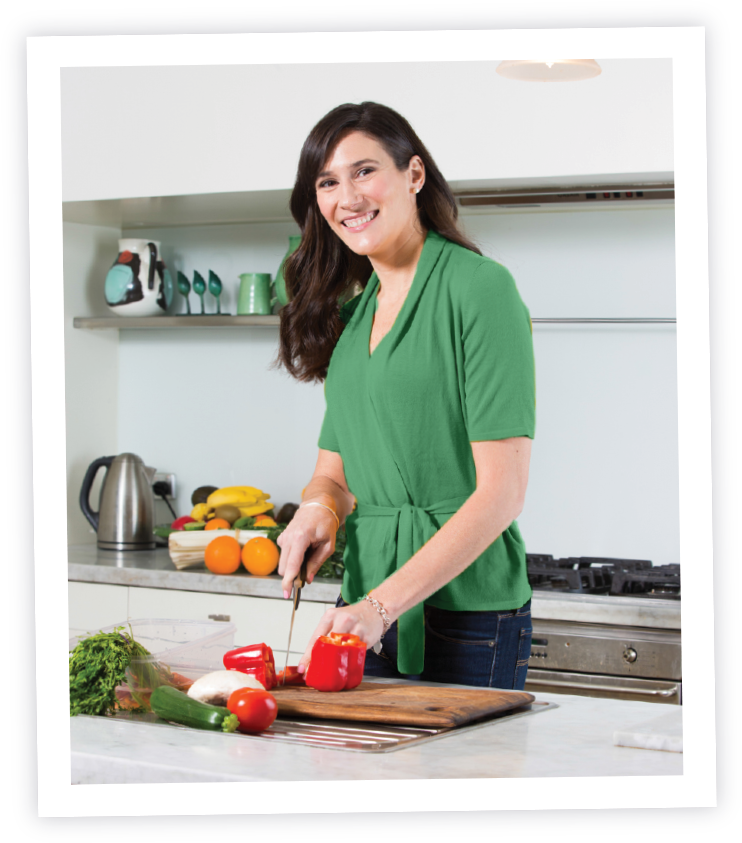 straight into your inbox!
Send your details now to receive Melanie's recipes designed around a range of dietary needs including improved fertility, weight loss, general heath and wellbeing through improved nutrition. Receive the recipes specific to your needs.