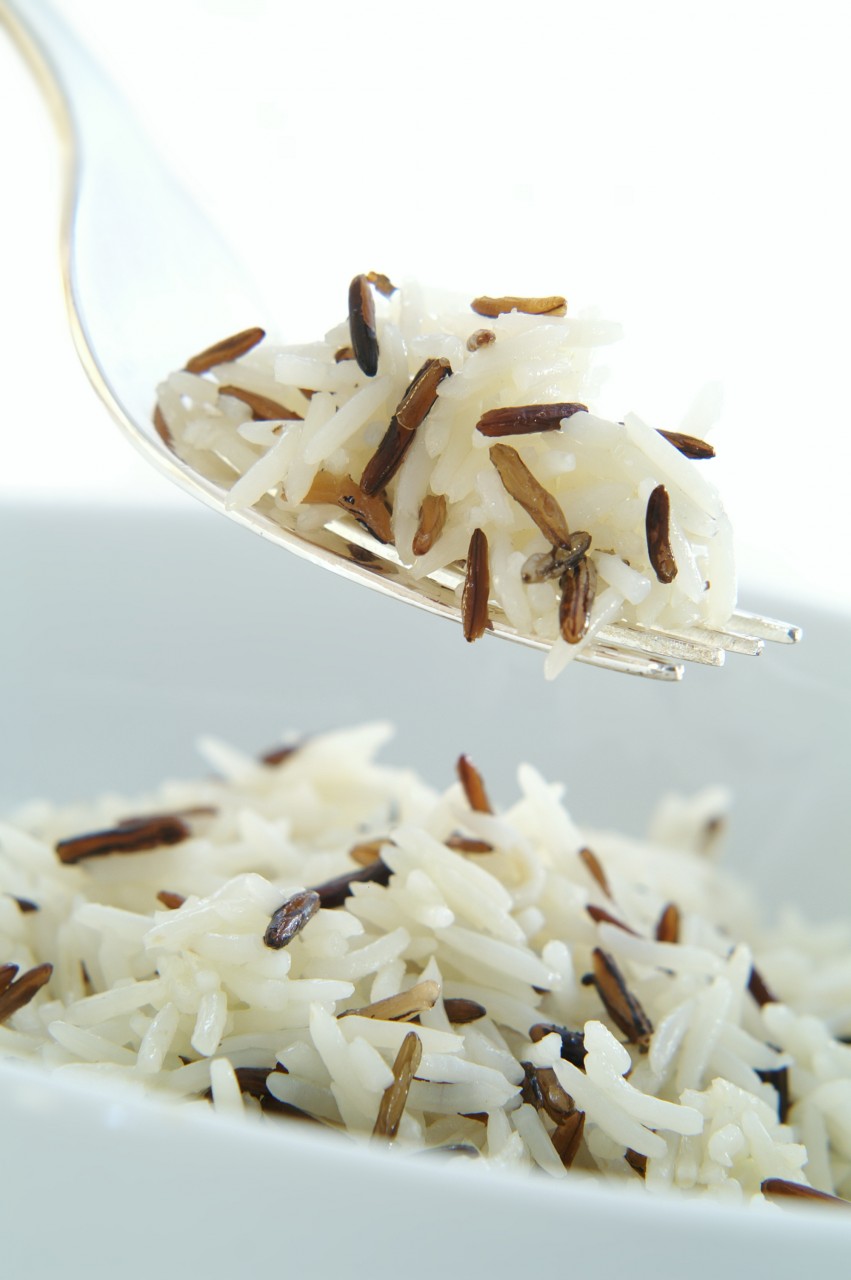 We all like to cook in bulk for the week ahead, but how long is it safe to keep that rice dish for?
I give you some tips on the best and safest way to store both cooked and uncooked rice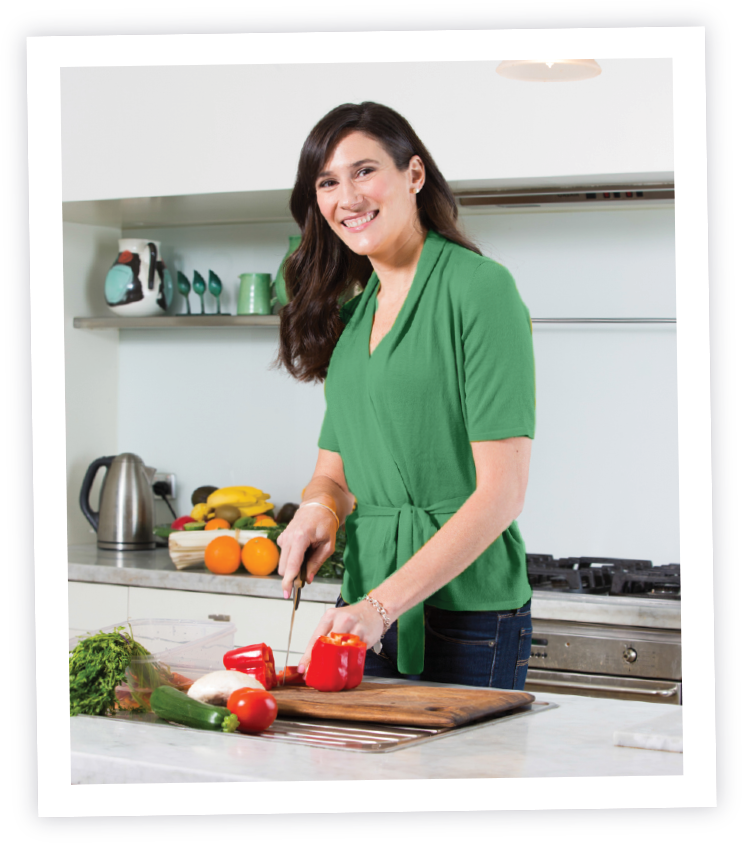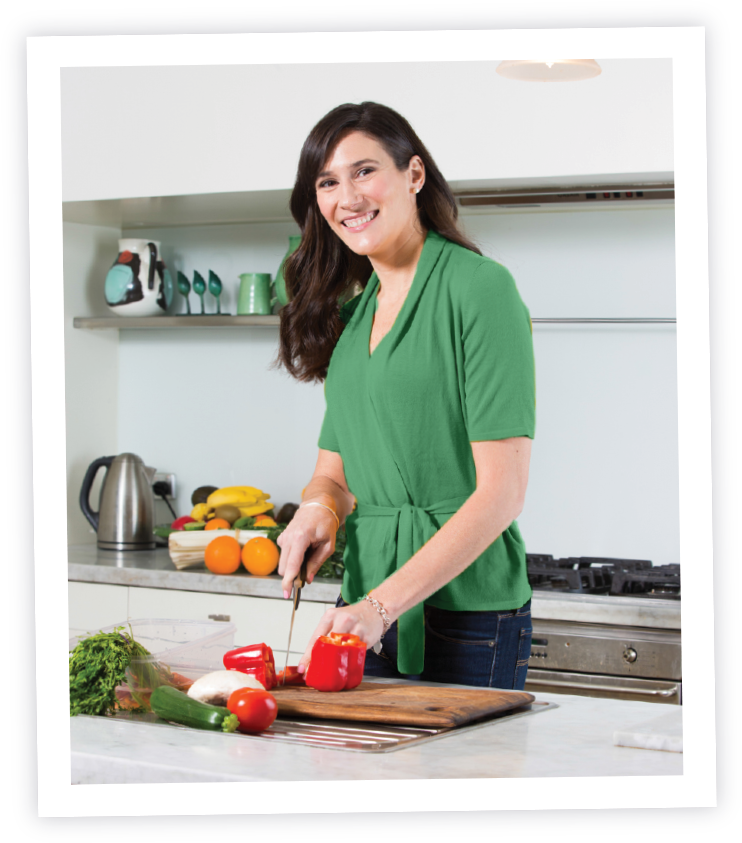 straight into your inbox!
Send your details now to receive Melanie's recipes designed around a range of dietary needs including improved fertility, weight loss, general heath and wellbeing through improved nutrition. Receive the recipes specific to your needs.