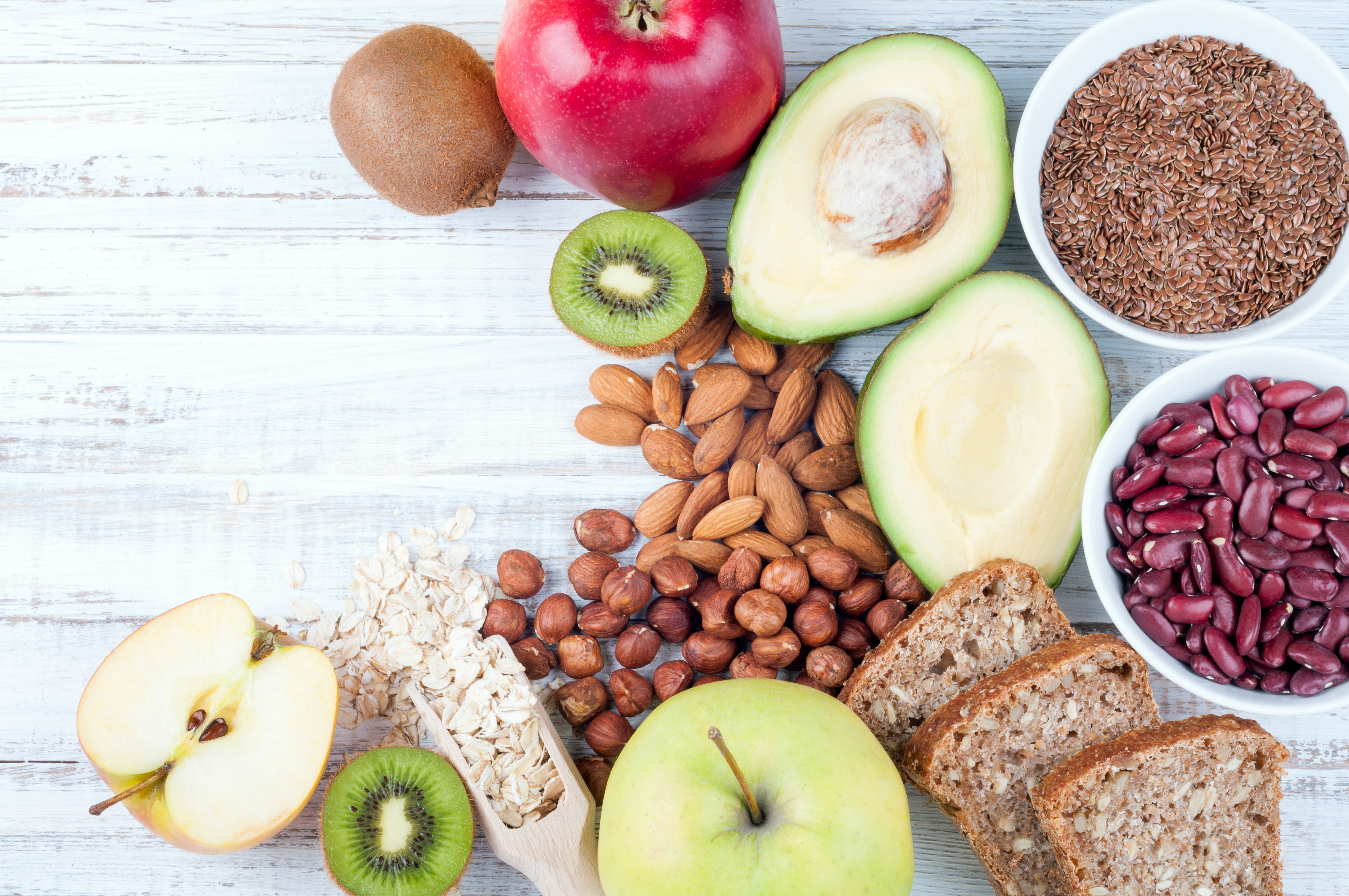 Ever wondered how nutritional professionals stay healthy?
I shared my tips and insights with Good Health Magazine.
Q. What's your favourite healthy snack?
A. I eat fruit – oranges, apples, kiwi fruit, nectarines, peaches or grapes. And to mix things up a little I have veggies in my fruit bowl to nibble on as well, such as cherry tomatoes, now peas and button mushrooms. Quick and easy!
Q. We're surrounded by fast food 24/7. How do you stick to healthy eating play?
A. I think our attitude to food has a big impact on our food choices, so I focus on enjoying and being grateful for the wonderful fresh produce we have in Australia. When I think of food in that way, takeaway food doesn't seem as tempting.
Q. What's your favourite healthy comfort food?
A. For me comfort food is associated with feeling a bit run-down – so I think of soup. I was always given soup when I was unwell as a little girl. I love pumpkin soup! Roast some butternut pumpkin, some potato, an onion and some garlic. Mix it all together in a blender with some nutmeg, chickpeas, olive oil and a little milk, and enjoy.
Q. What's a typical nutritious meal?
A. I stir-fry chicken, carrots, snow peas, bok choy, baby corn, mung beans or bean sprouts and broccoli. I add sweet chili sauce and olive oil, with a squeeze of lemon and coriander from my garden.
Q. Handy tip?
A. I keep fresh herbs in my garden so I can add freshly picked ones to my meals.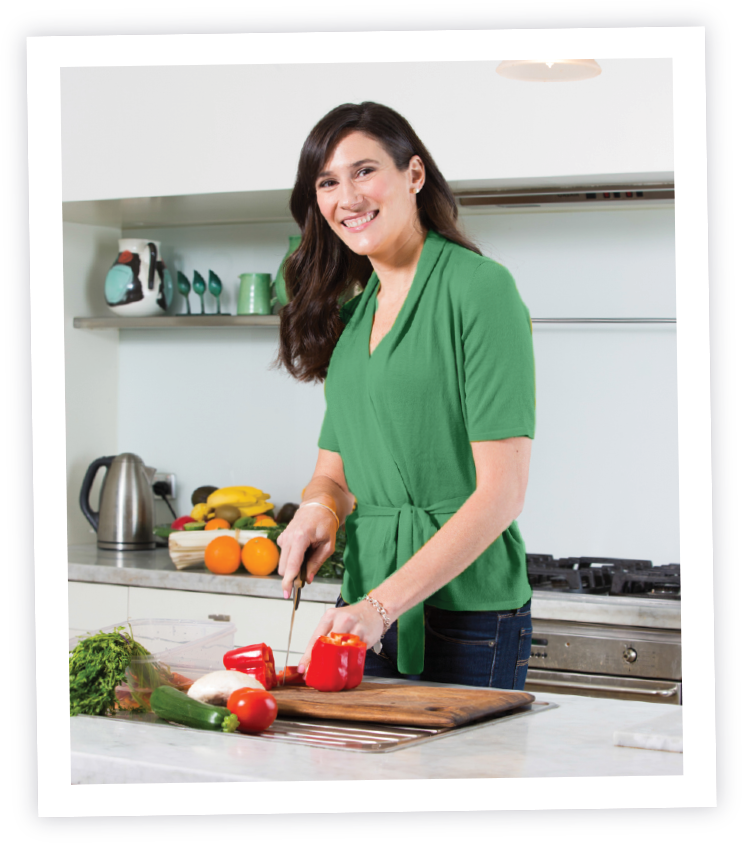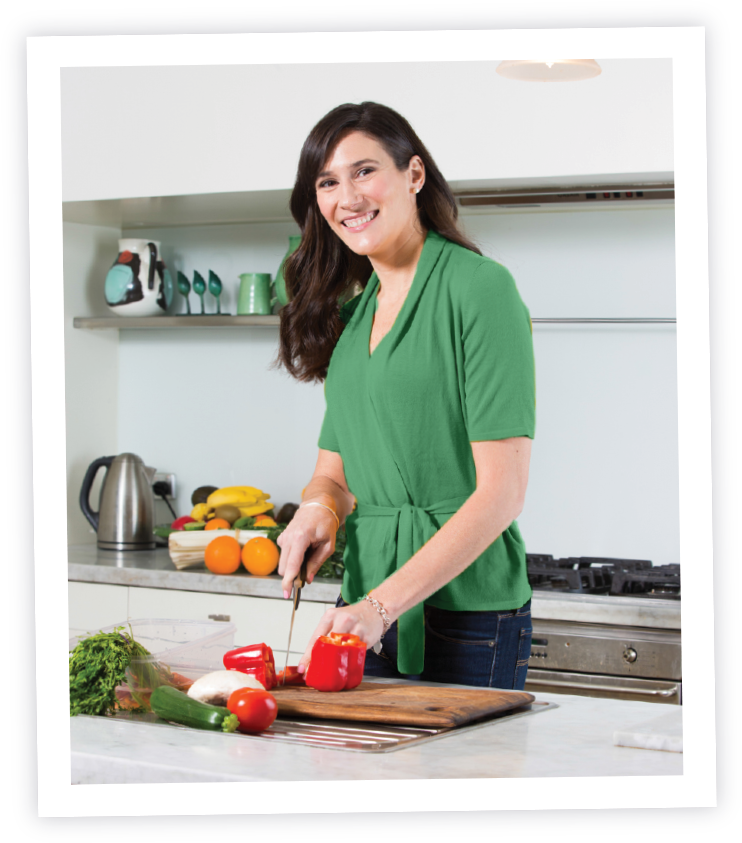 straight into your inbox!
Send your details now to receive Melanie's recipes designed around a range of dietary needs including improved fertility, weight loss, general heath and wellbeing through improved nutrition. Receive the recipes specific to your needs.