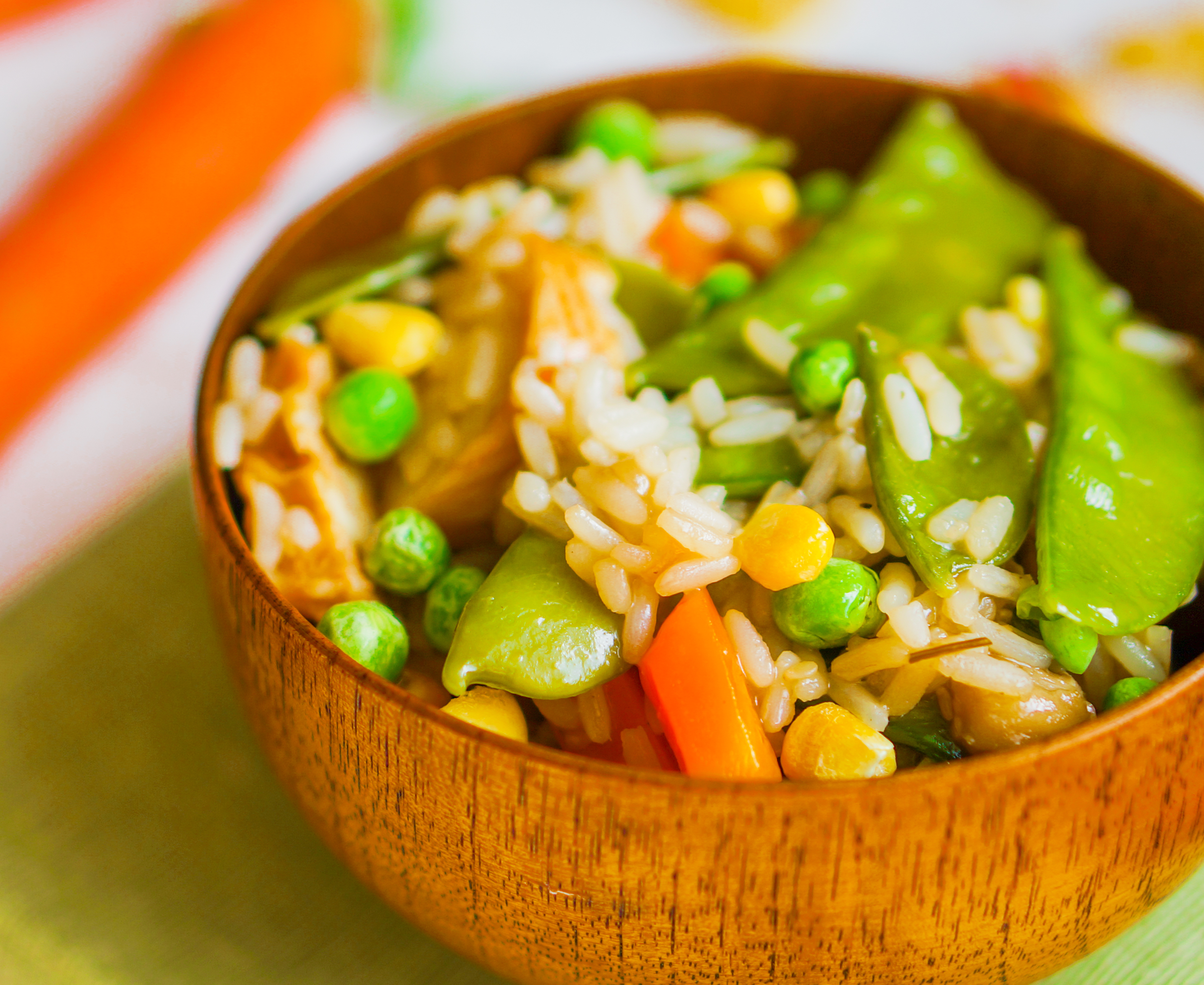 Honey, soy sauce and lime juice combine to make a super simple marinade
Ingredients:
·       ½ cup basmati rice
·       1 teaspoon finely chopped ginger
·       1 clove finely chopped garlic
·       1/3 cup soy sauce
·       3 tablespoons honey
·       300g chicken breast fillet, cubed
·       2 bunches bok choy, base trimmed, leaves cut in half lengthways
·       2 teaspoons olive oil
·       3 cups vegetables of your choice to serve
Method:
Cook the rice according to the instructions on the packet.
Put the ginger and garlic in a medium saucepan and add the soy sauce and honey. Bring to the boil then remove from the heat. Add the chicken to the soy mixture, press down so the marinade covers the chicken and allow to rest for 5 minutes.
Heat the olive oil in a non-stick frying pan over high heat. Use a spoon to lift the chicken out of the saucepan, reserving the marinade, and fry for 6-7 minutes, or until cooked through. Remove from the pan and set aside.
Add the bok choy and reserve marinade and fry for 2-3 minutes until the bok choy is wilted, stirring to coat with the marinade. Serve with the chicken, rice and steamed vegetables.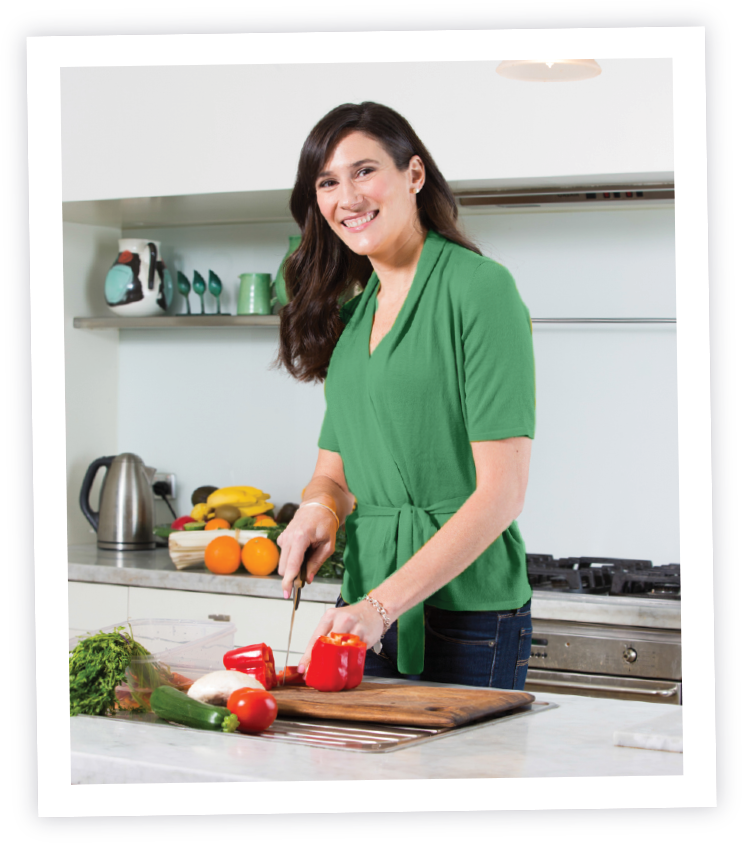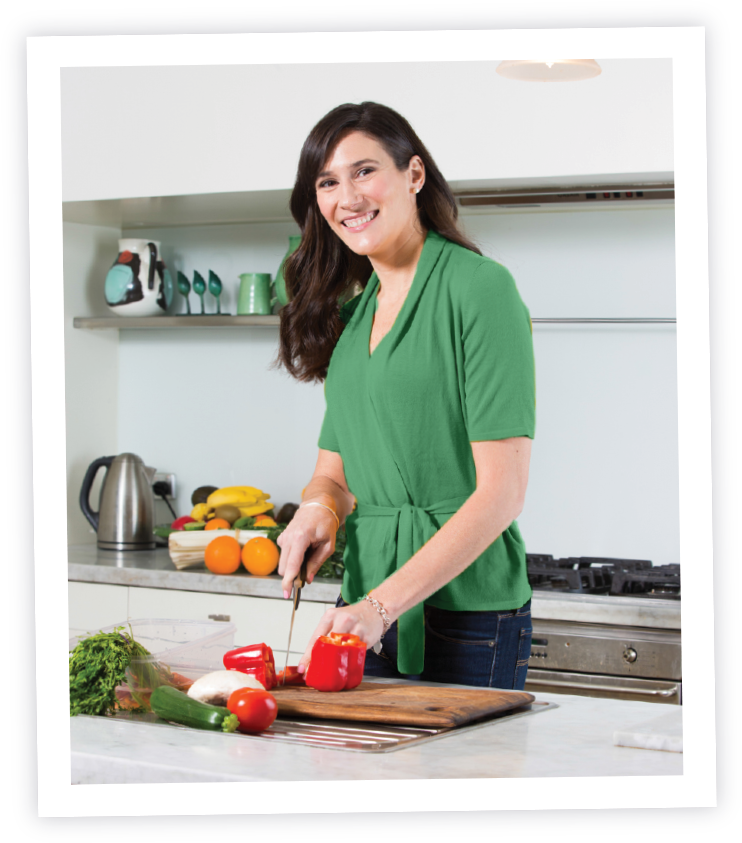 straight into your inbox!
Send your details now to receive Melanie's recipes designed around a range of dietary needs including improved fertility, weight loss, general heath and wellbeing through improved nutrition. Receive the recipes specific to your needs.