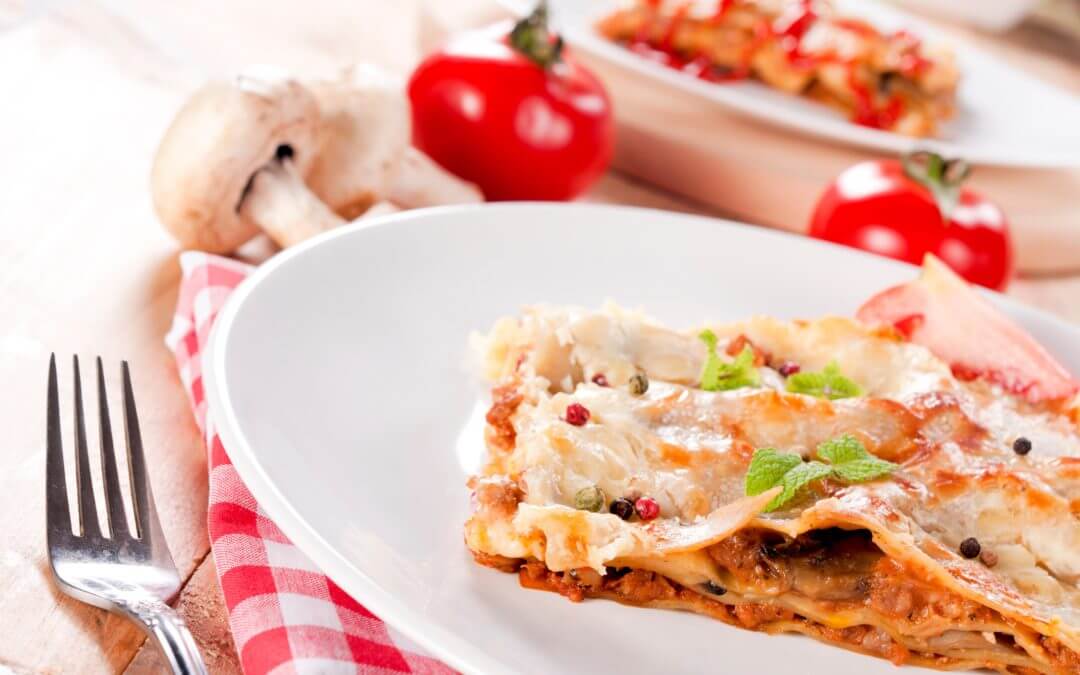 This week we show you how you can have your lasagne and eat it too!
Serves: 4
Ingredients
• 400g lean beef mince
• 2 zucchini, diced
• 2 carrots, diced
• 250g mushrooms, sliced
• 2 garlic cloves, crushed
• 700ml tomato passata sauce
• 1 tbsp dried herbs
• Black pepper
• Dried lasagne sheets
• 400g ricotta (*low-fat ricotta optional)
• 1/4 cup grated parmesan
• Extra virgin olive oil (EVOO) spray
Method
• Preheat oven to 180°C (160°C fan-forced).
• Spray a 30cm x 22cm ovenproof dish with EVOO spray.
• Brown beef mince in a frying pan over high heat.
• Add zucchini, carrots, mushrooms and garlic, and cook until soft.
• Add the tomato passata sauce, dried herbs and water and simmer for 5 minutes. Season with some cracked black pepper.
• Line the bottom of the oven dish with lasagne sheets, then ladle over some of the mince mixture followed by some of the ricotta.
• Place another layer of lasagne sheets on top and continue this process until all ingredients have been used.
• Sprinkle parmesan over the top layer.
• Bake for 40 minutes. Serve with a side salad.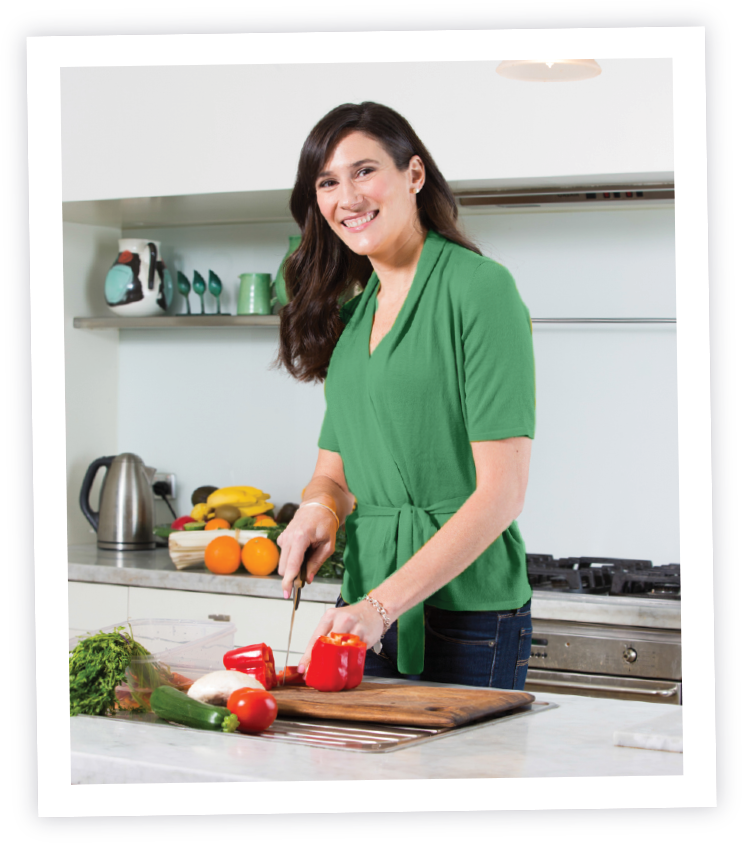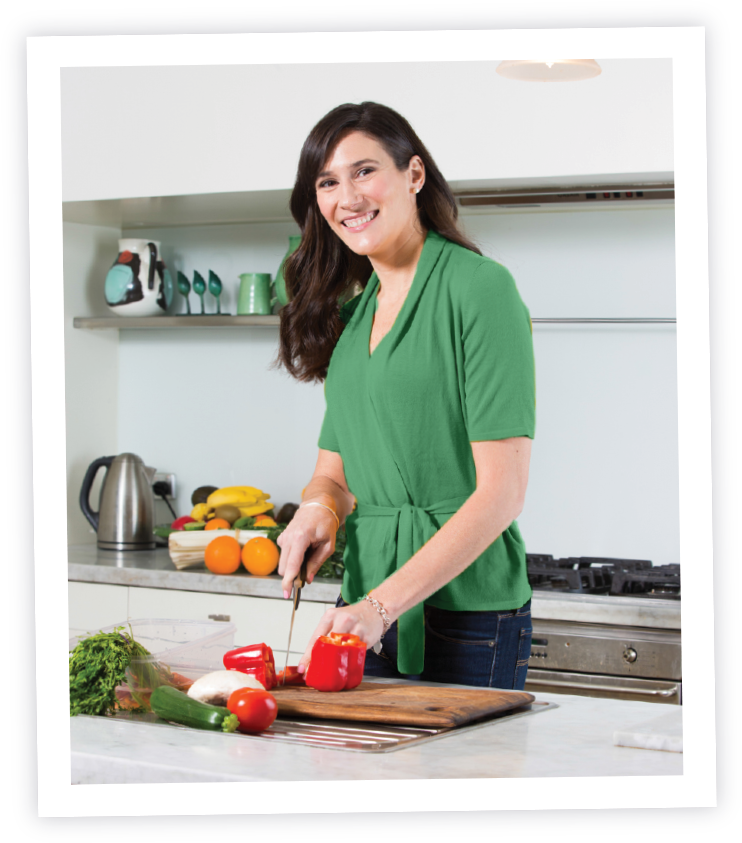 straight into your inbox!
Send your details now to receive Melanie's recipes designed around a range of dietary needs including improved fertility, weight loss, general heath and wellbeing through improved nutrition. Receive the recipes specific to your needs.