Google 'diets to boost fertility' and one of the many diets that will appear is going gluten free. But is a gluten free diet the magic trick to conceiving? What does the research say?
Tune into this video where I am joined by dietitian Jodie Wilson who shares her expert advice on a gluten free diet for optimising fertility.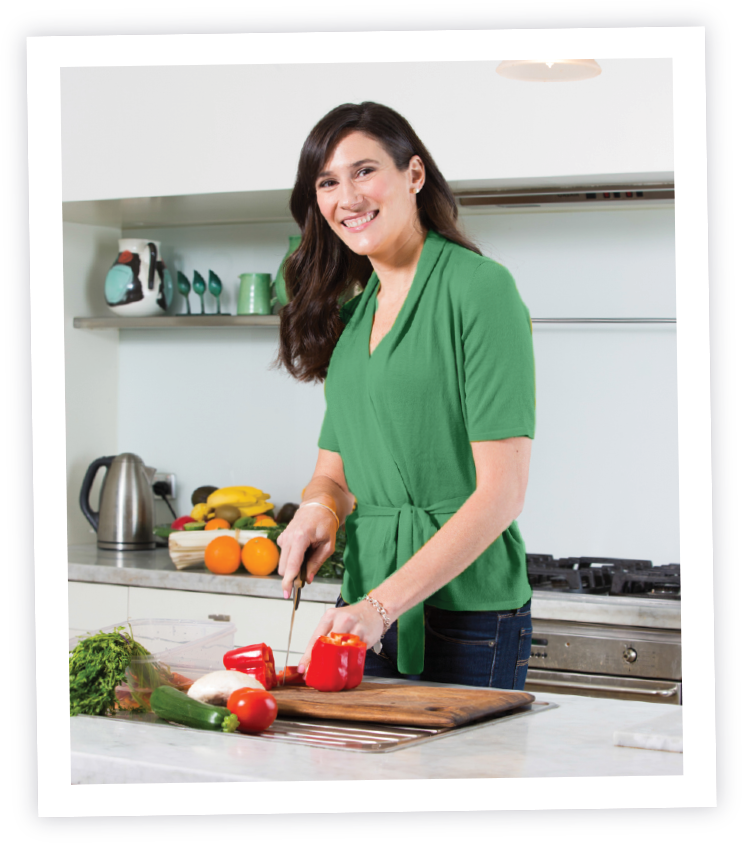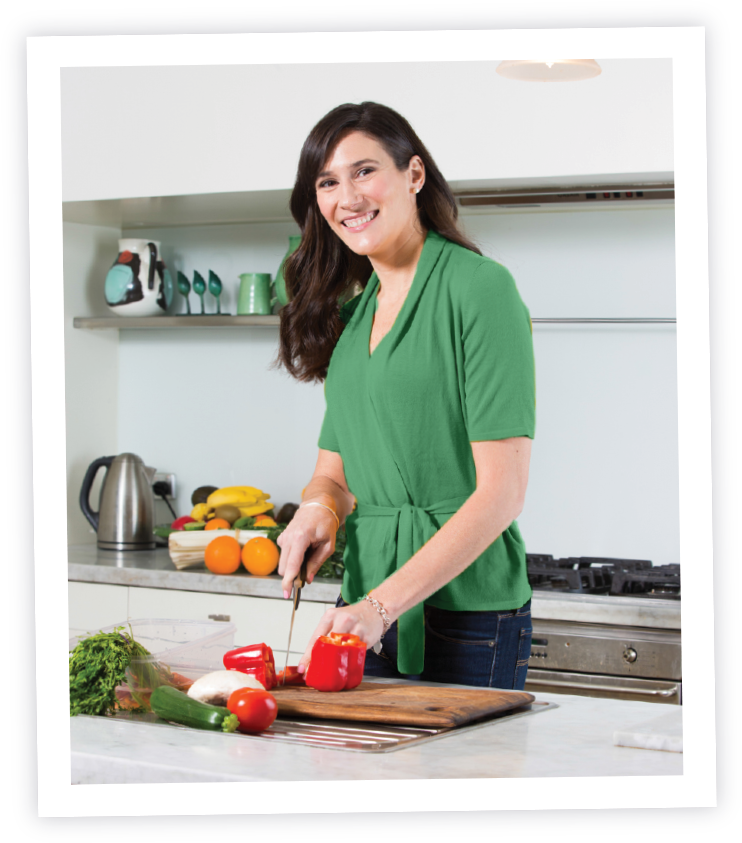 straight into your inbox!
Send your details now to receive Melanie's recipes designed around a range of dietary needs including improved fertility, weight loss, general heath and wellbeing through improved nutrition. Receive the recipes specific to your needs.