Have you recently been diagnosed with gestational diabetes and wondering what the risks are to you and your baby's health?
In this video, I am honoured to be joined by experienced dietitian Margaret Hays to discuss the impact of gestational diabetes and the potential risks for you and your baby. Margaret also provides some valuable tips on how to manage gestational diabetes. Take a look!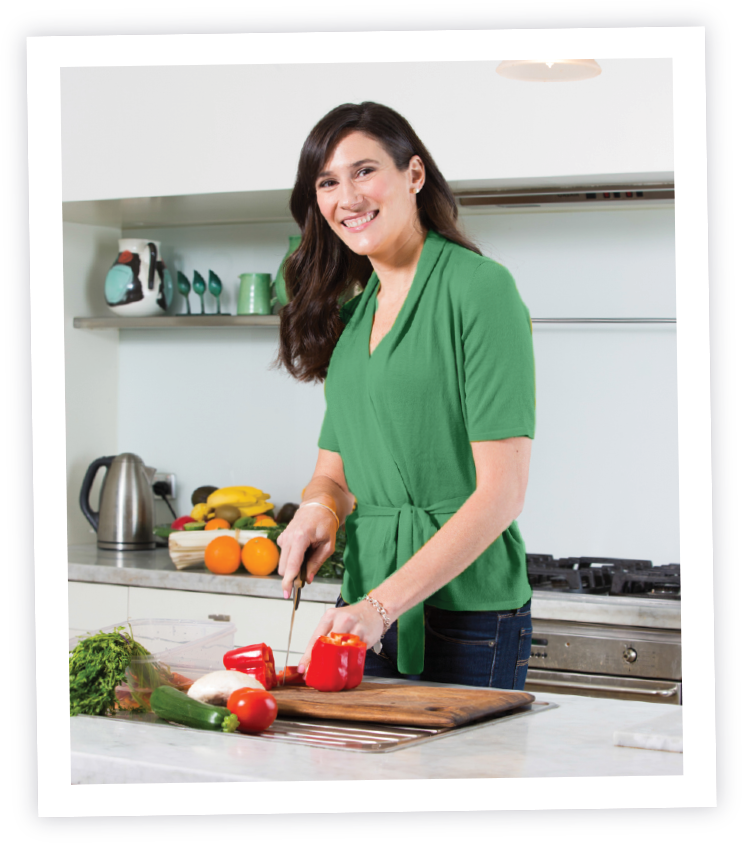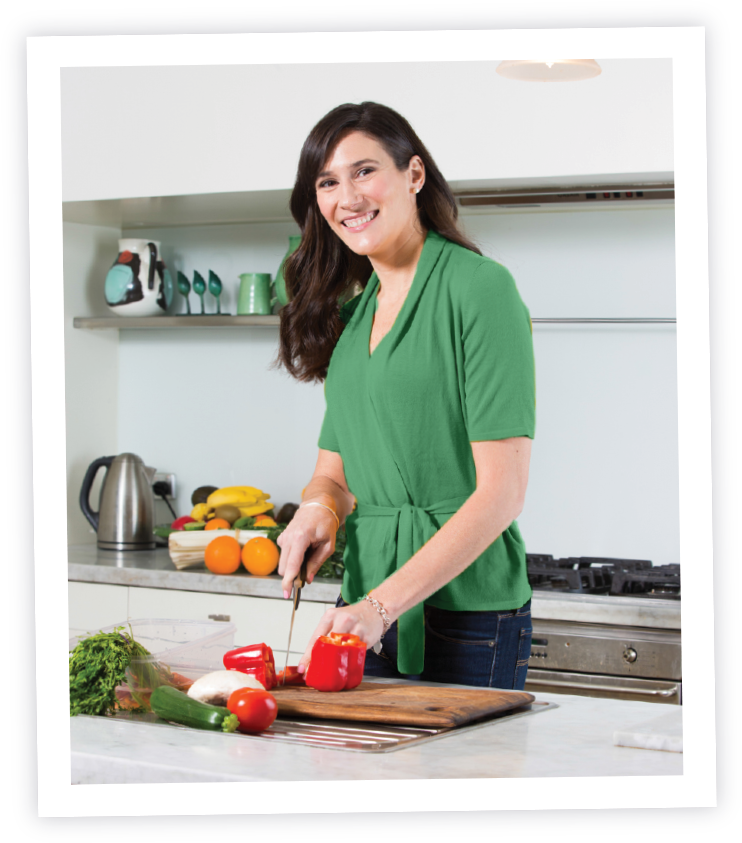 straight into your inbox!
Send your details now to receive Melanie's recipes designed around a range of dietary needs including improved fertility, weight loss, general heath and wellbeing through improved nutrition. Receive the recipes specific to your needs.