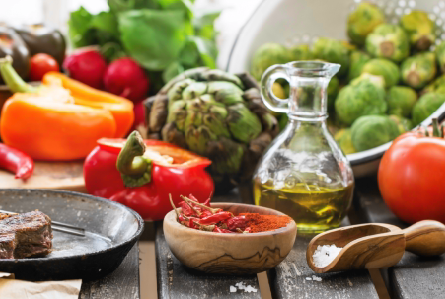 Studies have shown that you can cook your veggies in extra virgin olive oil (EVOO) and enjoy health benefits.
I spoke with Sydney Morning Herald about the health benefits of EVOO.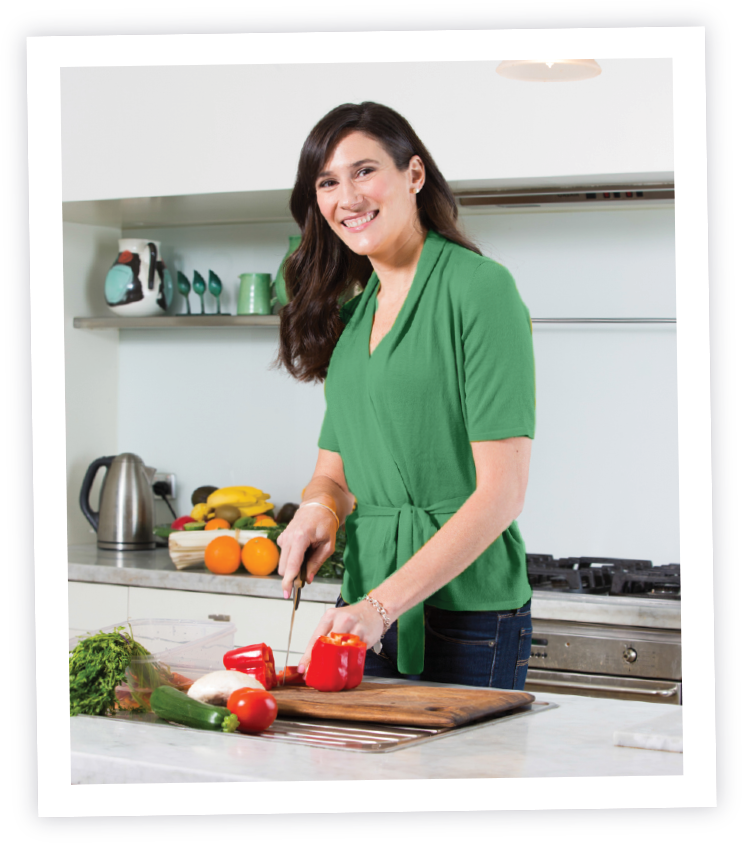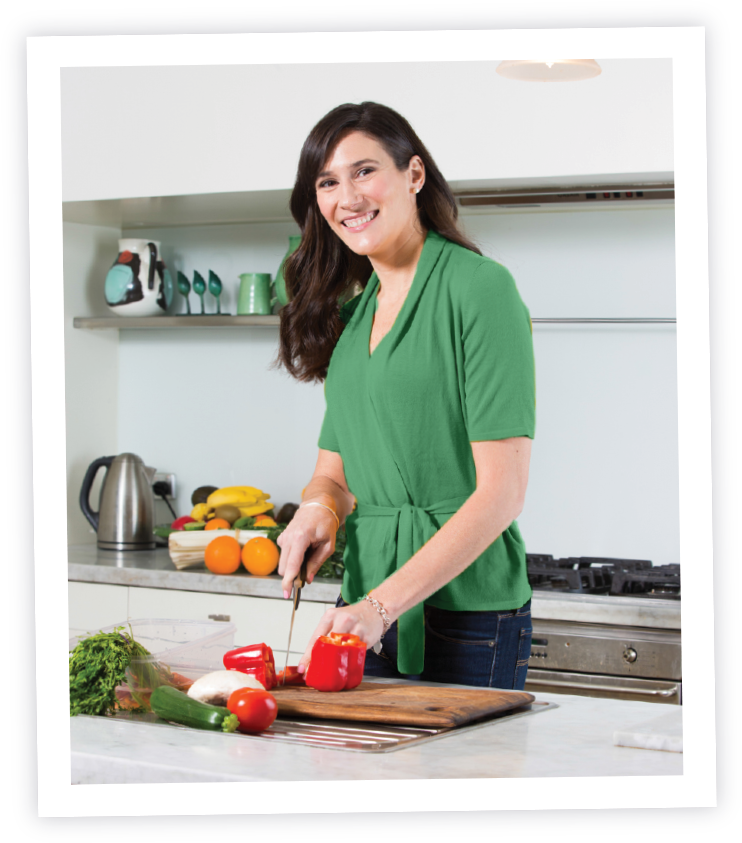 straight into your inbox!
Send your details now to receive Melanie's recipes designed around a range of dietary needs including improved fertility, weight loss, general heath and wellbeing through improved nutrition. Receive the recipes specific to your needs.