Foods to improve egg quality
As we get older our egg quality starts to decline.  I wish I had taken more notice of these warnings when I was younger….  But, if you need to improve the health of your eggs, be reassured that your diet can make a big difference.  Today I'm going to share with you my top 5 foods for boosting your egg health….
Now, before we get into my top 5, I just want to point out that these foods aren't magic.  It's more important to have a 'super diet' than a 'super food', but the nutrients in these five foods can help boost your egg quality….and I'll explain why…
Number 5 – Oysters
The reason why oysters can be beneficial for our eggs, is that they are one of the richest food sources of zinc. It's difficult to measure zinc status, but it's believed that up to 85% of women of child-bearing age may be deficient.  Zinc plays an important role in cell division and cell growth, so is essential for healthy eggs.  I always feel so decadent when I'm eating oysters…so enjoy!!
Number 4 –  Red meat
Red meat is also rich in zinc, but the reason why I've put it in fourth place is that it is one of the best sources of a compound called coenzyme Q10.  Studies suggest that CoQ10 as it is also called, may improve the health of eggs, especially the eggs of us older ladies.  It seems to protect the eggs to prevent cell and DNA damage.
Another name for coenzyme Q10 is ubiquitone.  The reason why this compound was called ubiquitone is that it is ubiquitous in animal products, especially meat, so we don't actually need very much meat to meet our requirements of ubiquitone.  As always, focus on quality over quantity.  Look for premium, lean red meat such as kangaroo or lamb, and keep your portion sizes small.  I usually recommend adding a portion about the size of a matchbox to a stir fry or sandwich.
Number 3 – Blueberries
Yum!  Blueberries are one of the richest sources of antioxidants.  Antioxidants help to protect our eggs from free radical damage.  But, really who needs an excuse to eat blueberries??
Number 2 – chia seeds
Chia seeds are rich in ALA omega 3.  Omega 3 has been shown time and time again to be one of the best nutrients for egg health.  The average fat ratio of omega 6 to omega 3 fats in Western countries is eighteen to one, yet ideally it should be one to one like that of the Mediterranean Diet.  This tells us that we need a lot more omega 3 rich foods in our diet.  To increase your intake of chia seeds, sprinkle them over your yoghurt or breakfast cereal, add a spoonful to salads or smoothies or make a chia porridge.
Which leaves us with position number one.  I've awarded my top prize to……drumroll please……..
Number 1 – Salmon!
Salmon gets the prize as my favourite food for improving egg health because of the fact that it is one of the richest sources of EPA and DHA long chain omega 3.  The omega 3 in chia seeds is ALA, which needs to be converted to the long chain EPA or DHA forms, so it's good, but not AS good as the long chain form that we get from fish.  And, out of different types of fish, salmon is one of the richest sources of these good fats.  Omega 3 helps to reduce inflammation which has been found to really optimise the health of our eggs, so I'd recommend aiming to include some oily fish, such as salmon at least two to three times per week in the lead up to conception or egg collection.
Oh, and one last tip….our eggs take approximately three months to mature before ovulation, so if possible, ensure that you are consuming a nutritious diet for at least ninety days before conception or egg collection.
So, to recap, we're looking for foods rich in:
Zinc
Coenzyme Q10
Antioxidants, and
Omega 3.
And try to follow a diet low in sugar and saturated fats.
Now, I've put together a special gift for you….a free fertility meal plan to help you get started on improving your egg health.  To download, simply go to www.melaniemcgrice.com/fertility.
And, if you have any questions, feel free to post them below!  I look forward to hearing how you go!!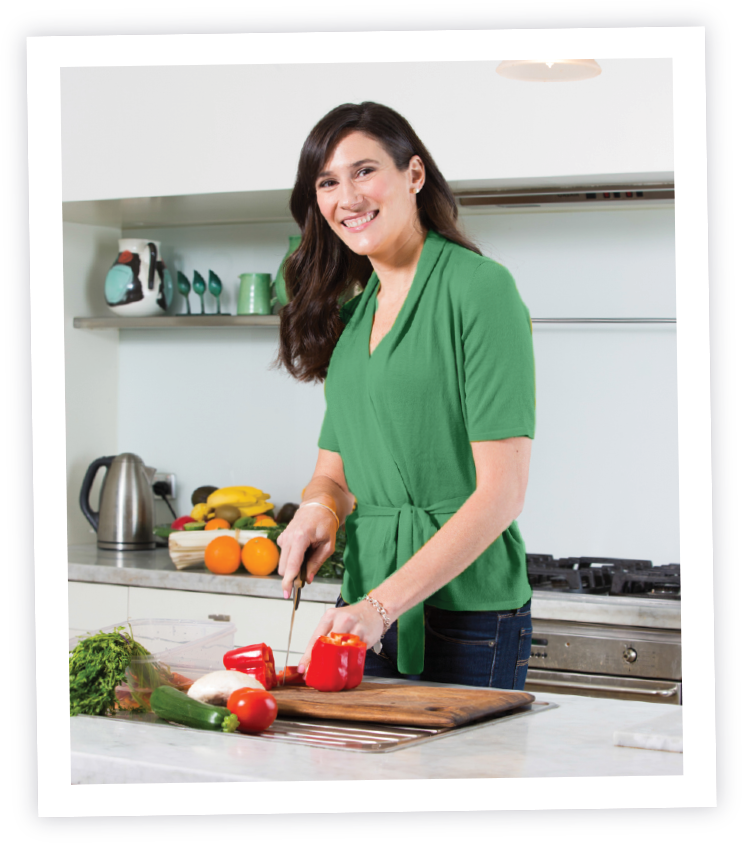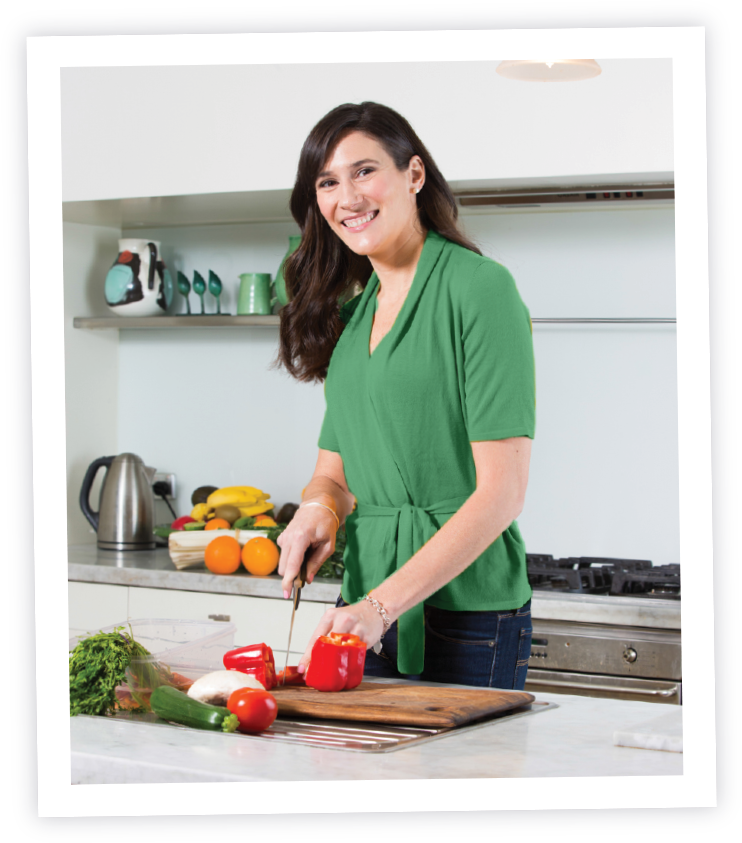 straight into your inbox!
Send your details now to receive Melanie's recipes designed around a range of dietary needs including improved fertility, weight loss, general heath and wellbeing through improved nutrition. Receive the recipes specific to your needs.