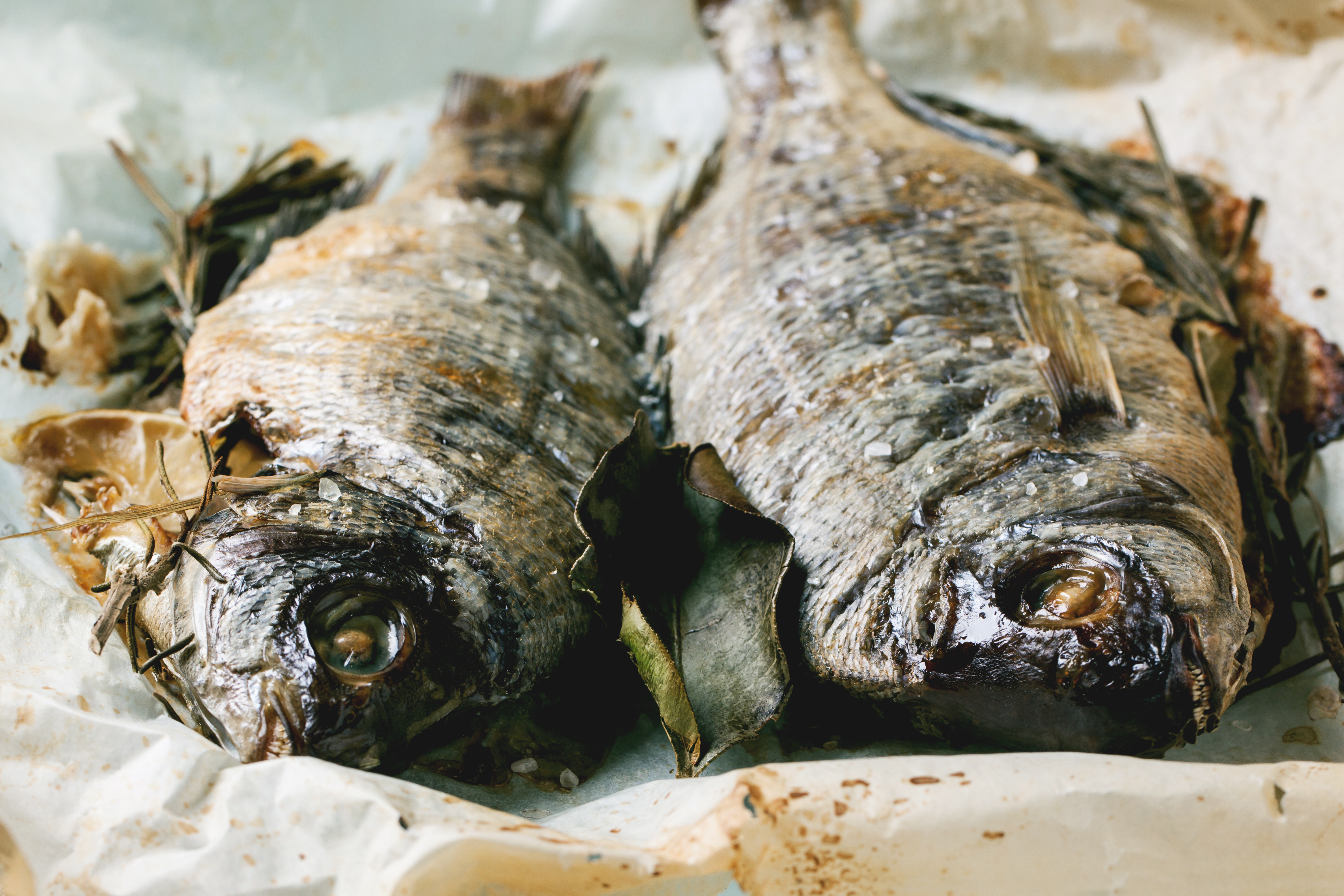 Lock in some beautiful and juicy flavours by cooking your fish in foil for your next meal.
Ingredients:
·       ½ cup brown rice
·       2 frozen hake fillets (about 180g each)
·       2 cloves garlic, crushed
·       1 capsicum, thinly sliced
·       1 red onion, thinly sliced
·       Squeeze of lemon juice
·       1 x 150g can brown lentils, drained
·       4 cups mixed baby tomatoes in a variety of colours
·       2 tablespoons balsamic vinegar
·       80g marinated feta cheese, diced
·       10 basil leaves, torn
Method:
Prepare rice as per the direction on the pack.
Preheat the oven to 180°C and place the hake on 2 sheets of foil large enough to fold over and seal in parcel. Arrange the garlic, capsicum and onion on each fillet and squeeze over the fresh lemon juice and cracked pepper to taste. Fold up into parcels, place on a baking sheet and roast for 10-15 minutes.
While the fish is cooking, combine the tomatoes, lentils, vinegar, feta, basil and a teaspoon of the marinade from the feta in a bowl and toss to combine.
Unfold the fish parcels and serve hot with the tomato salad.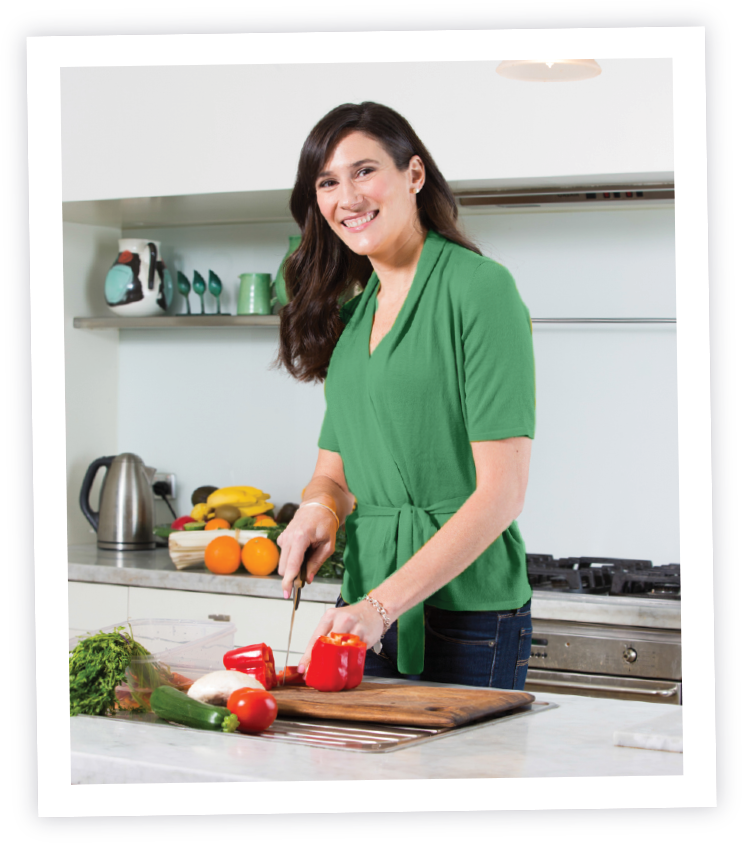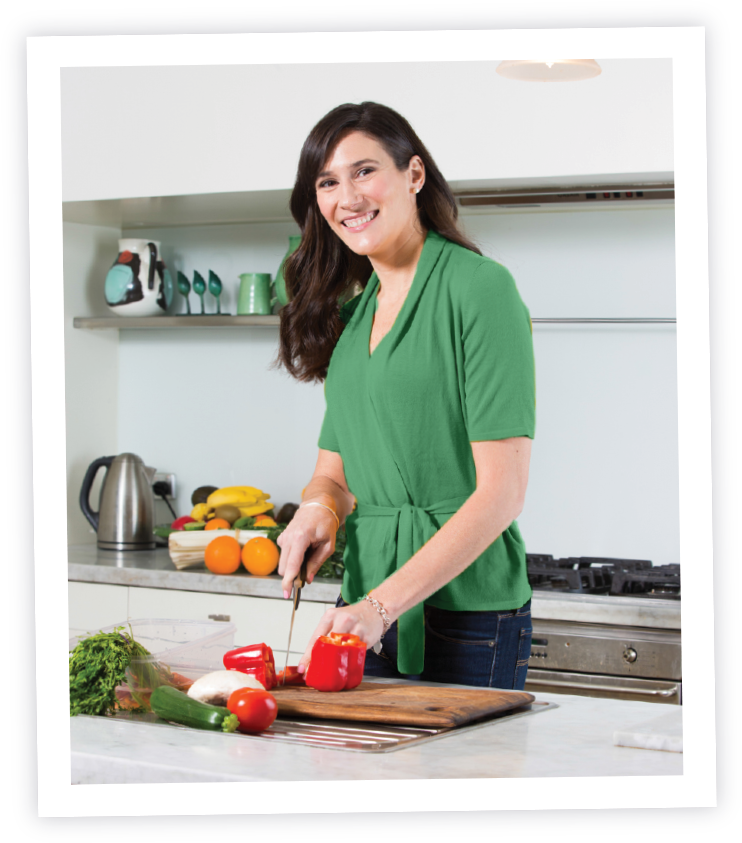 straight into your inbox!
Send your details now to receive Melanie's recipes designed around a range of dietary needs including improved fertility, weight loss, general heath and wellbeing through improved nutrition. Receive the recipes specific to your needs.