When it comes to getting pregnant, you're only half of the equation.  Your man needs a nutritious fertility diet too.  How should you modify his diet? Find out in today's blog.
Nutrition has a direct impact on the quality of a man's sperm, so optimise your guy's nutrition with these tips…
1.  Eat at home more often
When it's just you and your partner, it's often tempting to get take away or go out for dinner, as it often feels like it's just as expensive buying groceries for two as it is, eating out.  But, if you're planning to bring a little one into your life, now is the time to get into the habit of cooking instead of eating out.  By cooking at home, you have a lot more control over both what you're eating and how much.
Research suggests that a man who is just 10kg overweight has a 10% reduction in fertility.  Too much weight decreases sperm count, affects sperm quality and lowers sex drive.  By cooking at home, you'll both have a lot more control over your portion sizes, and how much fat is added to meals.
2. Encourage him to get outdoors
Vitamin D has been shown to be important for sperm quality, and the best source of Vitamin D is the sun.  Maybe he might like to play a round of golf, or you could go to an outdoor pool together in the mornings before work?  Or maybe he might enjoy doing some gardening projects?
Getting outdoors is good for stress relief, good for physical activity and good for vitamin D levels, so encourage him to have some fun in the sun.
3. Encourage him to take a packed lunch to work
By ensuring that you have plenty of fresh and healthy foods to pack your lunch boxes with, like fresh fruit and wholegrain rolls, you'll be surreptitiously increasing his intake of antioxidants and folate.
Antioxidants such as vitamin C are important to decrease the risk of sperm defects.  Fresh fruit and vegetables are his best sources of antioxidants, so ensure that he has plenty.
A low folic acid intake is believed to cause a reduced sperm count.  Green leafy vegetables and bread are some of the best sources of folate, so boost his sperm count with a home-packed lunch box containing a healthy salad roll and a piece of fresh fruit each day.
4. Encourage him to reduce his grog intake.
Alcohol and drugs decrease testosterone levels and sperm count, and can increase the number of abnormal sperm.  If he's going to drink, light beer will be a better choice than full strength, but the best option is for him to be the designated driver until you conceive.
I hope you found these tips helpful.  As always, I'm here to answer any of your dietary questions, so please feel free to post below.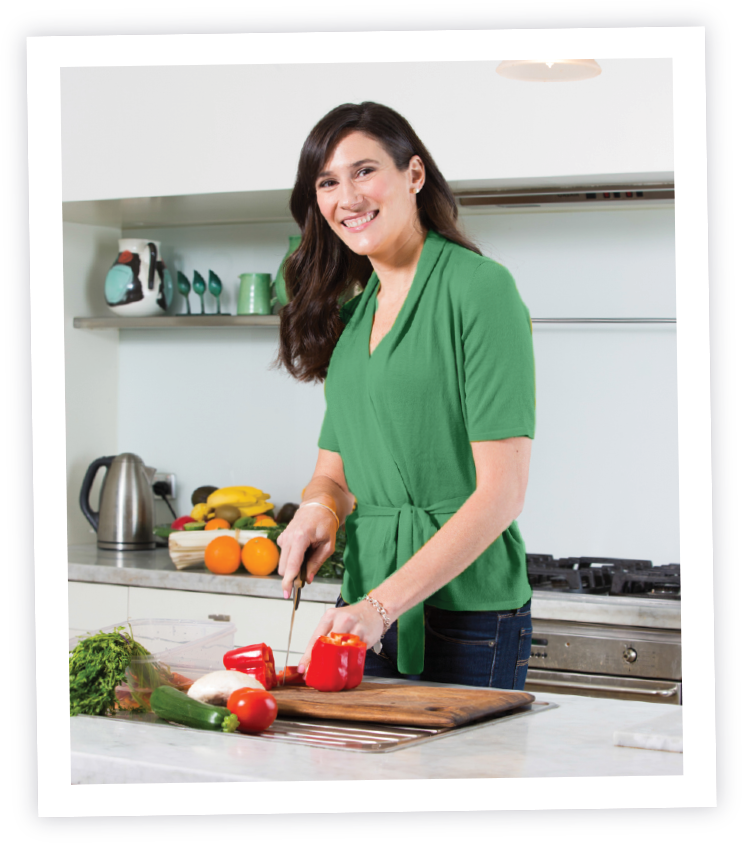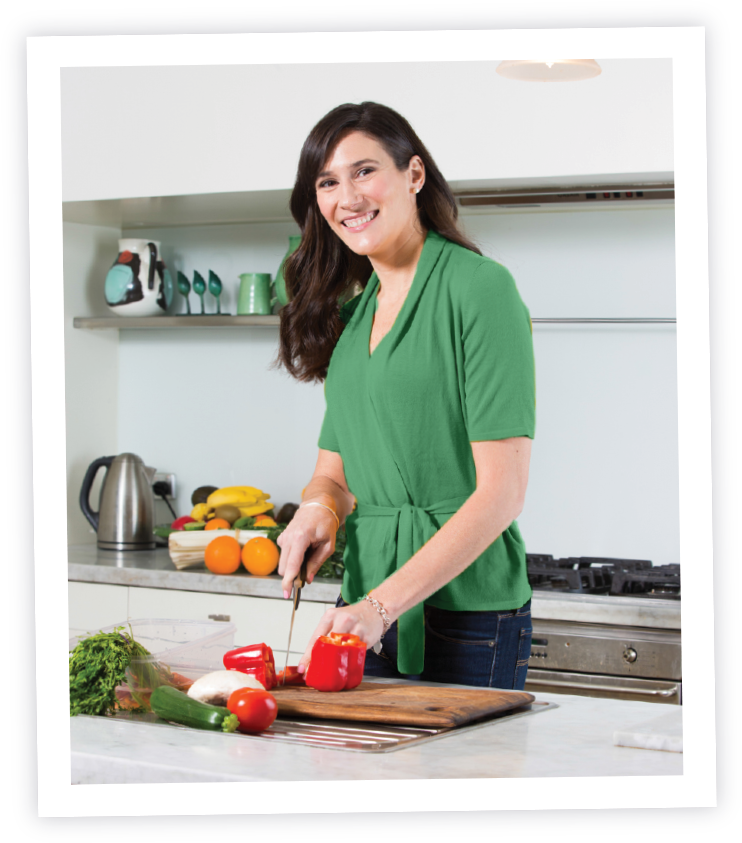 straight into your inbox!
Send your details now to receive Melanie's recipes designed around a range of dietary needs including improved fertility, weight loss, general heath and wellbeing through improved nutrition. Receive the recipes specific to your needs.