Did you know pre-conception weight is one of the major risk factors for fertility outcomes?
Given current research, it is now well established that weight loss improves fertility in overweight and obese women. In particular, there is convincing evidence that a 'low carbohydrate diet' can reduce factors affecting fertility, such as insulin resistance and hormonal imbalances, especially in overweight or obese women with PCOS.
My Research
The results from my recently completed systematic review on 'The effects of low carbohydrate diets on fertility hormones in overweight and obese women' strengthens the idea of a low-carb diet as a fantastic 'fertility diet'.
Need help achieving a fertility boosting diet?
Sign up now by clicking the button below for your FREE (yes, FREE!) fertility boosting meal plan designed by yours truly.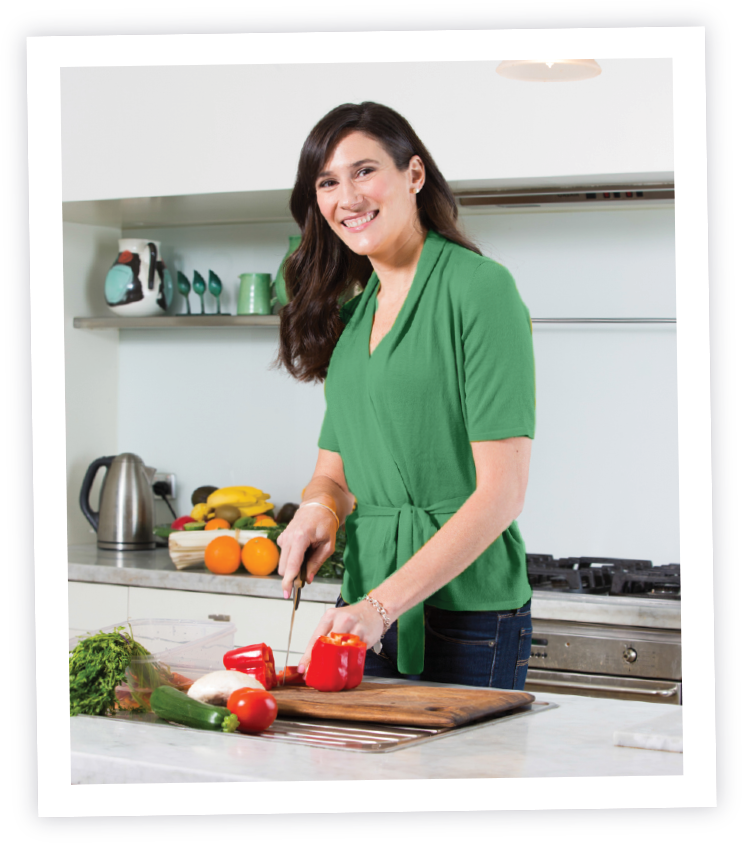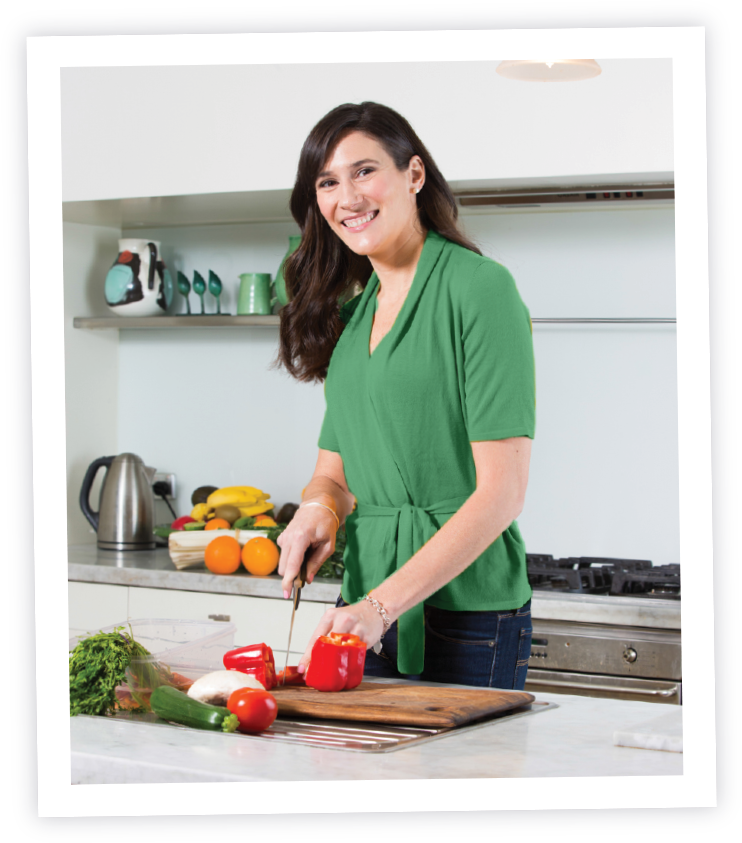 straight into your inbox!
Send your details now to receive Melanie's recipes designed around a range of dietary needs including improved fertility, weight loss, general heath and wellbeing through improved nutrition. Receive the recipes specific to your needs.