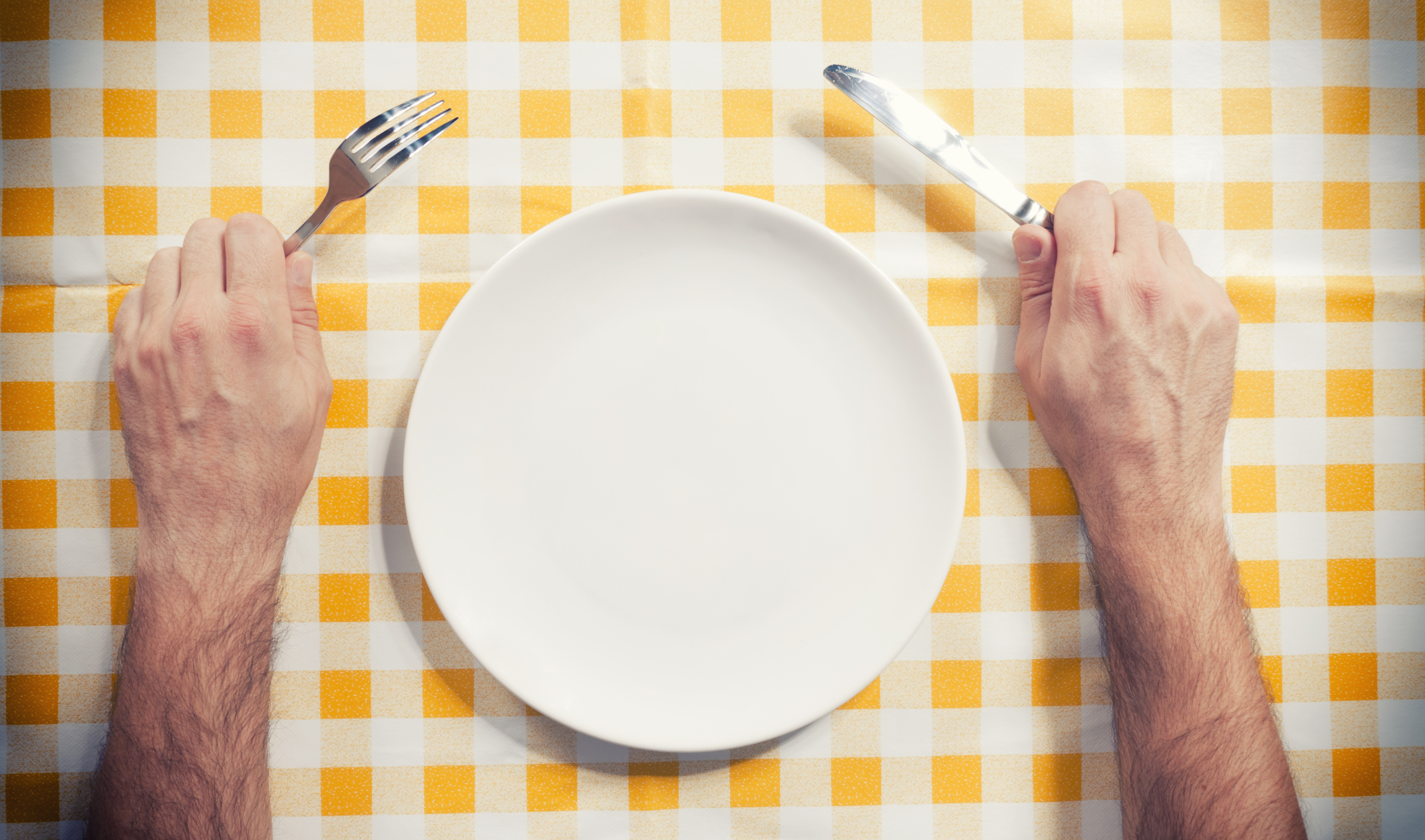 I gave Tom Elliot from 3AW News Talk a couple of tips for feeding a family of four for under $10, including: cooking big pots of soups or casseroles and using legumes as a cheap but filling ingredient.
Take a listen to the full conversation here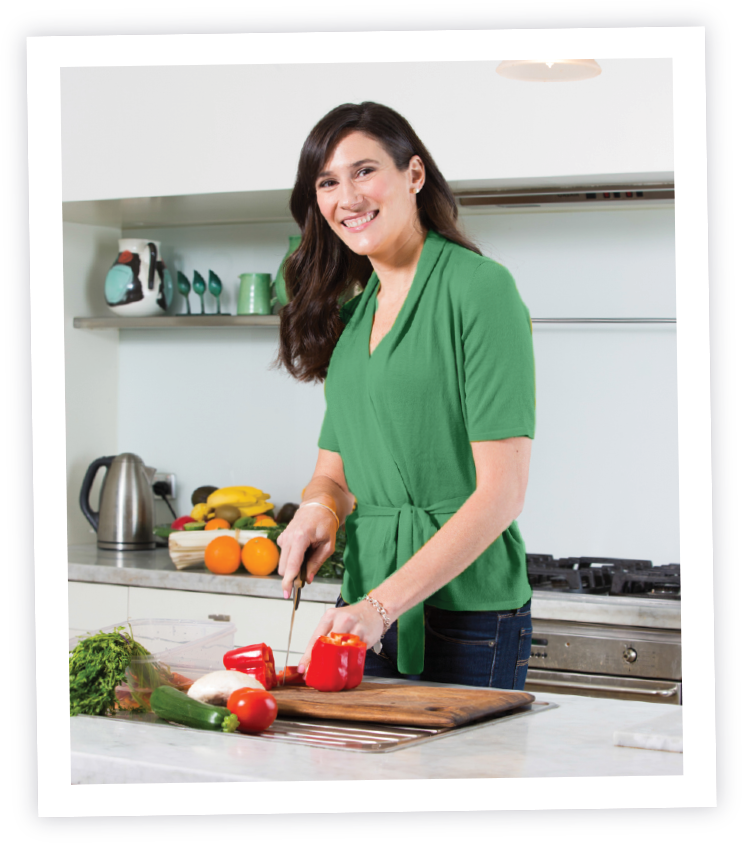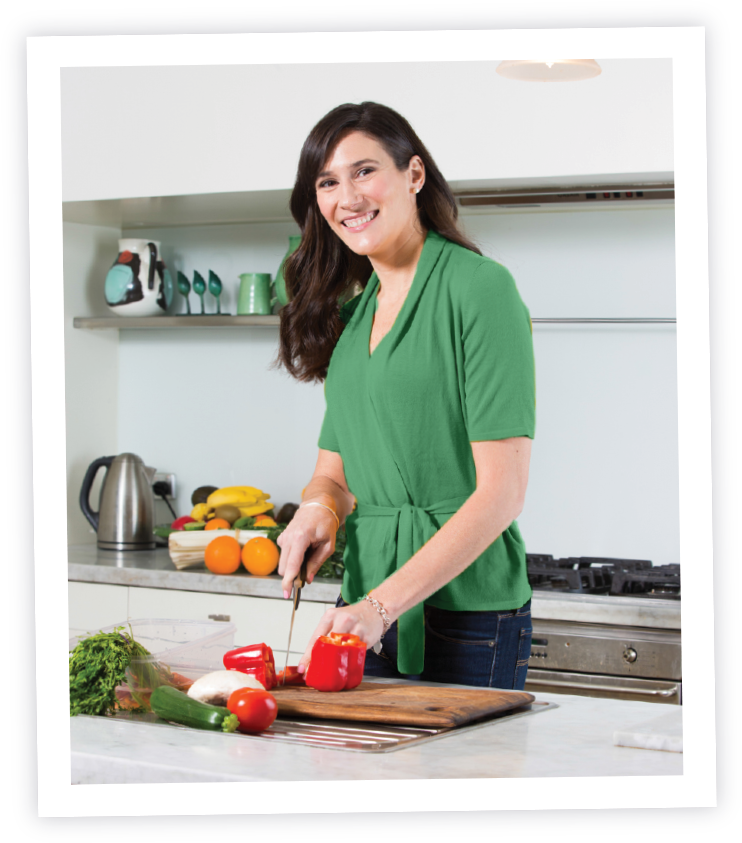 straight into your inbox!
Send your details now to receive Melanie's recipes designed around a range of dietary needs including improved fertility, weight loss, general heath and wellbeing through improved nutrition. Receive the recipes specific to your needs.