Rates of endometriosis are on the rise and it's one of the leading cause of infertility.
You may be asking yourself, 'how do I know if I have endometriosis?'
Take a look at the video above where I am joined by dietitian and endometriosis guru Rachel Jeffery to discuss the signs and symptoms, diagnosis and treatment options for endometriosis so that you can make some informed decisions.
For more information on Rachel's services or to contact see her website here: https://www.racheljeffery.com/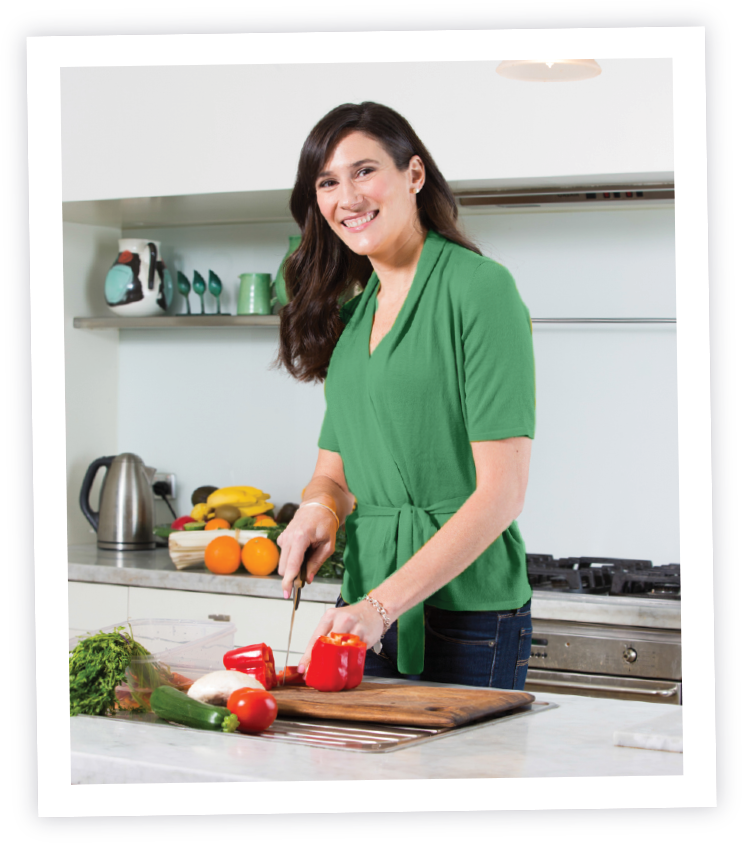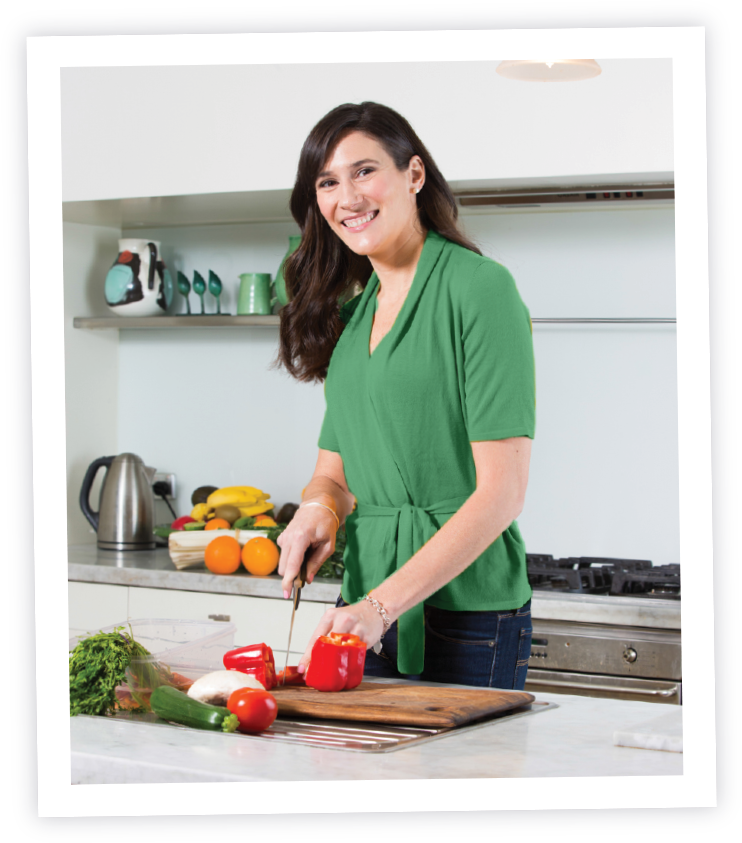 straight into your inbox!
Send your details now to receive Melanie's recipes designed around a range of dietary needs including improved fertility, weight loss, general heath and wellbeing through improved nutrition. Receive the recipes specific to your needs.