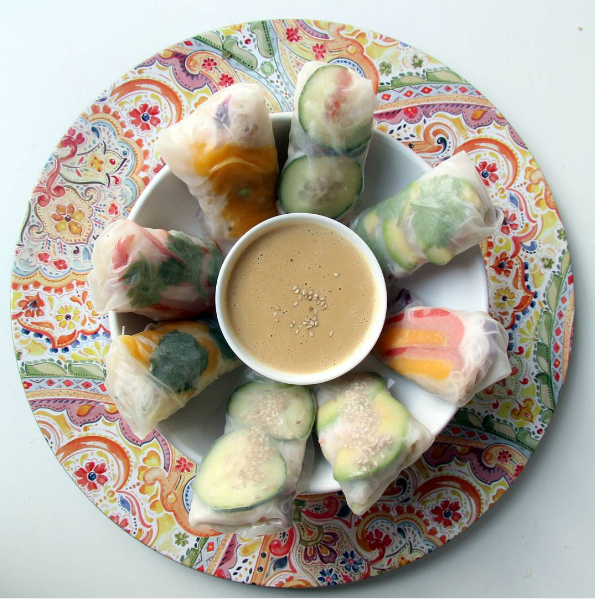 On a low FODMAP diet and wanting to add something exotic to your repertoire? Even if you aren't restricting your FODMAPs this easy light meal will impress everyone from dinner guests to the family.
Makes 30
Ingredients:
2 Lebanese cucumbers, cut into thin sticks
2 medium carrots, grated
1 bunch Vietnamese mint leaves
100g beanshoots
1/2 red or yellow capsicum, thinly sliced
30 sheets rice paper
300g firm marinated tofu, thinly sliced
Dipping sauce:
Juice of 1 lemon
1 red chilli, deseeded and finely chopped
1 tablespoon fish sauce
1 cm piece fresh ginger, sliced
Method:
• Soak rice paper sheet in warm water until soft and pliable (about 30 seconds).
• Place a softened rice paper sheet on a board. Spread and layer a small amount of each vegetable, 2 pieces of tofu and a few Vietnamese mint leaves on the top third of the paper.
• Roll up the rice paper, tucking in the edges. Place on a platter or tray. Continue with the other sheets of rice paper until all the filling is used.
• Mix all the ingredients for the sauce together.
• Serve rice paper rolls cold or at room temperature, and use sauce to dip rolls into.
Notes:
• Vegetable mix, spices and flavouring can be varied according to taste.
• For variety, use minced chicken or pork, cooked in Asian spices in the filling.
• If you are preparing food for people on a gluten-free diet, always check the ingredients on all food labels, especially any prepared items like sauces.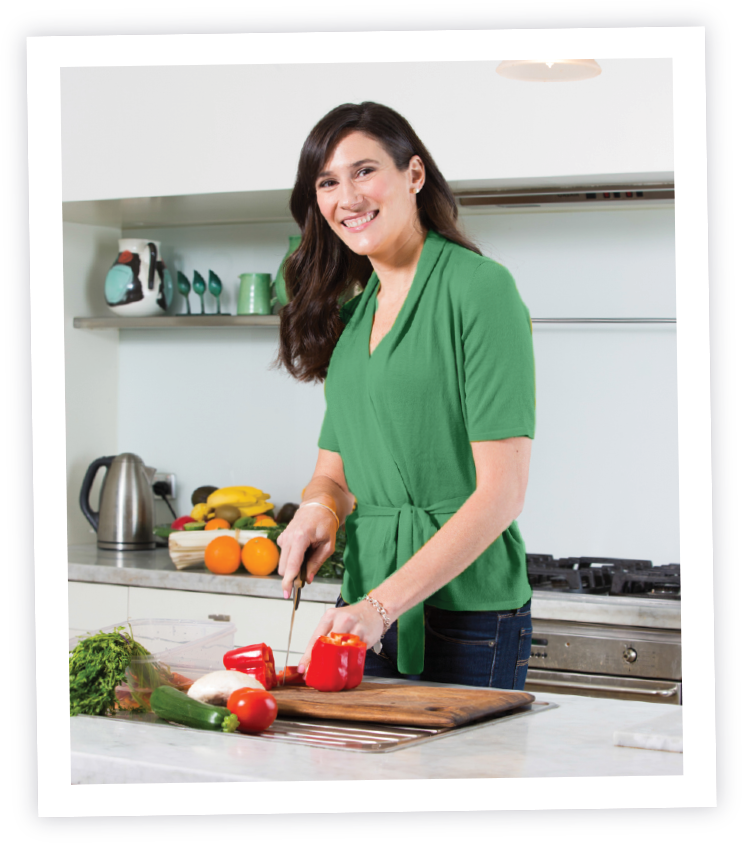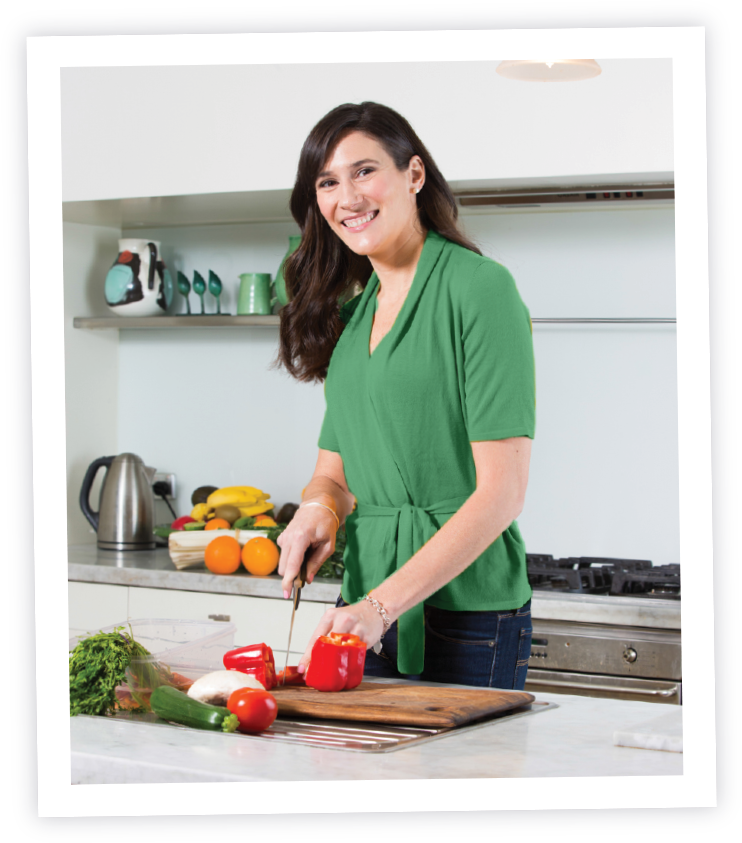 straight into your inbox!
Send your details now to receive Melanie's recipes designed around a range of dietary needs including improved fertility, weight loss, general heath and wellbeing through improved nutrition. Receive the recipes specific to your needs.