It's seems that these days everyone is turning to alternative milks like almond milk, soy and rice milks.  And, traditional cow's milk is literally being left on the shelf. Obviously you want to be eating, and drinking, as well as possible when you're trying to conceive… so in this blog, we're asking the question "Does cow's milk cause infertility?" "Is it time to make the switch and swap to an alternative milk?".  Well, I've reviewed the latest research and will have an answer for you just below…. 
Does milk cause infertility?
In short, the answer is no – and, in fact, I believe that it's often beneficial for boosting your fertility. Here's 3 reasons why.
1. Full cream dairy contains less galactose than low fat
Although some rat studies suggest that galactose – which is found in cow's milk – may impact ovulation, the majority of studies seem to suggest that women who consume more milk tend to have a better chance of conceiving.  For example, a study of over 300 American women found that those who drank three glasses of milk per day had a 70% lower risk of infertility than those who didn't drink milk. And a study of two hundred women aged over 35, who were trying to conceive with IVF, again found that women who consumed the recommended two to three serves of dairy per day were more likely to have a baby than those who consumed less.
But, what about the galactose concern from those rat studies?  Well, there seems to be an easy fix. Drink full cream milk instead of skim milk when you're trying to conceive. You see, another study of over 18 thousand women found that those who had full cream dairy products were less likely to have ovulation problems than those who drank low fat dairy problems…. which makes sense, because full cream dairy products contain less galactose, and you still get the other benefits of the milk.
2. Cow's milk increases levels of Insulin-like Growth Factor 1 in your blood stream
Studies suggest that this compound plays a key role in the growth and development of your egg as it becomes an embryo, and then your baby. This tends to increase rates of fertilisation and reduce rates of miscarriage.
3. Cow's milk is rich in micronutrients
Obviously it's a great source of calcium, but it's also naturally rich in protein, B12, potassium, magnesium and zinc, just to name a few.  A diet rich in micronutrients is essential for preparing your body for conception.  Although, there's nothing wrong with alternative milks, (and I do encourage varying it up), depending on the type and brand, they are usually lower in protein, B12, calcium and micronutrients.  So, if you are going to drink alternative milks, make sure that they are at least fortified with calcium.  They should contain at least 100mg of calcium per 100ml of milk.
I'm sure you've got heaps of questions, so feel free to message me in the comments box below. 
I also created a free fertility meal plan for you to help you ensure that you get the right amount of dairy (as well as other key foods) in your diet each day.  To download it, just go to www.melaniemcgrice.com/fertility.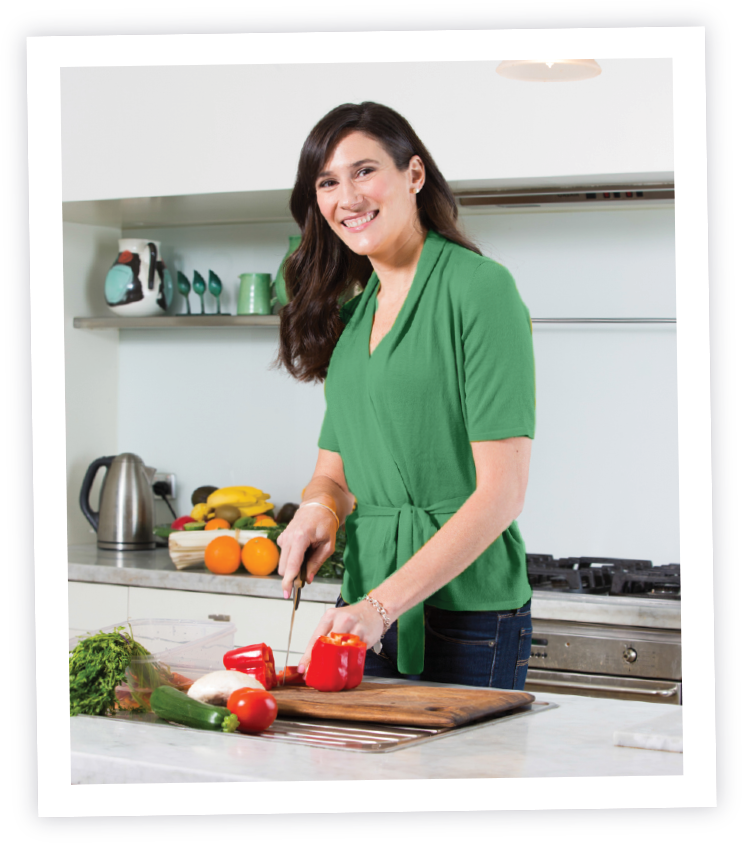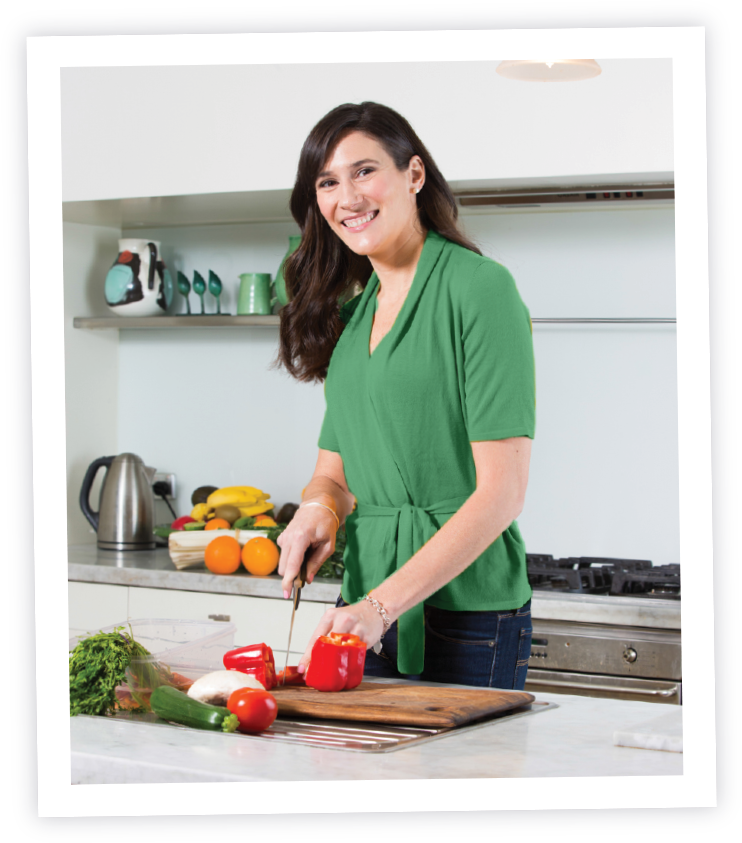 straight into your inbox!
Send your details now to receive Melanie's recipes designed around a range of dietary needs including improved fertility, weight loss, general heath and wellbeing through improved nutrition. Receive the recipes specific to your needs.