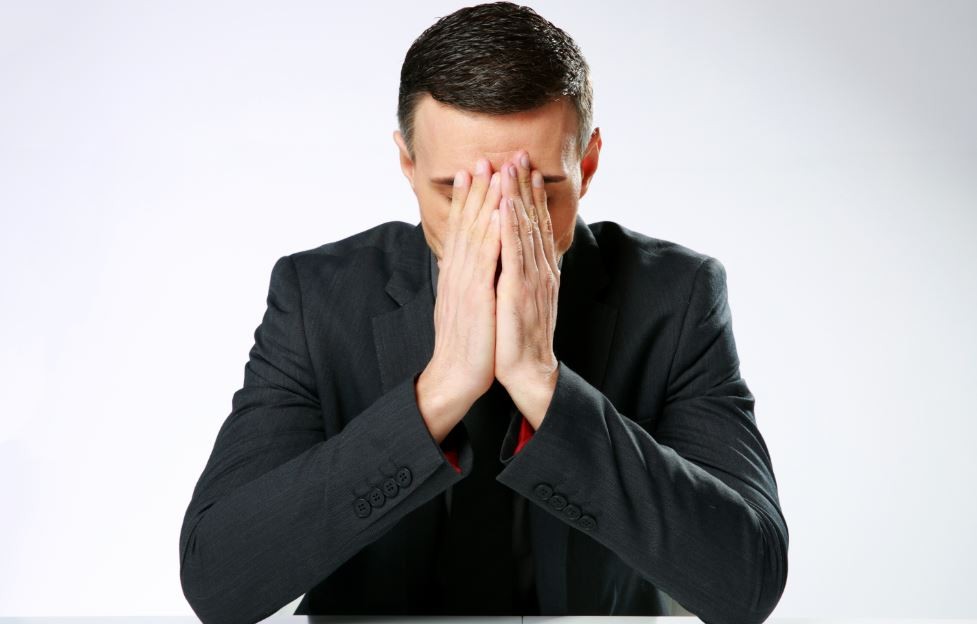 In light of current research, this week's flashback video is about the role of omega-3 fats on our mood and conditions such as anxiety and depression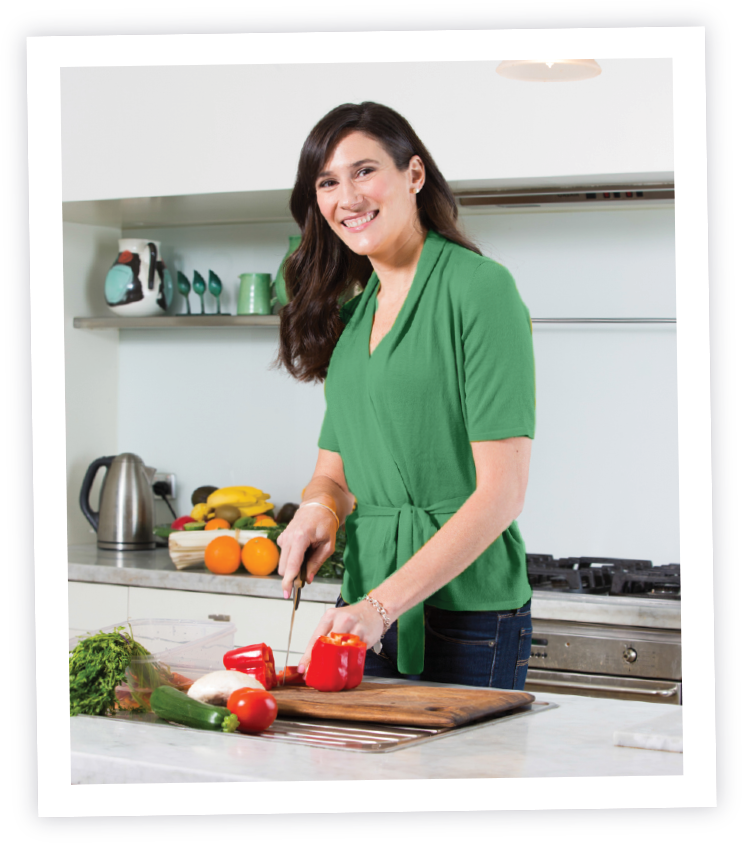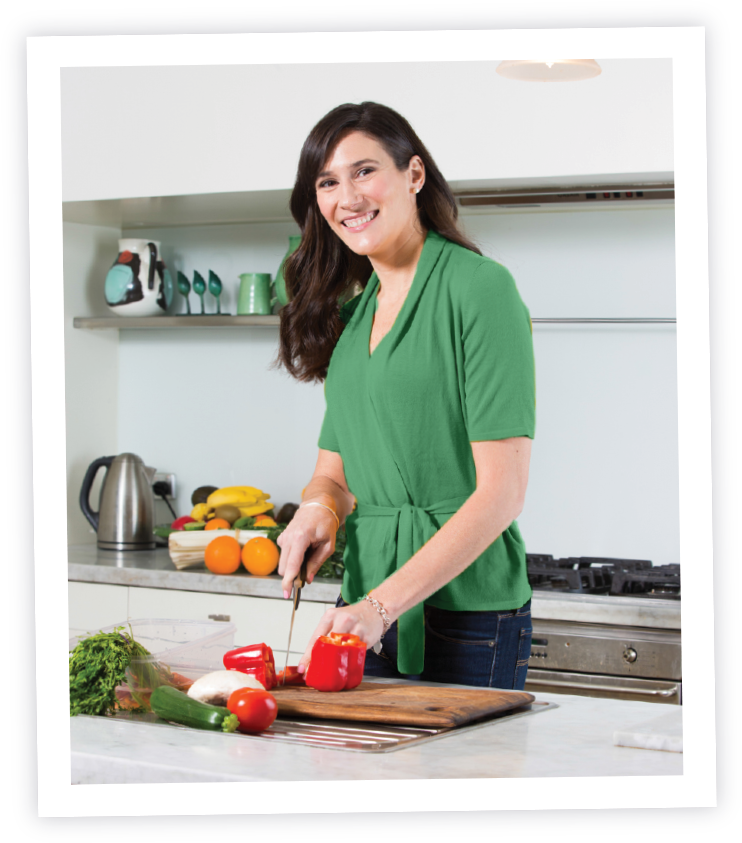 straight into your inbox!
Send your details now to receive Melanie's recipes designed around a range of dietary needs including improved fertility, weight loss, general heath and wellbeing through improved nutrition. Receive the recipes specific to your needs.