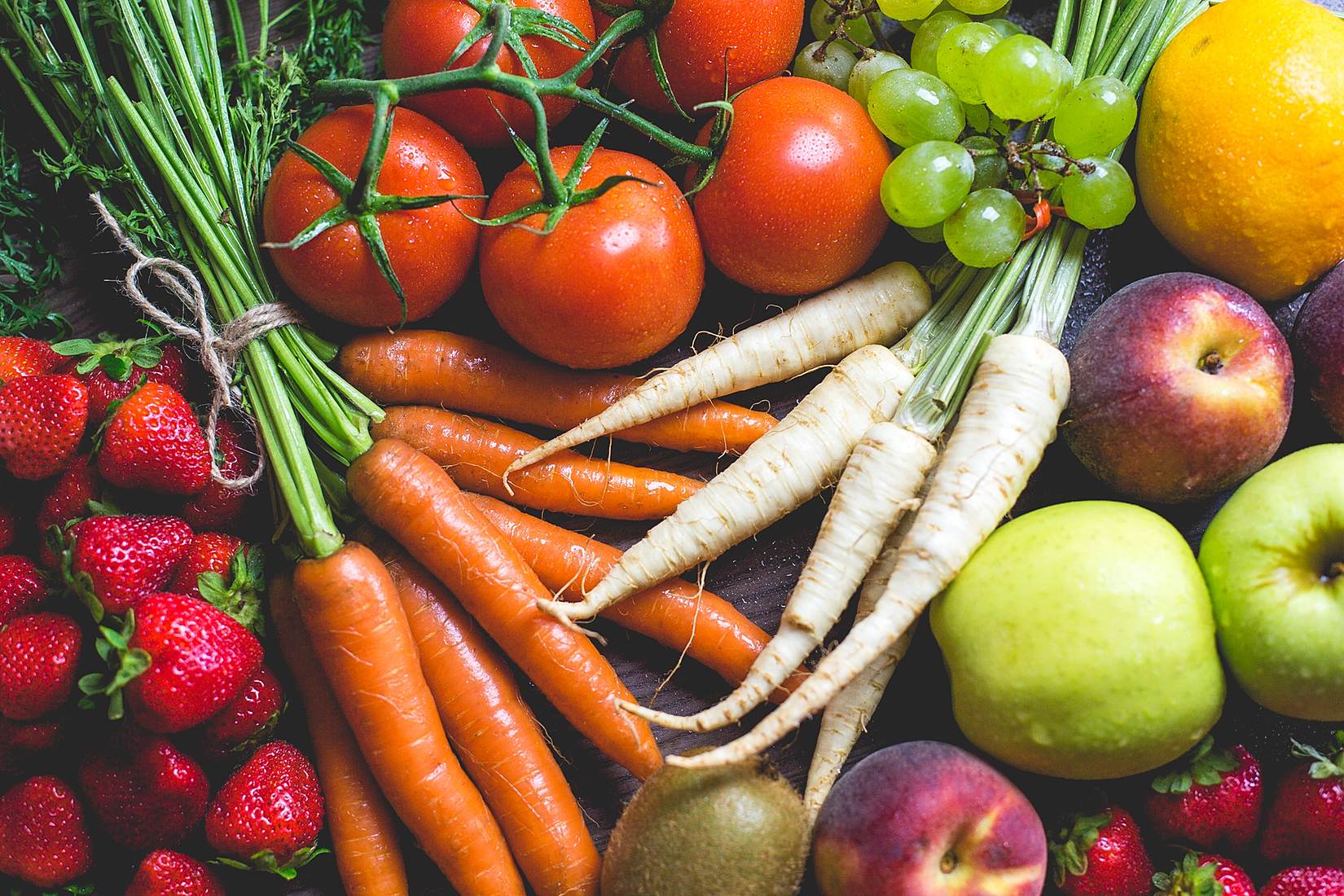 Trying for a baby? Food, nutrition and lifestyle choices are crucial for optimising your fertility.
I teamed up with Medibank to share three key nutritional changes you may need to consider before you grow your family.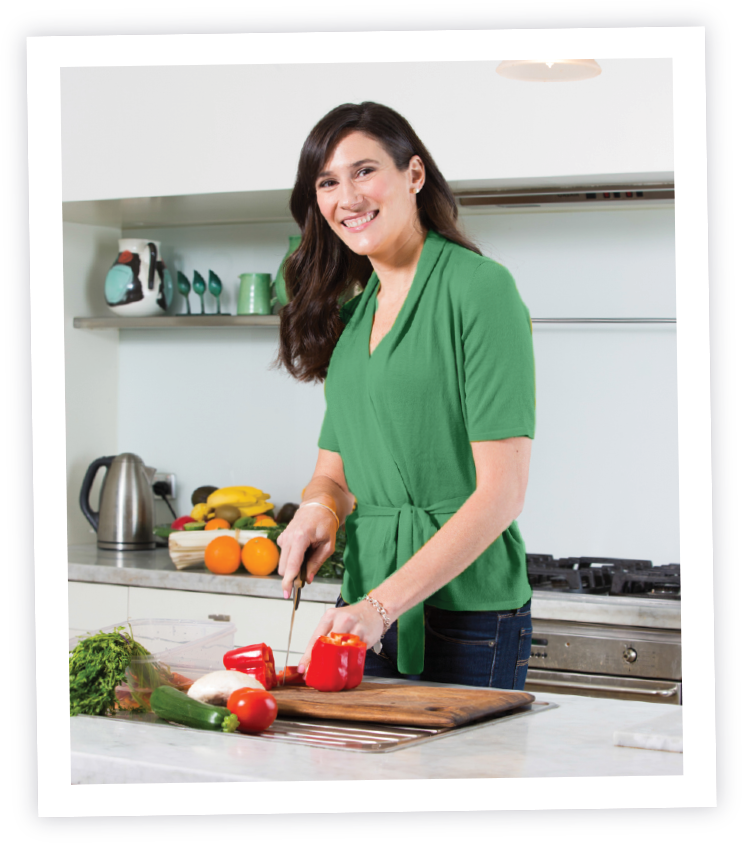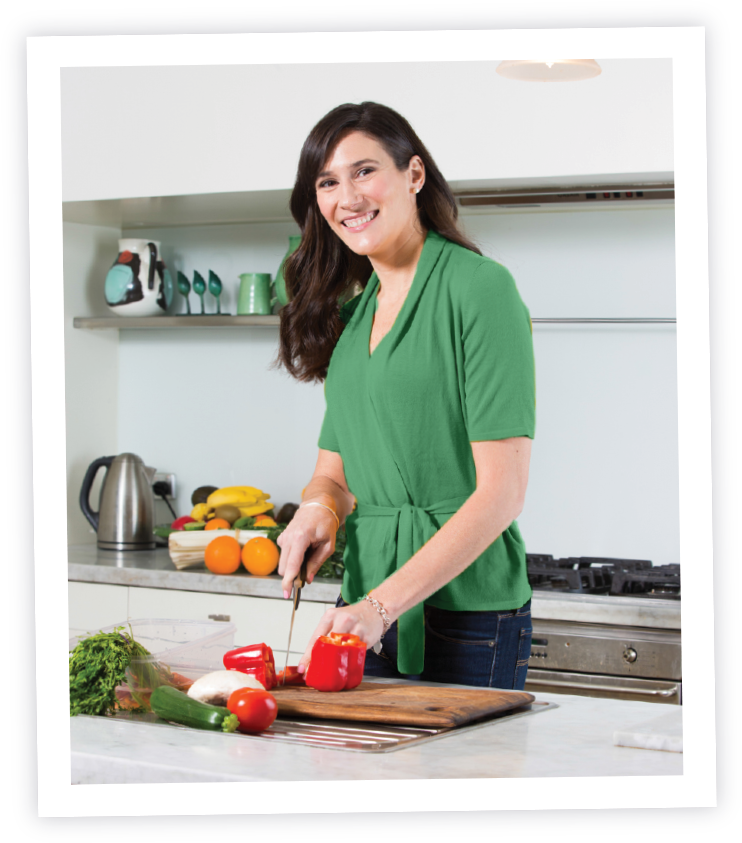 straight into your inbox!
Send your details now to receive Melanie's recipes designed around a range of dietary needs including improved fertility, weight loss, general heath and wellbeing through improved nutrition. Receive the recipes specific to your needs.