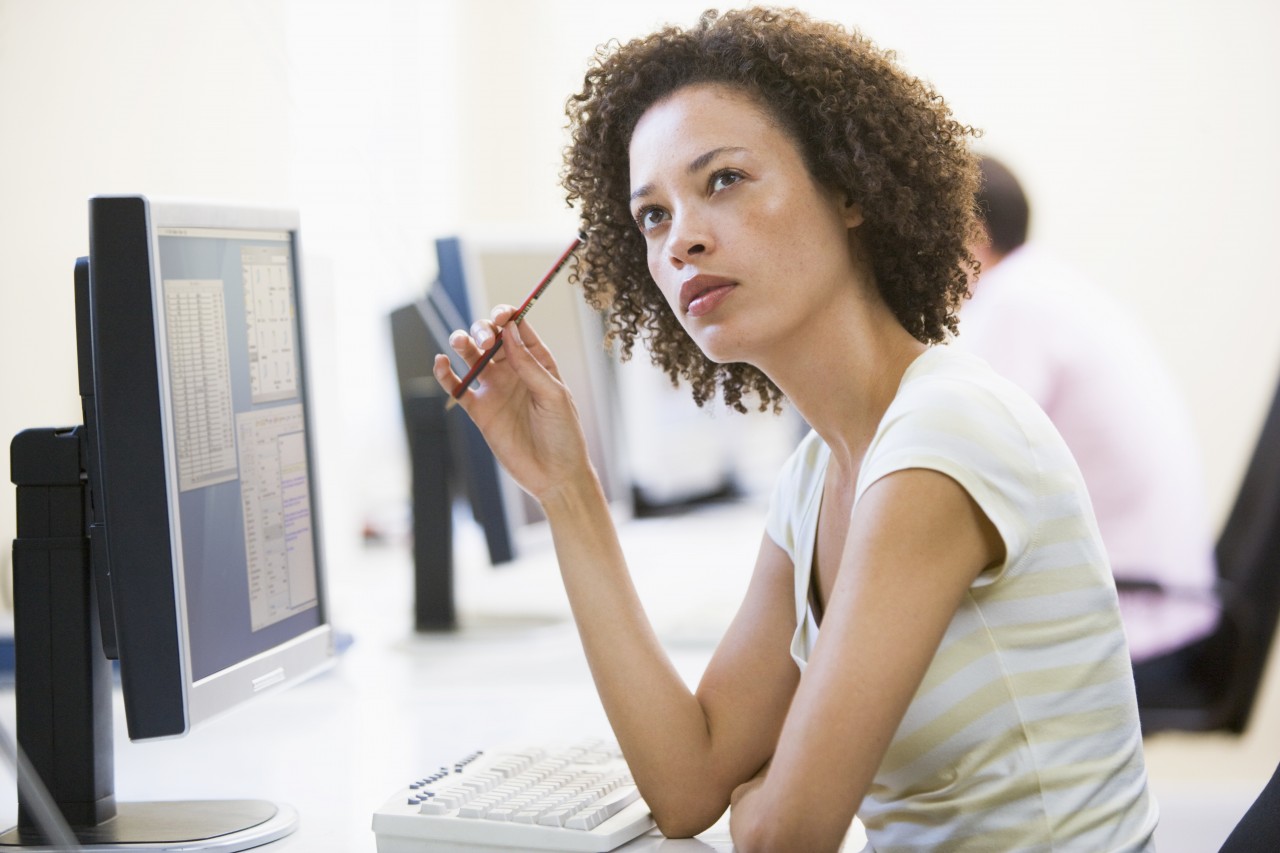 Studies have shown DHA omega 3 fats improve memory function in healthy aging adults.
This provides a benefit roughly equivalent to having the learning and memory skills of someone three years younger!
I spoke to femail to discuss just how DHA effects our memory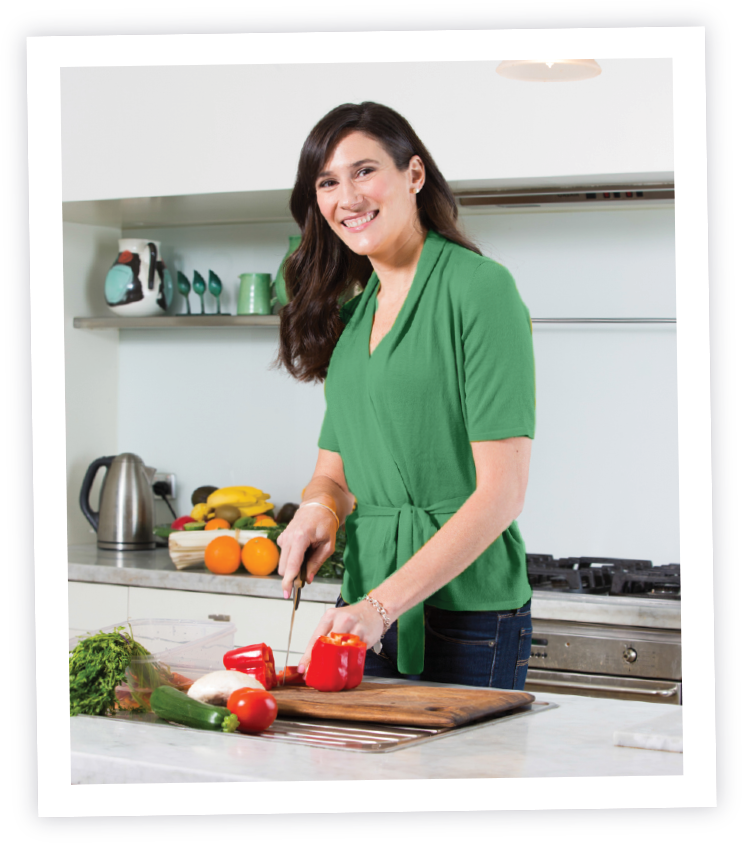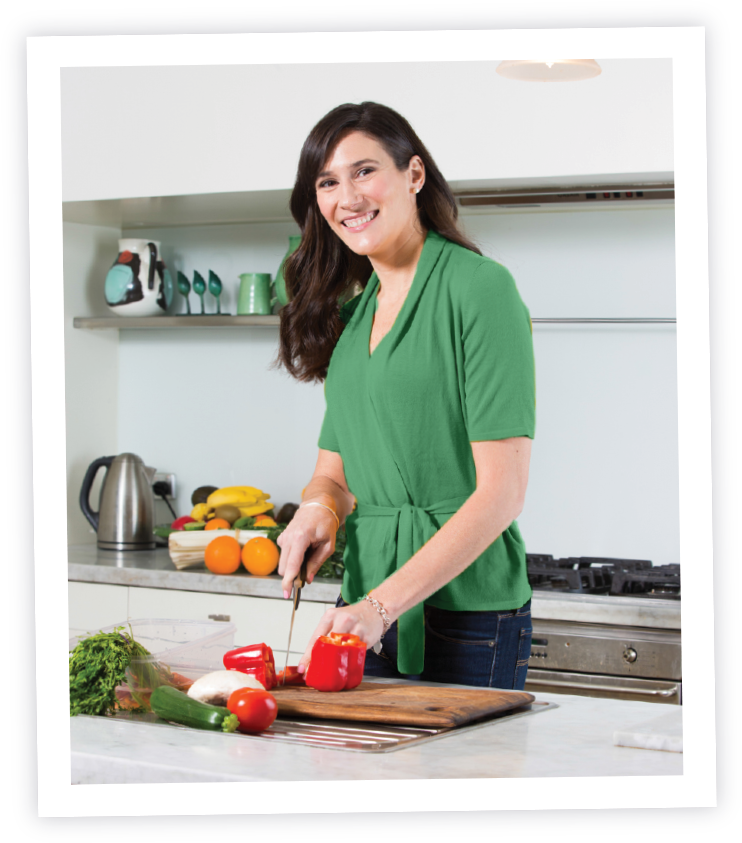 straight into your inbox!
Send your details now to receive Melanie's recipes designed around a range of dietary needs including improved fertility, weight loss, general heath and wellbeing through improved nutrition. Receive the recipes specific to your needs.