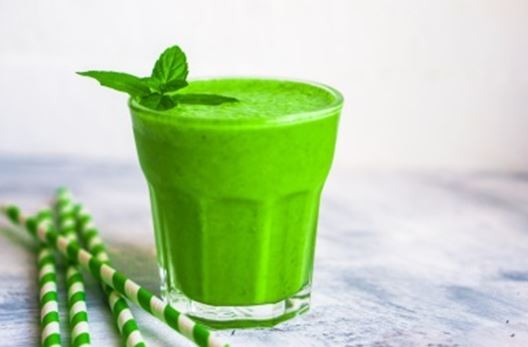 "I need to detox" is a statement I often hear when people are justifying a run of "bad" eating days. But just how necessary is a juice cleanse? And does lemon and warm water really help with digestion?
I spoke to Huffington Post on why detox diets aren't all they're cracked up to be.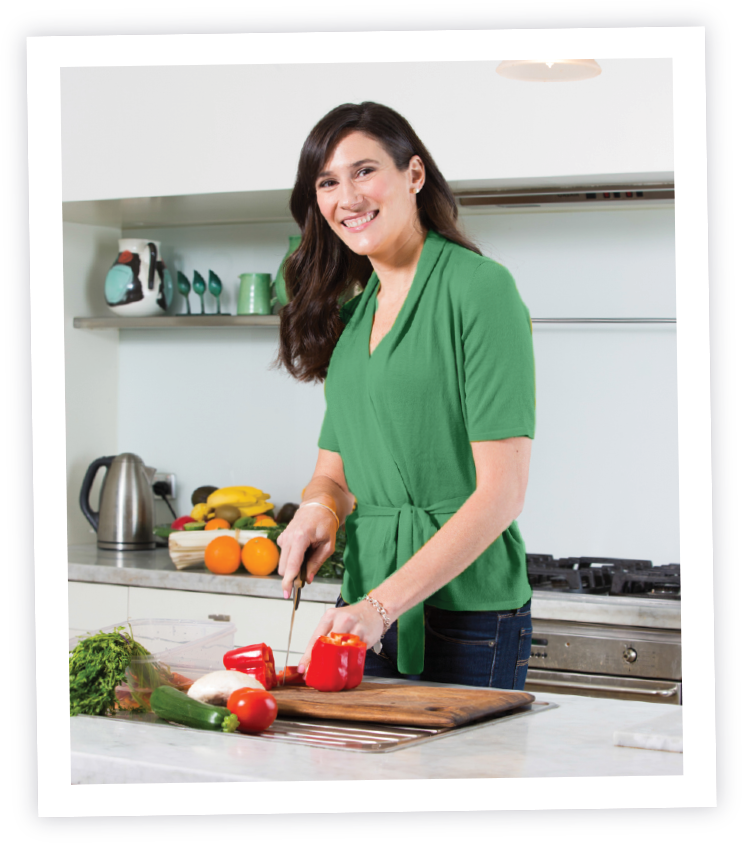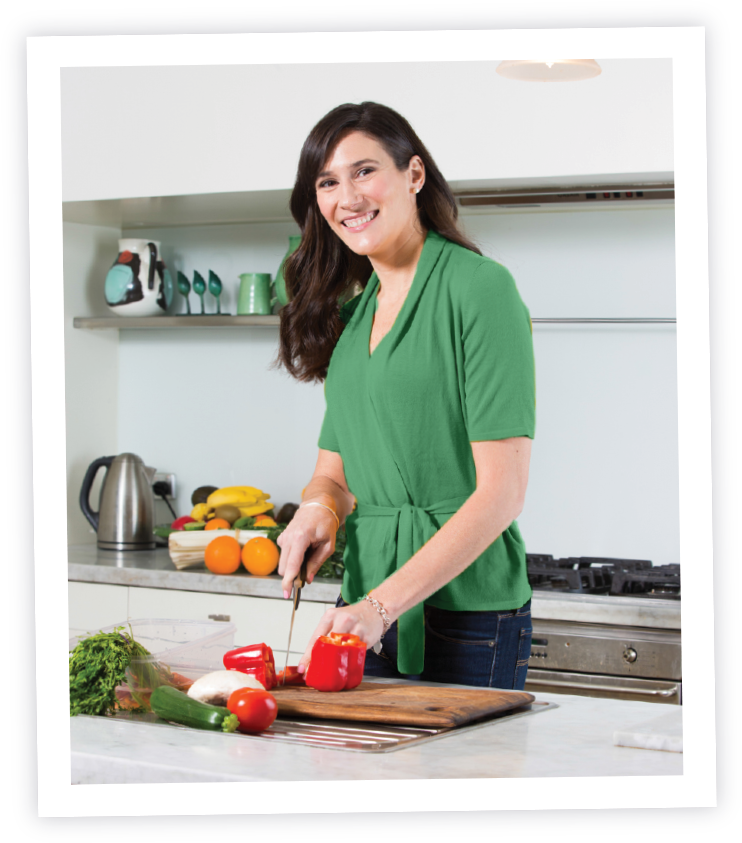 straight into your inbox!
Send your details now to receive Melanie's recipes designed around a range of dietary needs including improved fertility, weight loss, general heath and wellbeing through improved nutrition. Receive the recipes specific to your needs.