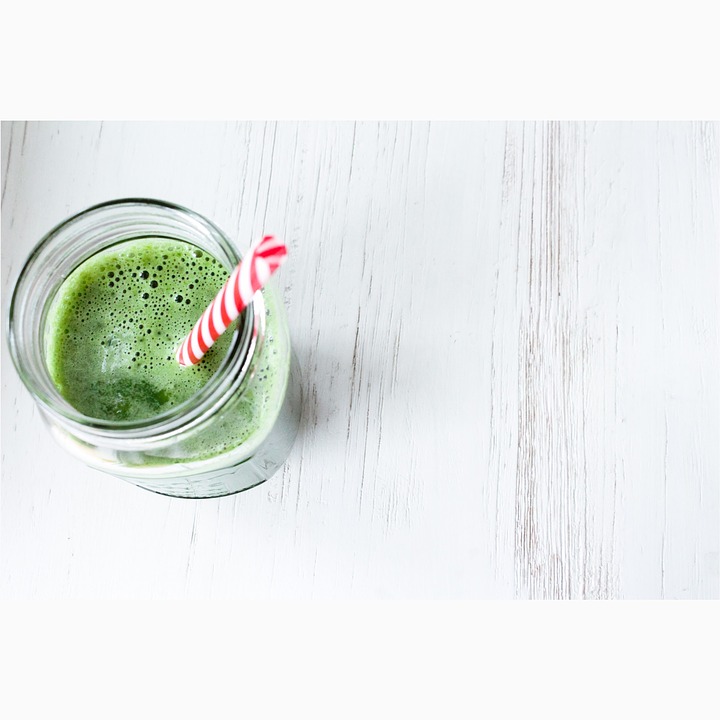 Tempted by a detox?
Before you jump into buying expensive detox products take a look at my thoughts on weather they are worth the cost with Choice.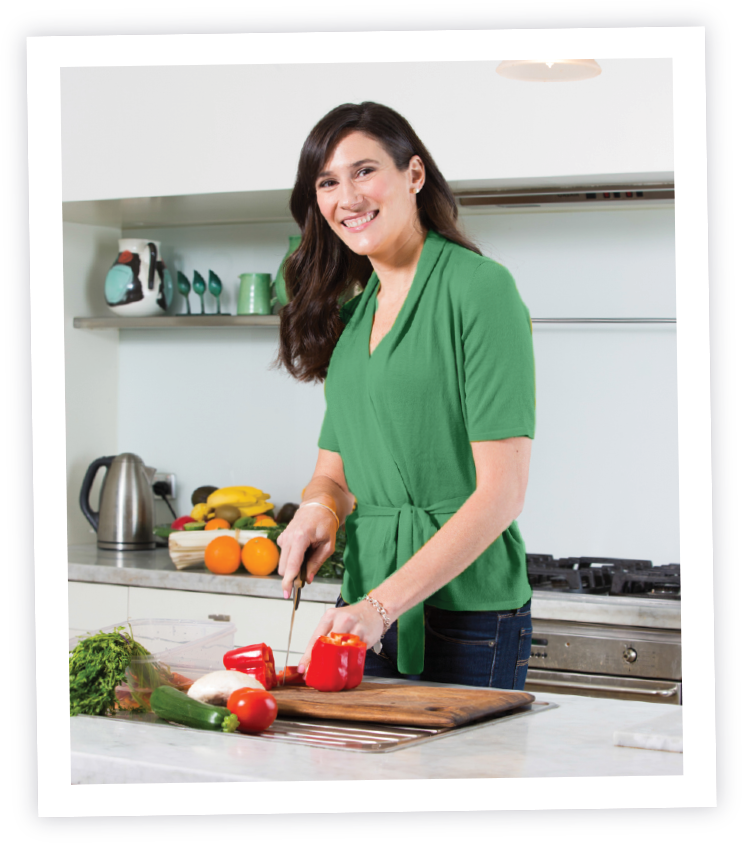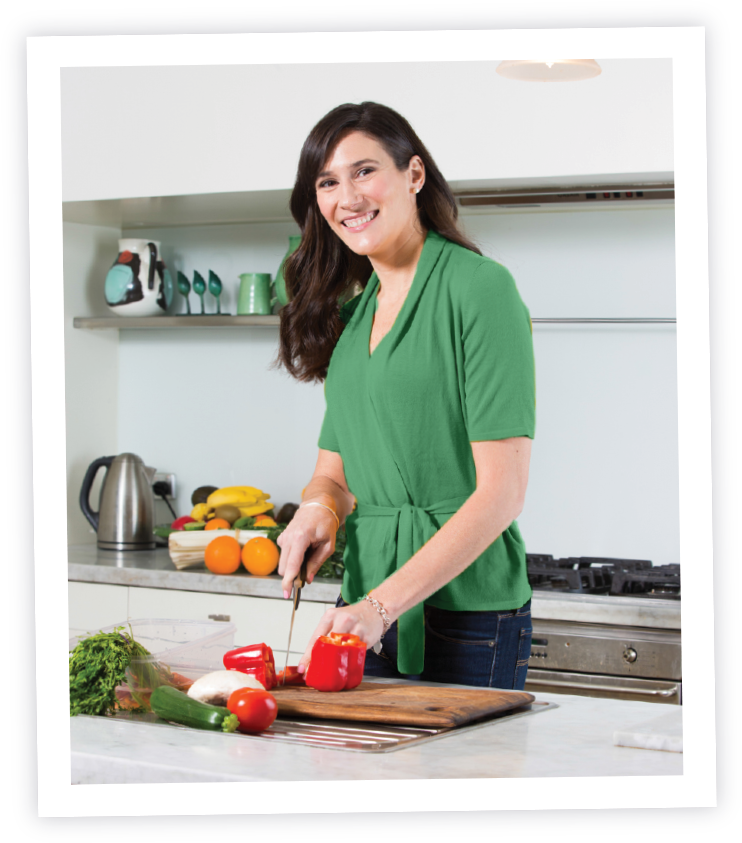 straight into your inbox!
Send your details now to receive Melanie's recipes designed around a range of dietary needs including improved fertility, weight loss, general heath and wellbeing through improved nutrition. Receive the recipes specific to your needs.