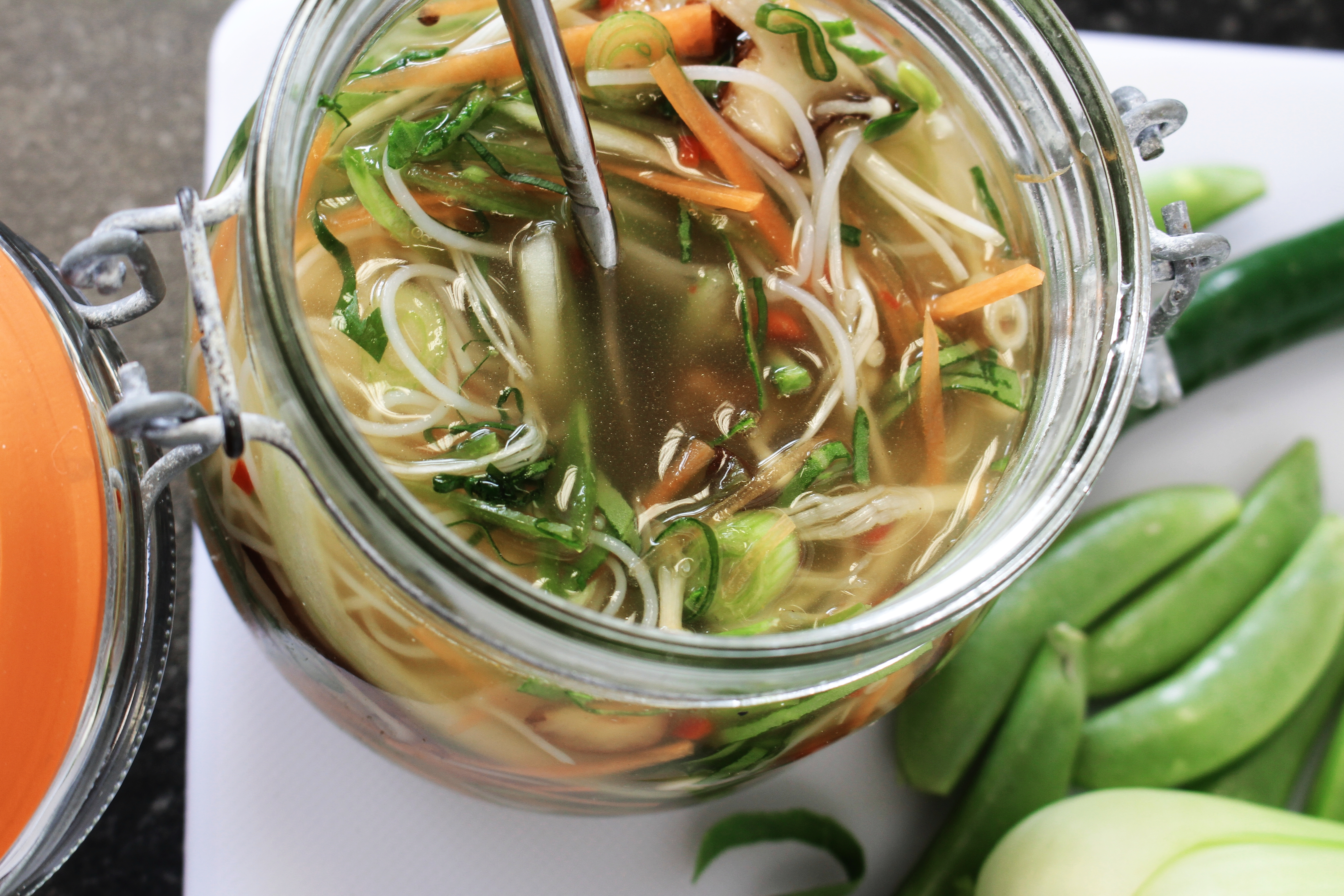 This chicken noodle soup will warm up the body and the soul.
Ingredients:
·       2 teaspoons olive oil
·       6 chat potatoes, washed and diced
·       1 leek, finely diced
·       1 carrot, finely diced
·       1 celery stick finely diced
·       3cm piece ginger, peeled and finely diced
·       300ml chicken stock
·       300g chicken breast, diced
·       80g egg noodles
·       30g snow peas
·       10 parsley sprigs, roughly chopped
·       2 wholegrain rolls
Method:
Put on a full kettle of water to boil. Heat the oil in a large saucepan over medium-high heat and fry the leek, carrot, celery, potato and ginger for 2 minutes, stirring until soft. Add 3 cups boiling water and chicken stock and bring to a simmer.
In a non-stick frying pan, add oil and brown the chicken breast. When the chicken is sealed, transfer to the soup with the noodles and snow peas. Simmer for 10 minutes, then stir through the parsley and serve with a dinner roll.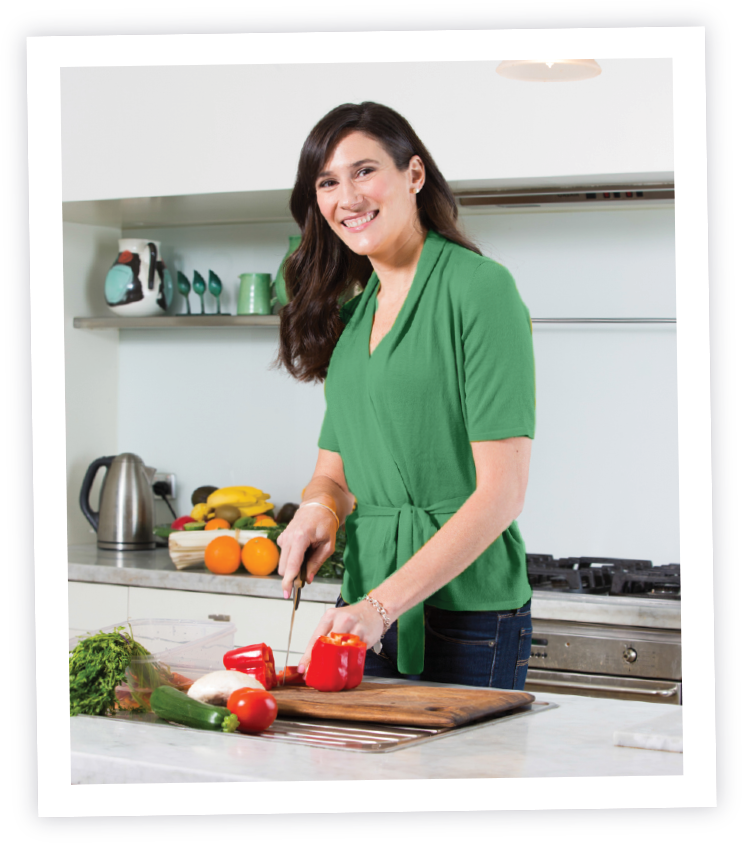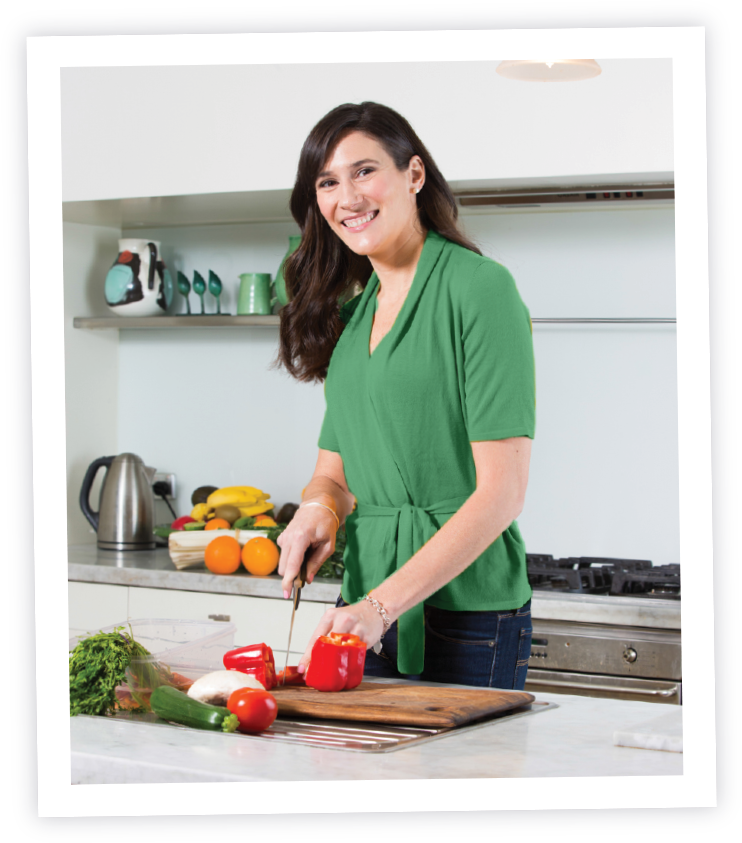 straight into your inbox!
Send your details now to receive Melanie's recipes designed around a range of dietary needs including improved fertility, weight loss, general heath and wellbeing through improved nutrition. Receive the recipes specific to your needs.