You're never more exhausted than when you're pregnant….. am I right? You need some help just to get through the day…. But, you've heard a few people say that you shouldn't drink coffee during pregnancy. So, now you're feeling confused…. Is it safe to have ANY?
Is one each day too much? 
Is decaf ok? 
What about diet colas?  Tea? 
Well, you've come to the right place. Take a look at the video where I interview leading prenatal dietitian Elizabeth Hammell, and discuss the latest evidence, so that you know exactly what's safe, and what's not when it comes to caffeine during pregnancy.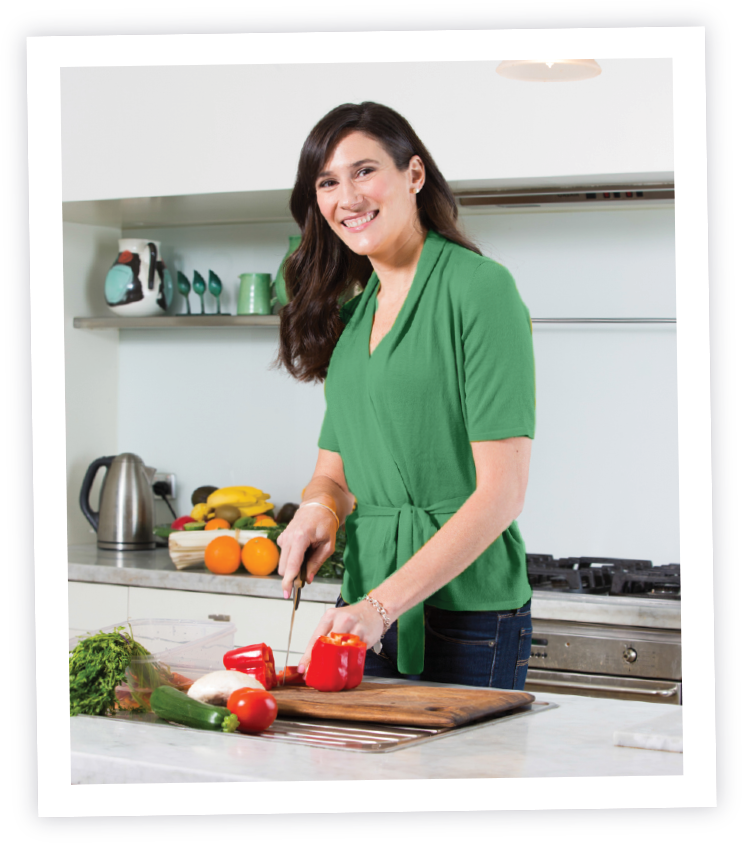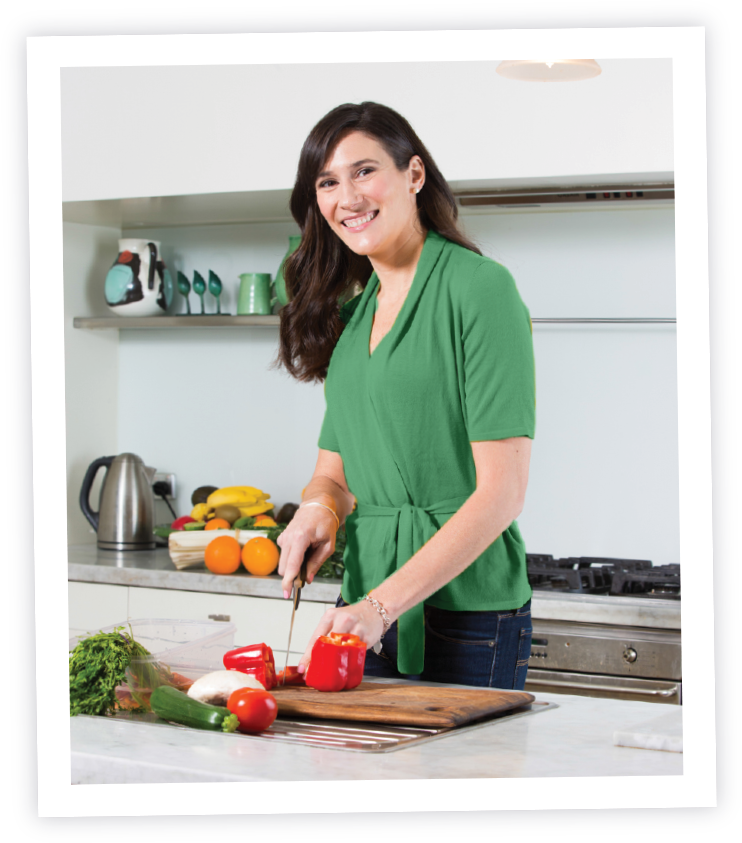 straight into your inbox!
Send your details now to receive Melanie's recipes designed around a range of dietary needs including improved fertility, weight loss, general heath and wellbeing through improved nutrition. Receive the recipes specific to your needs.