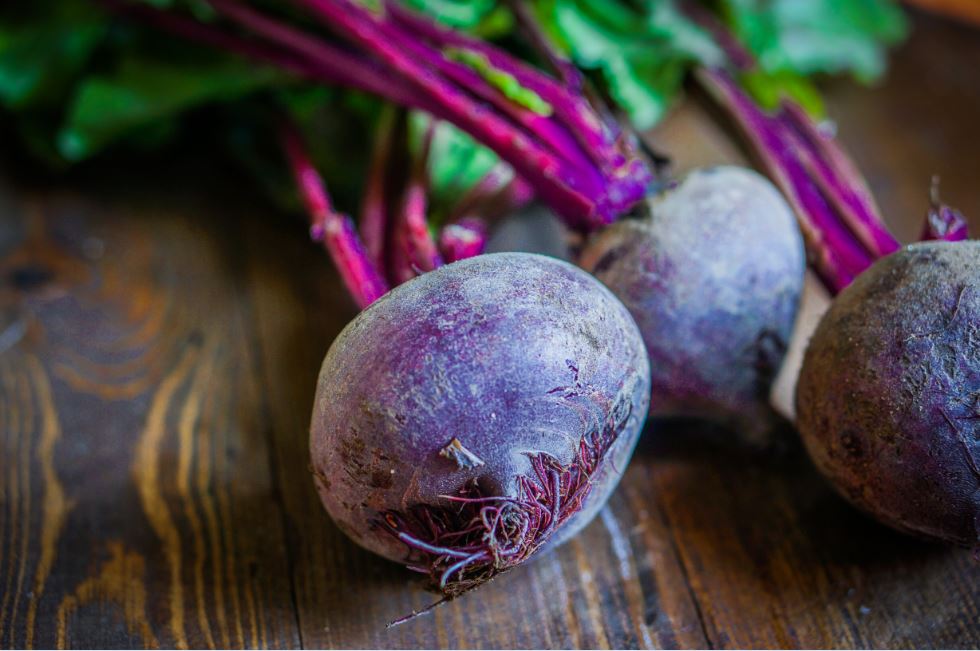 This light and tasty salad is perfect as the summer months draw nearer!
Serves: 4
Ingredients
• 8 baby beetroot
• 8 cups of baby spinach leaves, washed
• 1 tbsp olive oil
• 2 garlic cloves
• 1/3 cup walnuts, chopped
• 1 1/2 tablespoons red wine vinegar
Method
• Preheat oven to 200°C (180°C fan-forced).
• Trim beetroot stems and leaves. Wearing gloves, wash beetroot and then pat dry with an old tea-towel. Place in a baking dish covering tightly with foil. Add garlic cloves to baking dish.
• Roast for 45 minutes or until skin peels away from beetroot when rubbed. Set aside until cool enough to handle.
• Wearing gloves, peel and halve each beetroot.
• Gently combine spinach, beetroot and chopped walnuts.
• To make the dressing, add the olive oil and red wine vinegar to a cup or small bowl. Squeeze the roasted garlic cloves out of their skins into the bowl and gently mash with a fork. Whisk the dressing with the fork before tossing through the salad.
Tips
Beetroot is rich in antioxidants and can help protect against coronary artery disease and stroke, lower cholesterol levels within the body, and have anti-aging effects.
Walnuts are rich in good polyunsaturated fats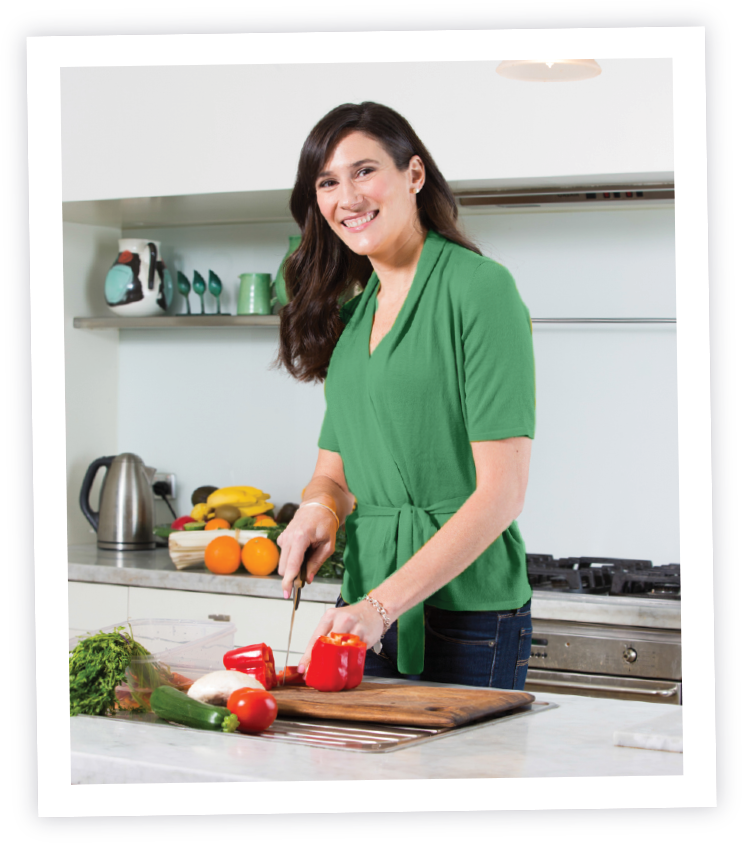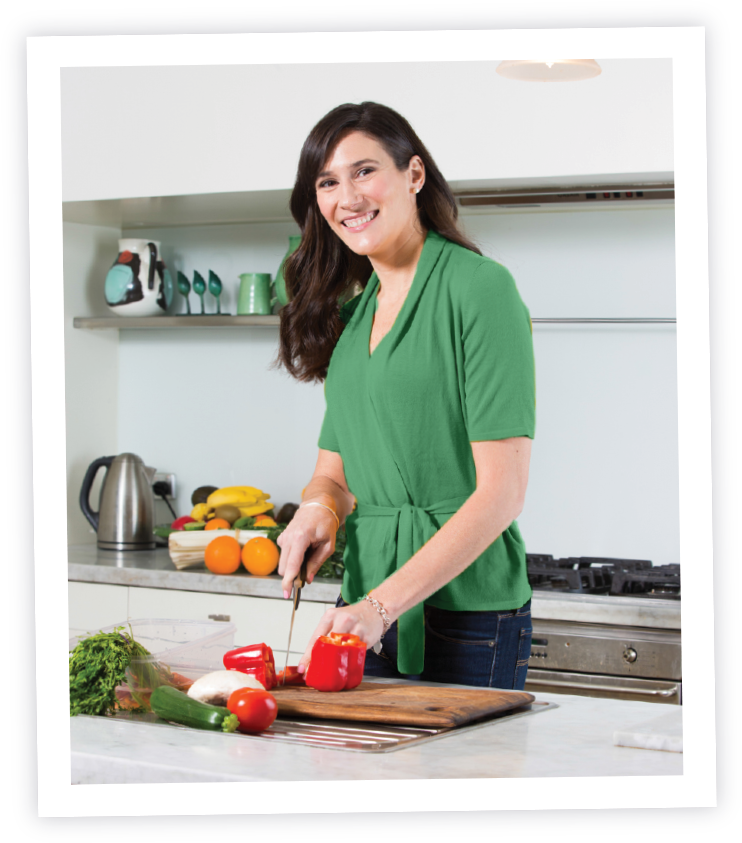 straight into your inbox!
Send your details now to receive Melanie's recipes designed around a range of dietary needs including improved fertility, weight loss, general heath and wellbeing through improved nutrition. Receive the recipes specific to your needs.