Listeria – it is something most women worry about during their pregnancy. But what is listeria and how can you avoid it?
Take the time to watch the video, where I am joined by experience dietitian and listeria guru, Claire Ward. Claire explains the hysteria around listeria and also shares some practical tips on how you can avoid listeria during pregnancy.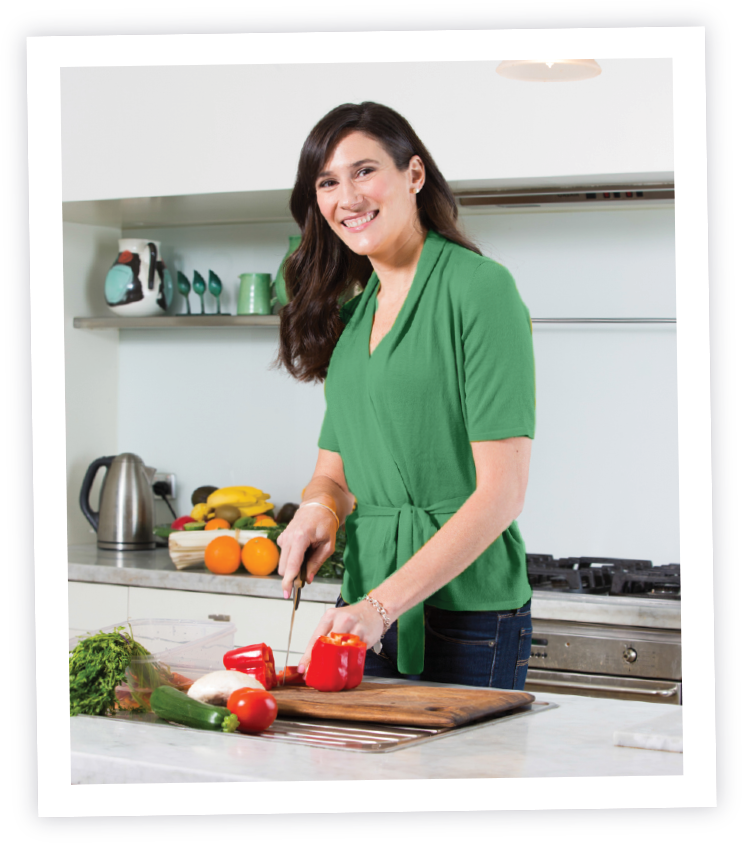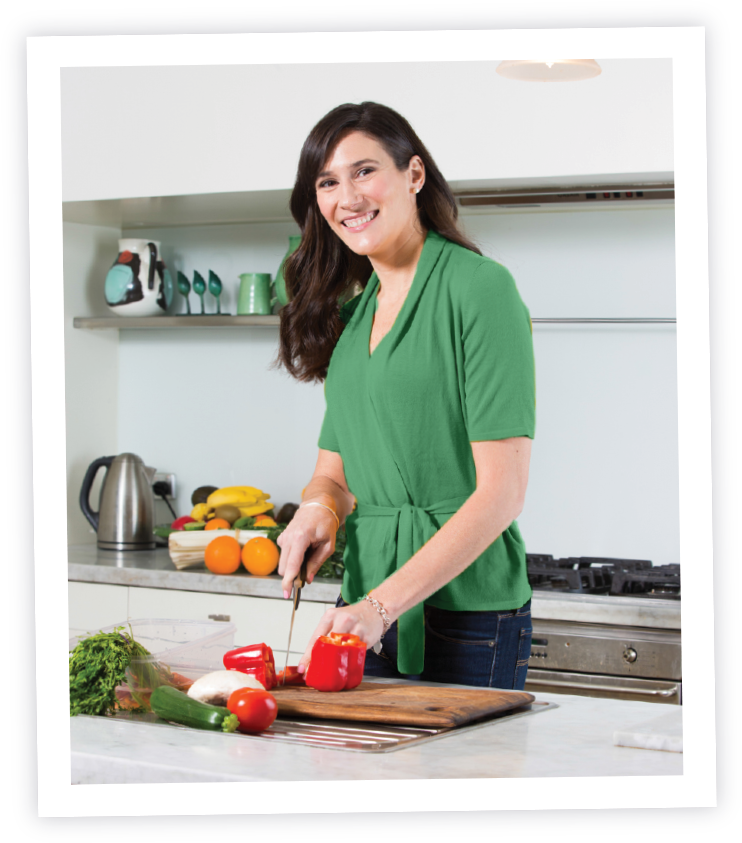 straight into your inbox!
Send your details now to receive Melanie's recipes designed around a range of dietary needs including improved fertility, weight loss, general heath and wellbeing through improved nutrition. Receive the recipes specific to your needs.