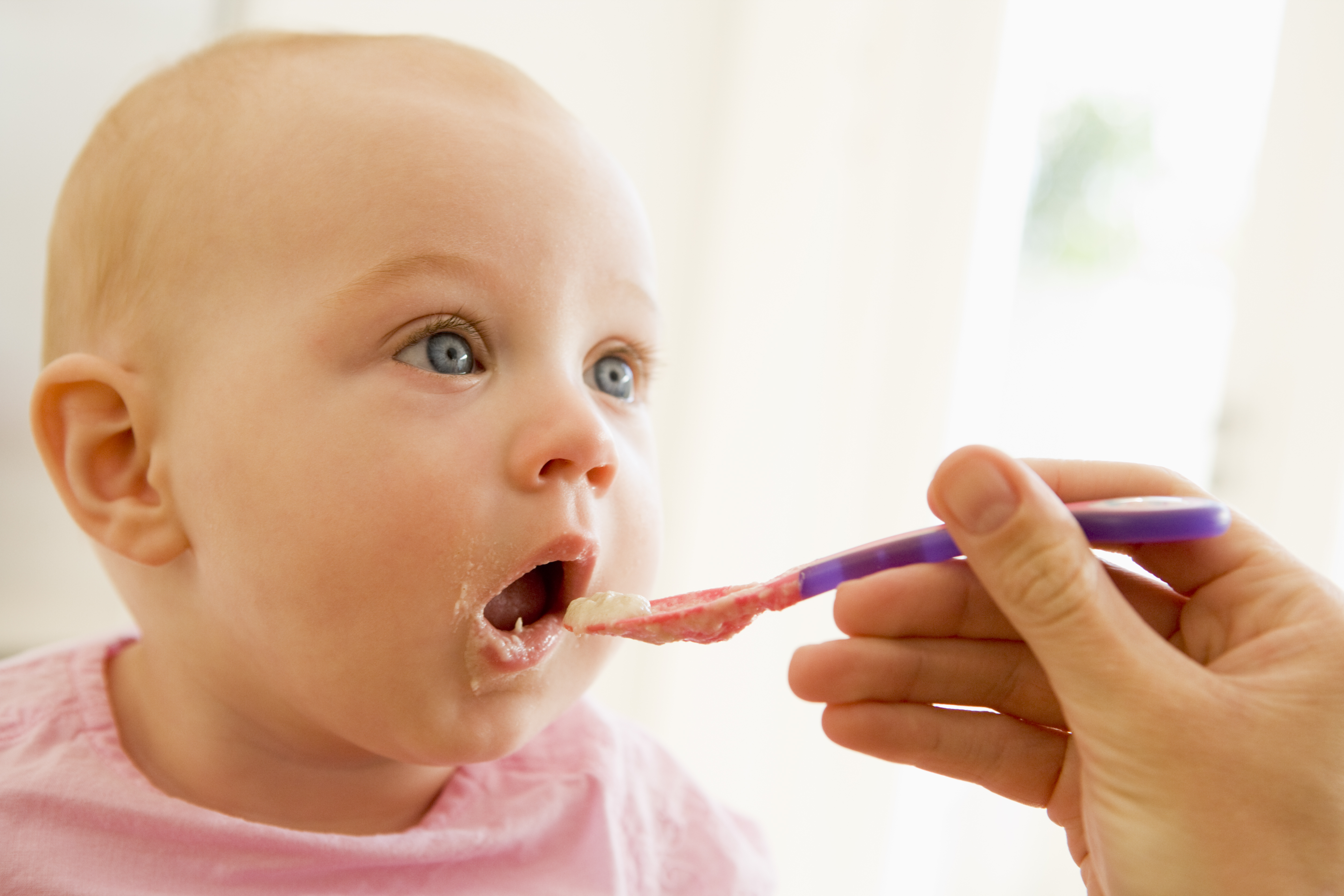 1 in 10 babies born in Australia today will develop a food allergy that could be life-threatening.
But did you know the risk of a child developing an allergy can change by what a women eats during pre-conception, during pregnancy and during breastfeeding?
How so, you might ask? In this video I explain 4 key tips women can easily follow to reduce the risk of their child having an allergy.
If you have ANY questions regarding today's video please feel free to comment below. Then, make sure you like the Melanie McGrice Facebook page and be sure to join me for my Facebook Live session on Tuesday night at 8:30pm (AEST) where I will be answering your questions.
And as always, if you know someone that would be interested in this topic please spread the love and share it with them.
Like this video? Subscribe to my YouTube channel so you don't miss any of my weekly nutritional coaching video's.
See you next week!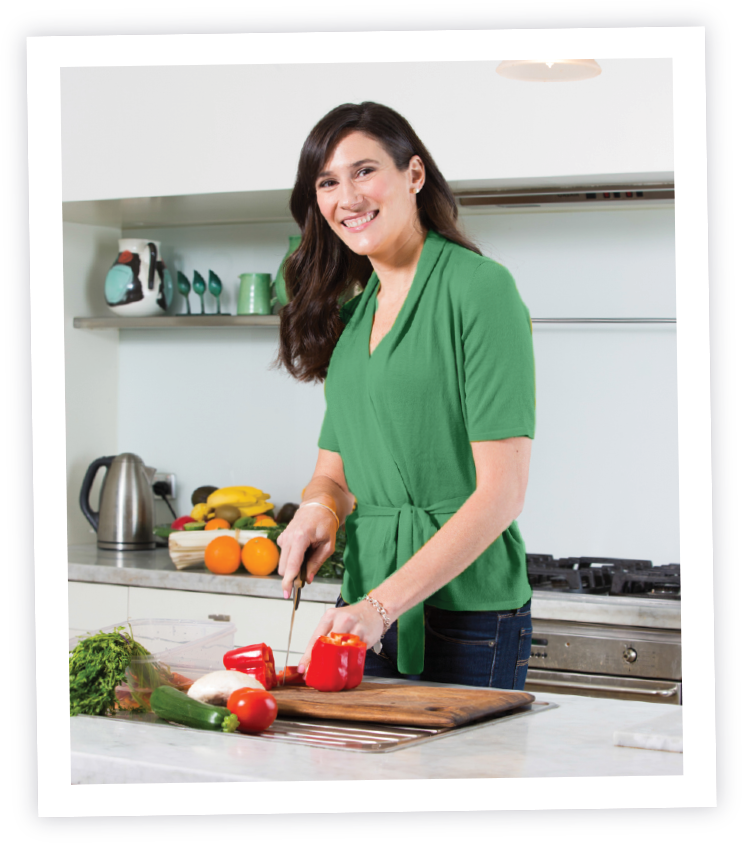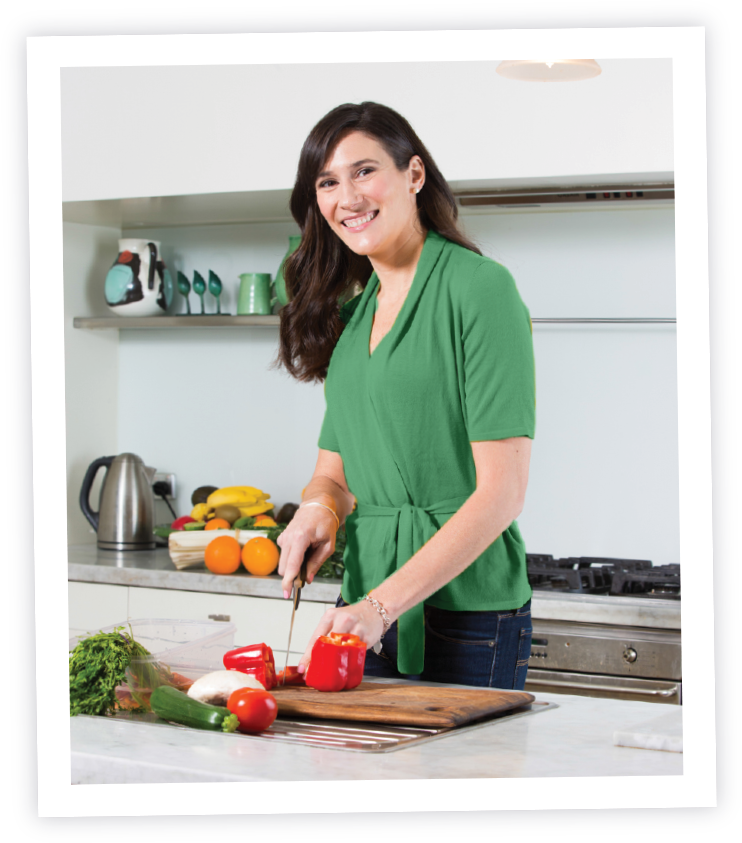 straight into your inbox!
Send your details now to receive Melanie's recipes designed around a range of dietary needs including improved fertility, weight loss, general heath and wellbeing through improved nutrition. Receive the recipes specific to your needs.